While the average small business can have less self-generated data than big players like Google or Facebook, this doesn't mean big data is off limits. In fact, in many ways, big data is more suited to small businesses because they're generally more agile and able to act more quickly on data-driven insights. Let's look at some of the ways small businesses can make use of big data (Book: Big data for Small Businesses for Dummies).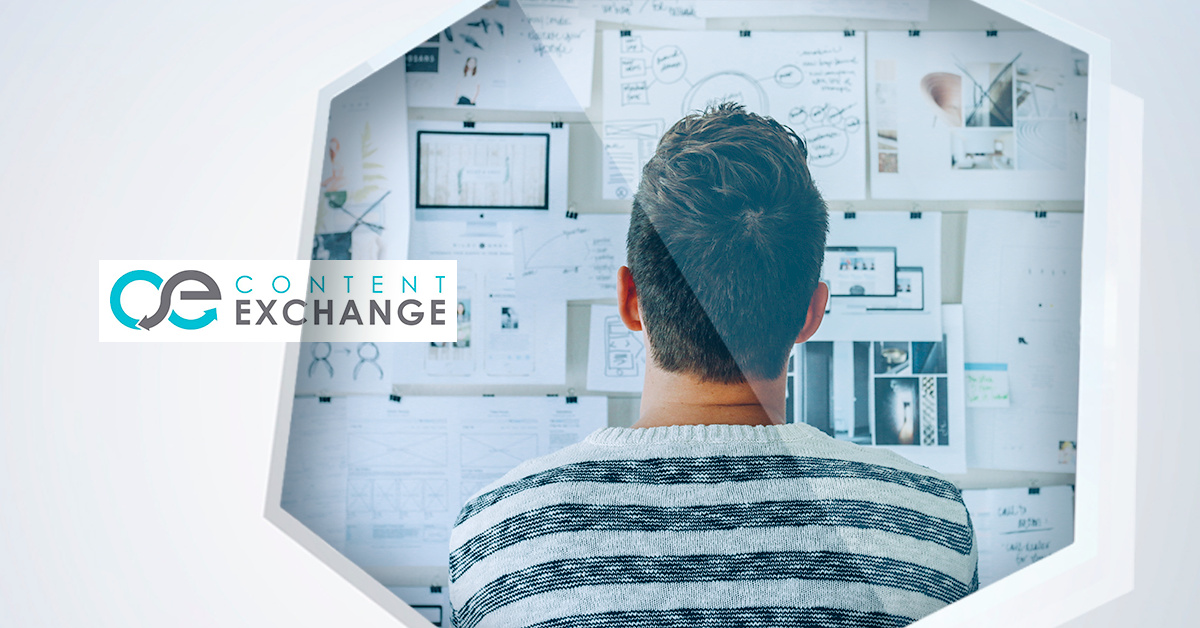 Understanding what makes your customers tick
Thanks to big data, small businesses can get a fuller picture of their customers – what makes them tick, why they buy, how they prefer to shop, why they switch, what they'll buy next, and what factors lead them to recommend a company to others. Companies can also better interact and engage with customers by analyzing customer feedback in order to improve a product or service.
Identifying trends
Spotting and monitoring behaviors and patterns allows us to take a stab at predicting where things are heading, how demand for our products or services will change over time, and what will prompt that change. Until recently, trend analysis and prediction often came down to 'gut instinct'. Now, big data is taking a lot of the guesswork out of that process.
Checking out the competition
In the past, understanding your competition was limited to industry gossip or looking around rivals' websites or shops. Some might go as far as pretending to be customers in order to find out more about a competitor's service or product. These days though, you hardly need to leave your desk to find out what the competition is up to. All the information you gather can be compared with your own brand.
Keep in mind that it's also easy for your competitors to glean more information on your business than ever before. There's no way around this, but you can stay one step ahead by keeping up-to-date on the latest big data technologies and uses.
Improving operations
Big data is also increasingly used to optimize business processes and everyday operations. With any business process that generates data (for example, machinery on a production line, sensors on delivery vehicles, customer ordering systems), you can use that data to make improvements and generate efficiencies.
Recruiting and managing talent
Data can help you find the most successful candidates, identify the best recruitment channels, and help to better engage existing employees. Most businesses already generate a wealth of HR-related data: absenteeism figures, productivity data, personal development reviews, and staff satisfaction data.
Tweaking your business model
Data can even become a part of your business model, leading to exciting new ways to generate revenue. The companies are capitalizing on the huge amount of data they have on its users, by making certain data available to businesses, which is exactly what Content Exchange is doing with their project. Some of this data is available for free but some of it you have to pay for, creating valuable information that companies can use to improve their businesses.  
Ignoring the big data revolution is a very risky approach for any small business to take. The author of the book recommends that every small and medium-sized business develops a big data strategy to identify the opportunities and threats it is facing from the global data explosion.