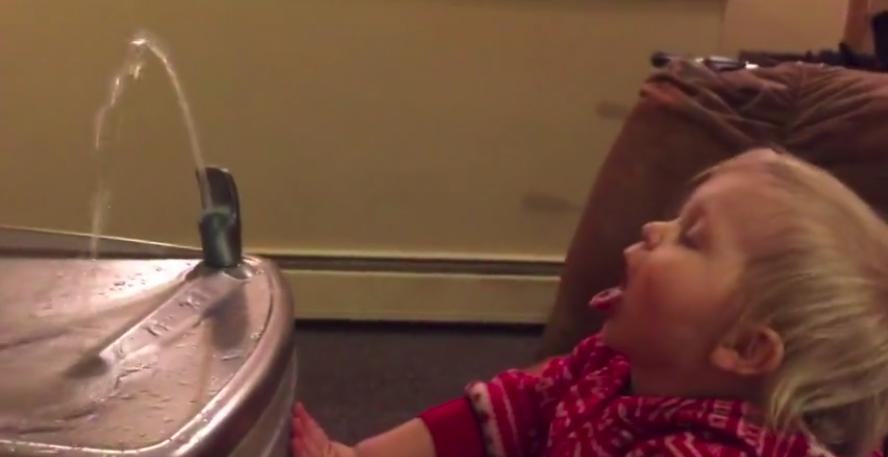 When this little tot went to the water fountain for a drink, she didn't expect it to be so difficult! Unfortunately, she just can't seem to get the timing down right. She's pressing the button and opening her mouth, yet the water isn't coming to her – what gives?!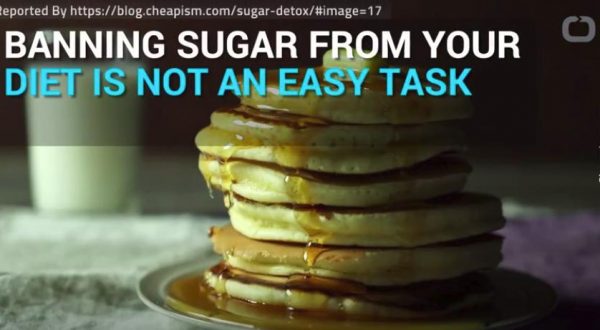 Sugar dependency is a hard habit to kick. Even cutting out added sugar for a week has noticeable effects that are worth a try to see if it has positive effects on your health.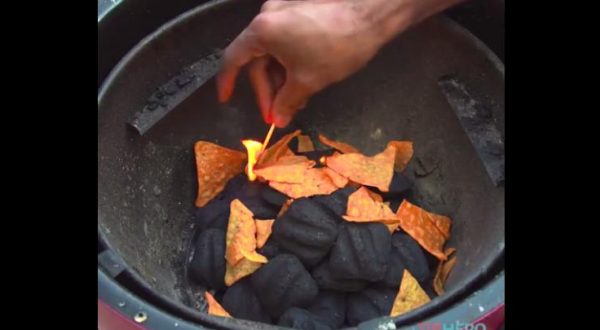 Check out our best tips and tricks for taking your grilling experience to the next level.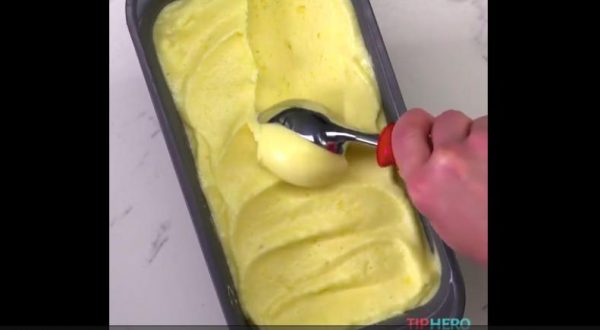 Is there any treat that screams "summer" more than a smooth and sweet fresh fruit sorbet? We couldn't think of any.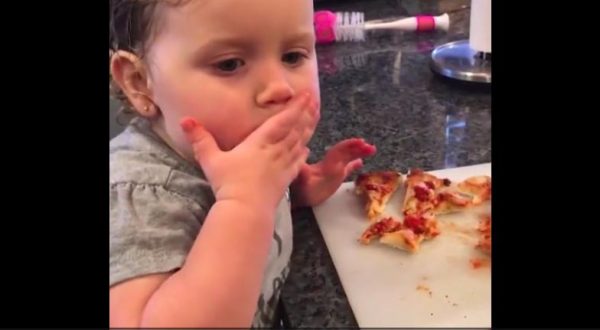 Who doesn't like pizza? It's just the best comfort food ever! And this little girl agrees!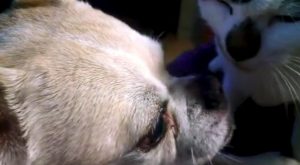 This is the sweetest cat ever! This caring cat absolutely showers this dog with love and attention than can make anyone say, "aww" out loud. The best part? When the cat eventually stops this sweet pup leans in asking for more. Talk about brotherly love!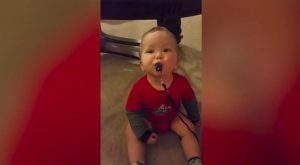 Are you a sucker for cute baby laughs? So are we! Watch as this baby absolutely cracks himself up at the sound of his own whistle. It seems like this is the first time he's ever heard of such a sound and he can't get enough of it. This one definitely has a case of the giggles!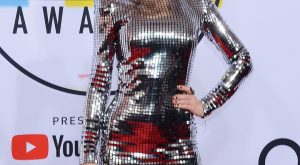 Celebrities attended American Music Awards in Los Angeles. Look at what they were wearing.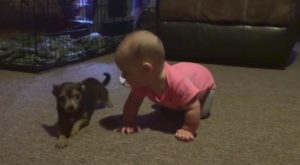 There's nothing better than having a best friend. Luckily for this cute baby girl, she already has one at such a young age! You will definitely get a laugh while watching this video of a dog teaching his best friend how to crawl. After all, what better way to learn than to watch a professional??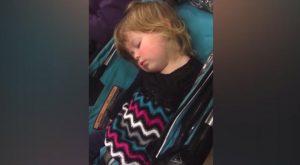 These babies are out like a light! Watch as these youngsters struggle to make sense of what woke them up and most importantly, why?! Our favorite clip goes to the baby girl asleep in her stroller who wakes up to the sound of applause and joins right in.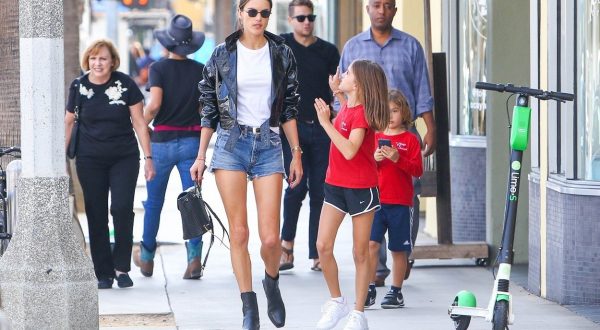 Alessandra Ambrosio enjoys the afternoon out with her kids. Alessandra looks edgy in round sunglasses, red leather jacket, white t-shirt, jean shorts, and black leather boots.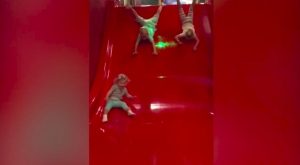 Everyone has gone down a slide at some point in their life and sometimes it doesn't always go as planned! In this hilarious compilation watch as people fail at going down slides. Our favorite clip is definitely the one with the two babies sliding down the stairs on their stomachs. Oh and remember, try not to LOL.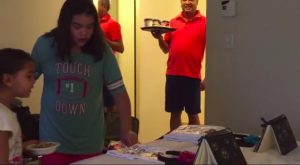 This compilation has 11 of the funniest reactions after kids find out they are going to Disney!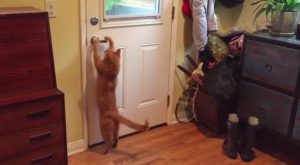 The owners of these funny felines are probably wondering how they apparently adopted a dog disguised as a cat! From playing fetch to splashing around in water, these kitties want you to forget what you know about other cats – these guys have K-9 Lives!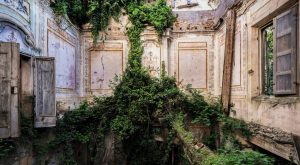 This intrigued photographer has travelled thousands of miles across Europe, snapping the overgrown worlds that lie hidden in some of the continents darkest corners.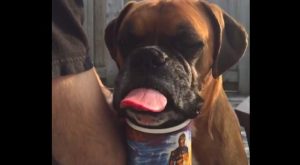 From eating pumpkins to silly costumes these animal friends are ready to take on the season of Fall. There's even a pig getting lose in a pile of fallen leaves! Whatever tickles your funny bone there is surely something for everyone in this compilation.