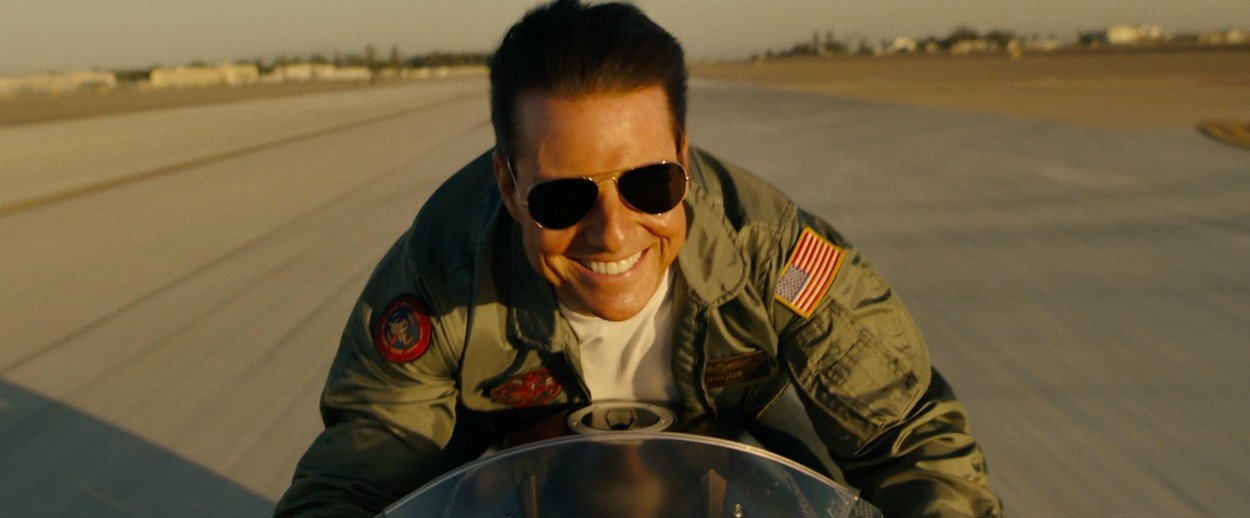 Here's a first look at Hollywood superstar Tom Cruise reprising one of his most famous roles – in Top Gun sequel Maverick.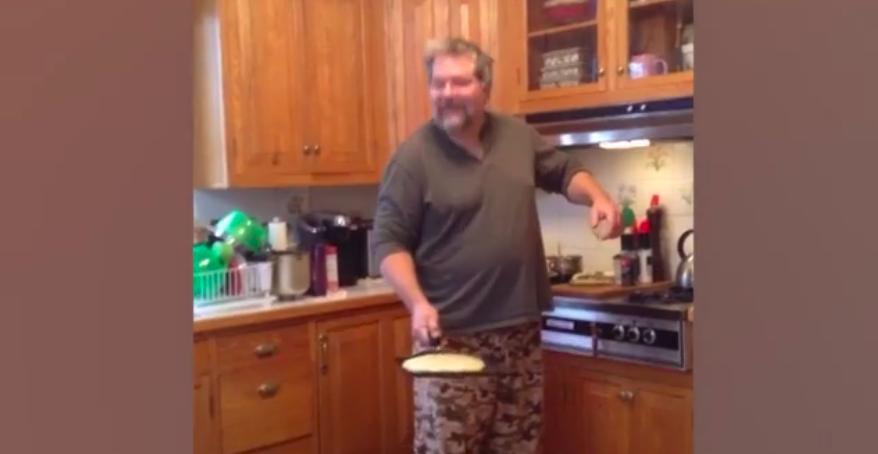 You may not feel the same way once you watch these hilarious cooking fails! As much as the kitchen is a wonderful place to make delicious food, it can also be a fail magnet – fortunately, these people were filming when their own disasters struck!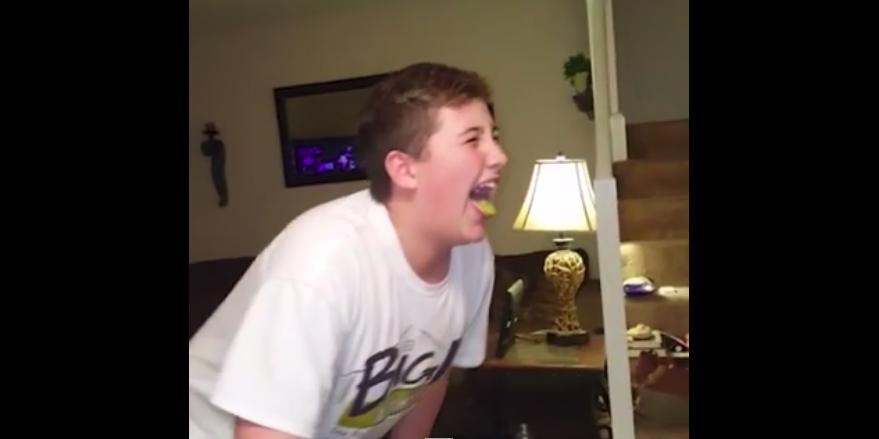 Japanese food is delicious, isn't it? All those spices and sauces, and of course, SUSHI! It takes a certain kind of pallet to appreciate raw fish but the moment we can adjust to it, it changes our lives for the better. Sushi's favorite condiment is of course the spiciest of those spices, WASABI!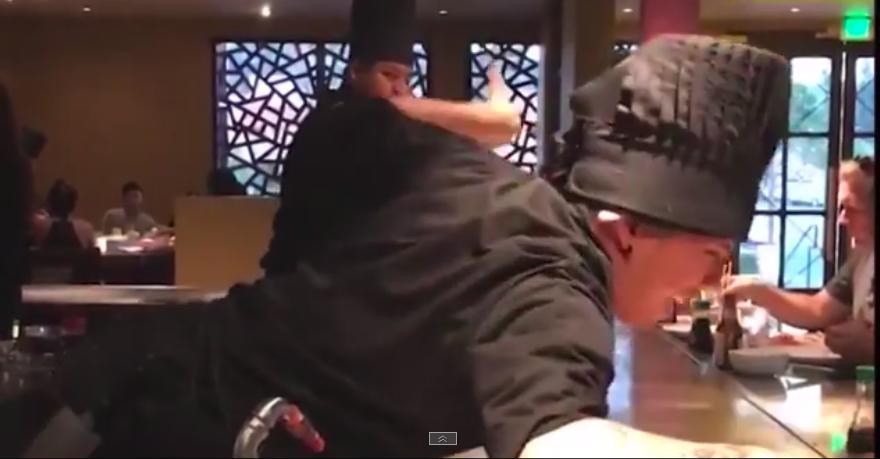 There are so many interesting things going on in this funny compilation of our best funny BBQ fails of 2018. Not only is everything hilarious in this comp, from the first to last clip, but I feel like there is a lot we can learn. For example, keep an eye on your food because you might be surprised to find it completely set on fire when you open the grill. Also, be cautious when you open the grill for the first time this summer because some animals may have made themselves at home inside. And finally, don't try to grill while it's windy and rainy, it just won't work out.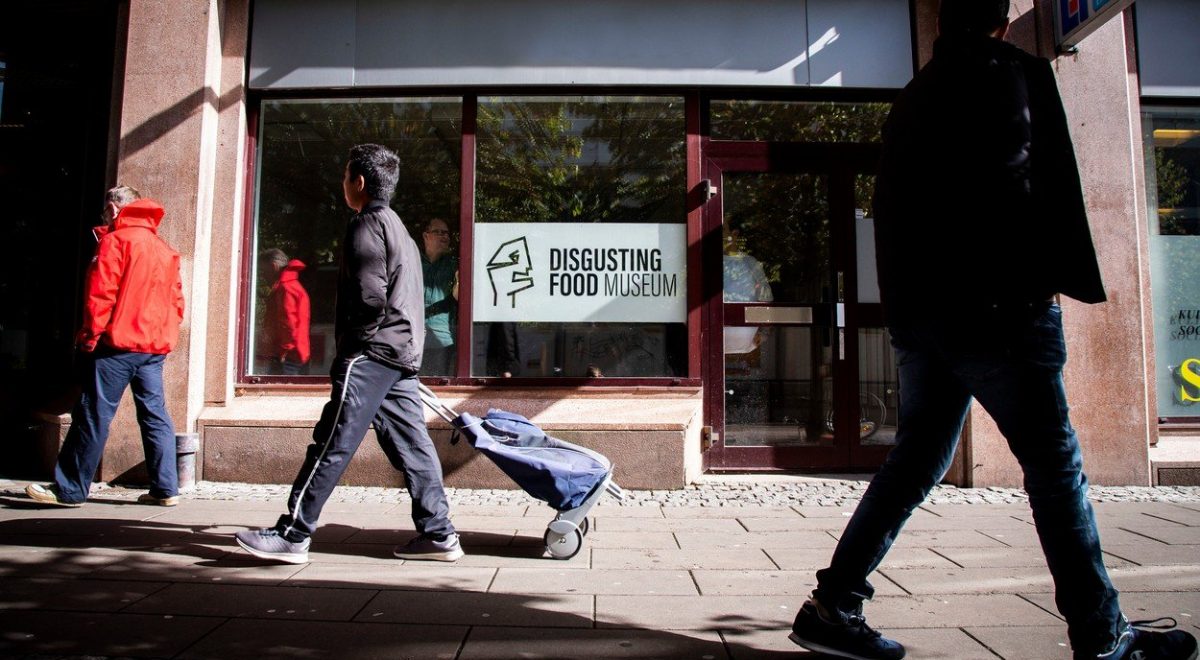 When it comes to these delicacies, you perhaps dont want to be what you eat – as they feature in a museum dedicated to the MOST DISGUSTING FOODS IN THE WORLD.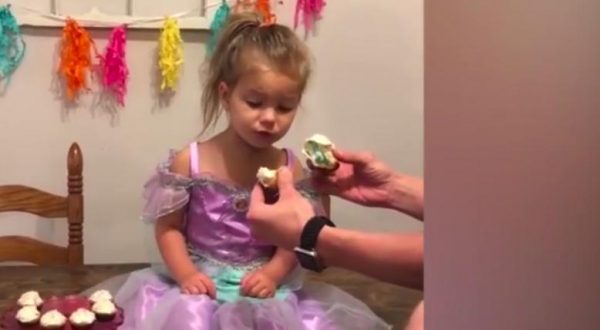 Gender reveals have been a big trend as of late – whether it's a big party or just the immediate family, it's a fun and creative way to announce the arrival of the new addition! But, as with anything, things can go wrong – if there's an elaborate reveal, something may go awry, and let's not mention the reaction of the soon-to-be siblings!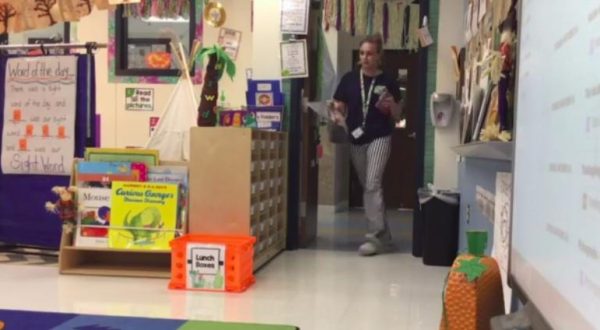 Teachers are awesome. A good teacher can make or break a class, so let's celebrate some of our favorite teachers with some funny fails! Whether it's a prank or a funny blunder of their own, we can all definitely laugh about it.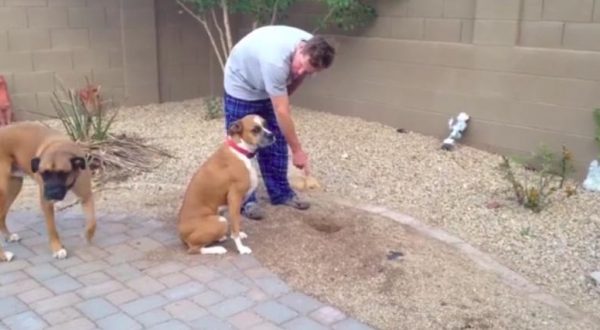 Of course, not all of these pets are ready to fess up to their naughty behavior; that makes it even funnier, naturally! If you need a good laugh, you definitely need to see this video!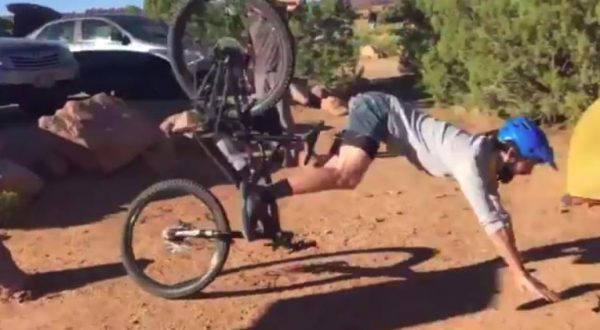 Fails are hiding everywhere, just waiting to catch you off guard – so enjoy the scenery, but keep your wits about you! That's advice all of these people definitely could have used…but at least it gave us some funny fails!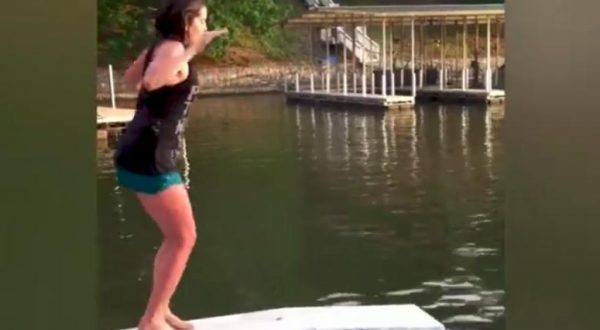 Summer sure is great – who doesn't love hanging at the pool? Well, there is one downside to fun at the pool: the risk of the belly flop. Maybe you aren't planning on jumping in, but if you are, be careful! You could end up like one of these epic belly floppers!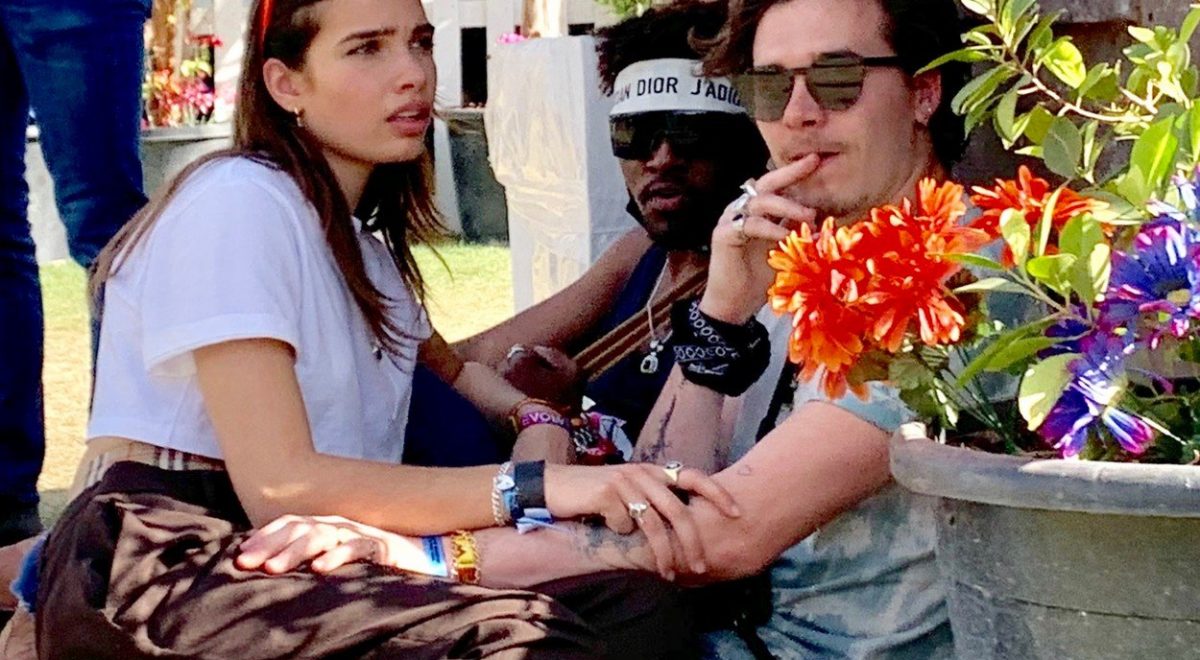 Brooklyn and his girlfriend Hanna Cross hang out at Coachella.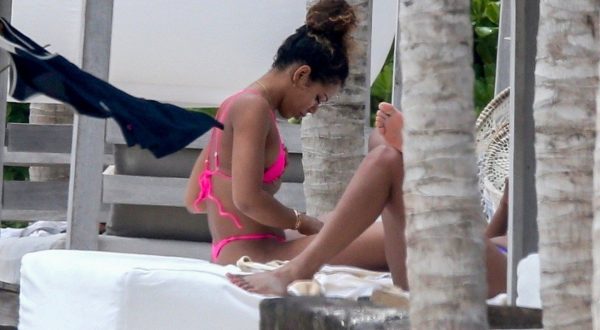 Karim Benzema's girlfriend Cora Gauthier enjoys a windy day at the beach in Tulum.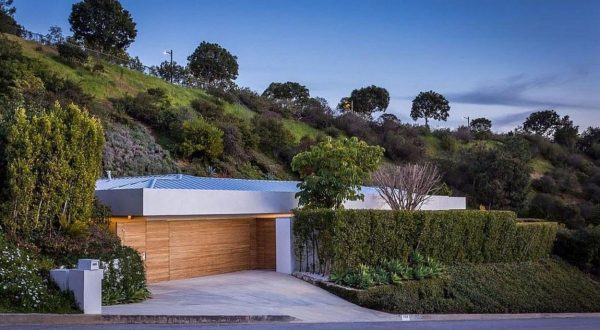 Bloom listed the property following his engagement to Katy Perry. The Pirates Of The Caribbean actor's decision to sell came after Katy sold her own Hollywood Hills home in March 2019.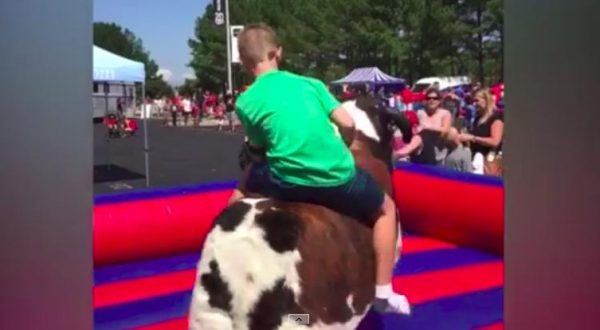 It's easy to look at a mechanical bull and think, "yeah, I could ride that with no problems". Actually managing to stay on, however, is a whole different issue! Luckily, these people who overestimated their rodeo abilities all had some nice padding to fall on – so the only wounded thing here is their pride!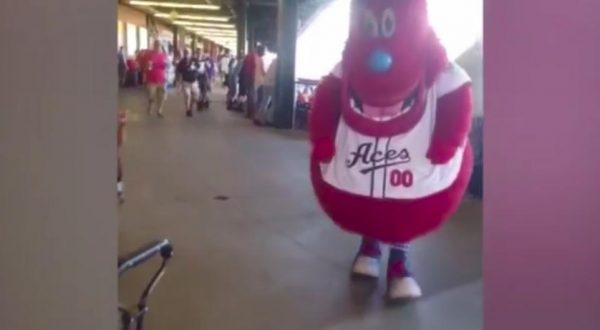 Some people think costumed mascots are an awesome way to add excitement to life, but not everyone agrees with this point of view. Some people find them creepy, or even downright scary – and they aren't afraid to let it be known that they are NOT ok with this mascot madness!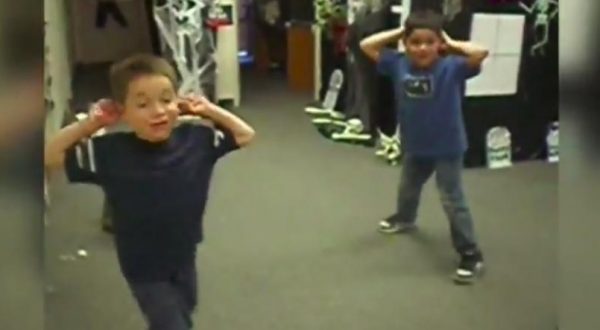 Are there any dance competitions currently holding auditions? Because I think we have a real winner here! These kids are all-in when it comes to moving and grooving! If competitions were based on enthusiasm, there wouldn't be a question – these little guys would definitely be the kings!