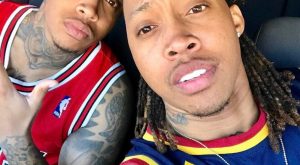 Identical twins Angel and Fabian Griffin do everything together: they are both aspiring rappers, they train together at the gym, are each other's wingman on a night out and both drive trucks for a living. But most dramatically, in their early twenties, both made the decision to transition from female to male.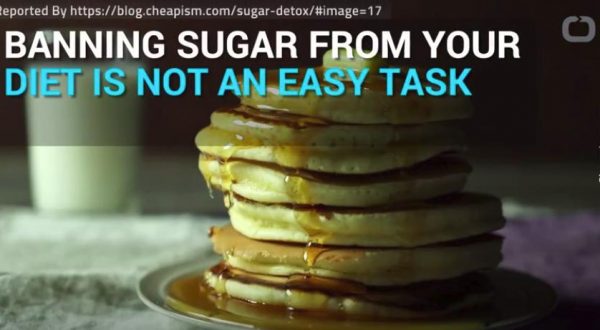 Sugar dependency is a hard habit to kick. Even cutting out added sugar for a week has noticeable effects that are worth a try to see if it has positive effects on your health.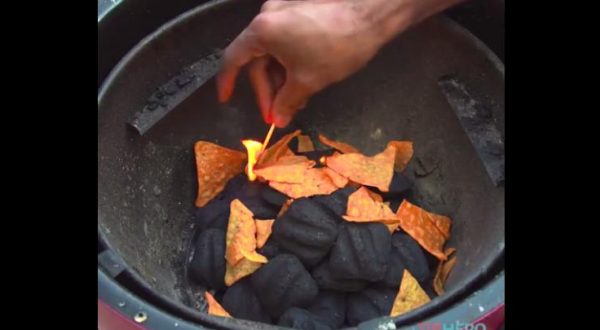 Check out our best tips and tricks for taking your grilling experience to the next level.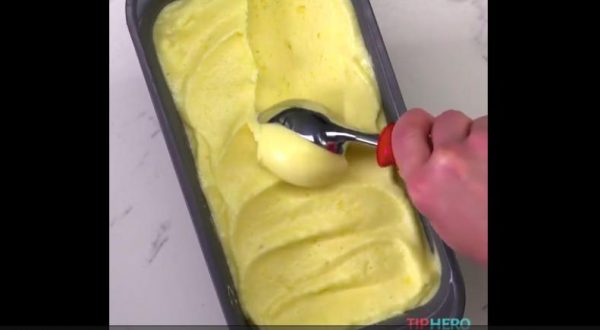 Is there any treat that screams "summer" more than a smooth and sweet fresh fruit sorbet? We couldn't think of any.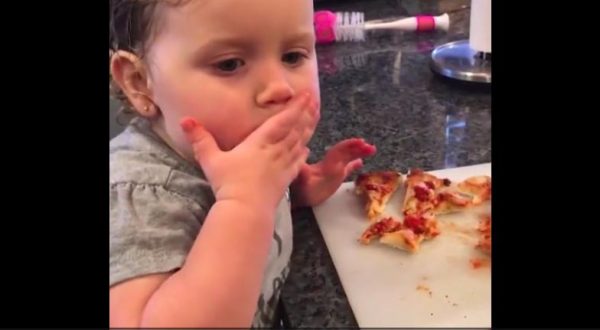 Who doesn't like pizza? It's just the best comfort food ever! And this little girl agrees!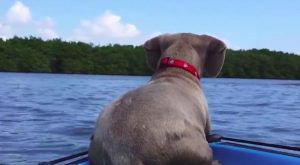 OMG, can you believe that?!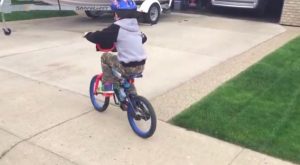 Bike riding can be a super great way to get somewhere because it's a lot faster than walking. But…first you have to learn how to ride a bike, and that can be tricky.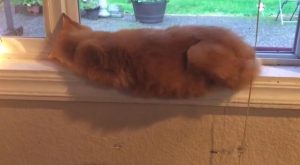 Watch Best Cat Fails of the Week!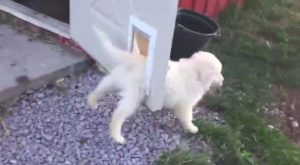 Here are some of the goofiest and most endearing dog fails you will ever see.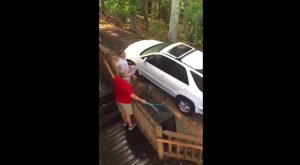 A man tries to get a mama bear out of his car outdoors. The baby bears wait nearby for their mom to get out of the SUV.
Proponents of an online 'urine therapy' craze have lifted the lid on their alternative lifestyle – and why they believe drinking their pee is the elixir of youth.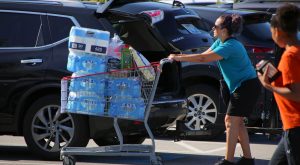 Shoppers at Costco in Apex, NC stock up on supplies like bottled water as they prepare for Hurricane Florence to hit the area.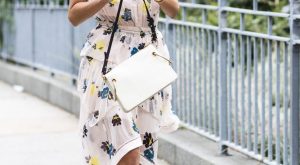 Fashion week. People and models going to fashion shows dressed up for this occasion. Fashion, eccentricity, originality.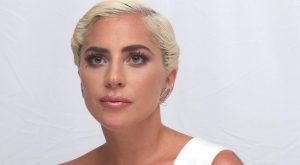 She's one elegant Lady! Gaga looks oh so chic in white while promoting A Star Is Born in Toronto.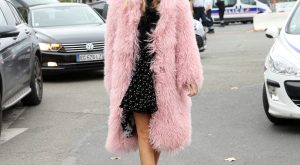 Check out the next color that dominates this autumn. This time we present pink in all possible shades. And these celebrities definitely know how to wear it.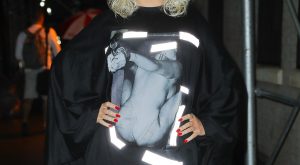 Christina Aguilera is every bit the fashionista as she dons THREE high-end couture outfits (including MASSIVE coats) during NYFW.