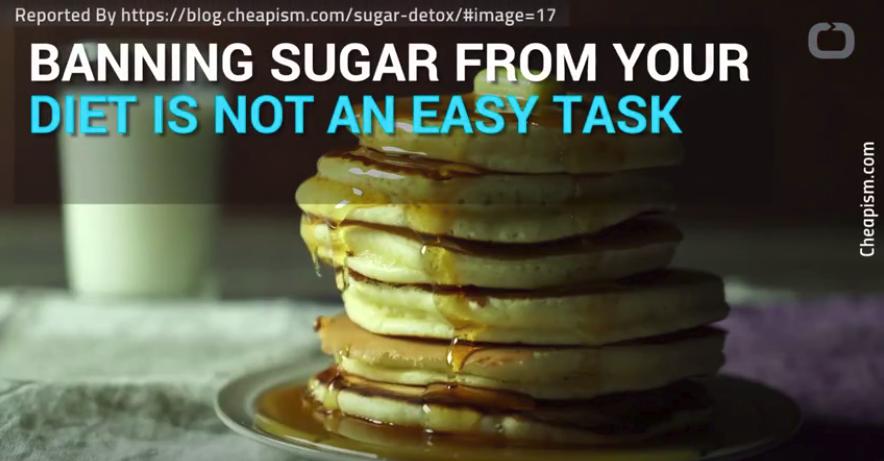 Sugar dependency is a hard habit to kick. Even cutting out added sugar for a week has noticeable effects that are worth a try to see if it has positive effects on your health.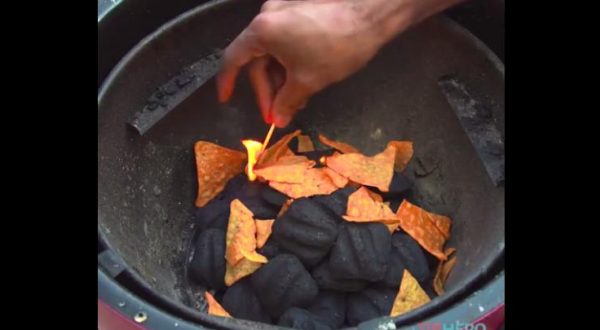 Check out our best tips and tricks for taking your grilling experience to the next level.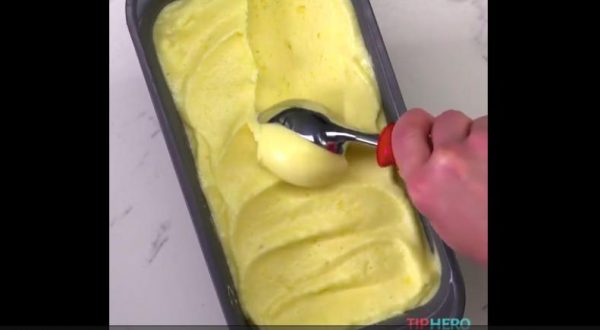 Is there any treat that screams "summer" more than a smooth and sweet fresh fruit sorbet? We couldn't think of any.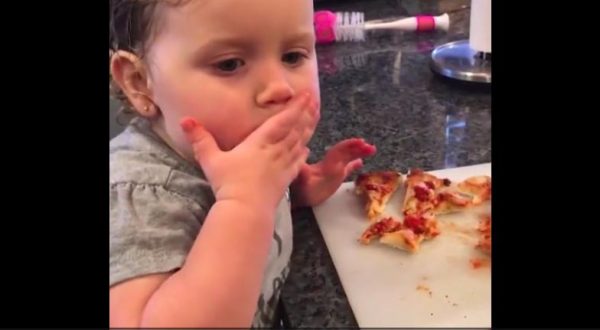 Who doesn't like pizza? It's just the best comfort food ever! And this little girl agrees!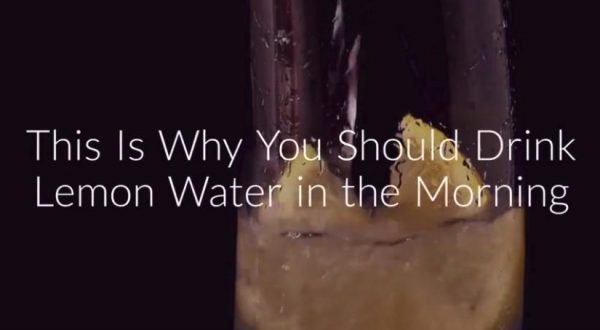 Don't miss out on all it can do for your body!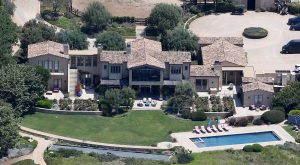 A series of aerial pictures shot over Malibu, CA showing singer Robbie Williams new home and the proximity to his famous neighbors.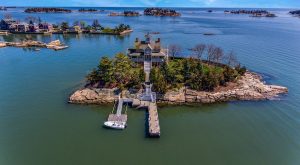 This stunning private "treasure" island just 75miles from New York City comes with your very own sandy beach and could be yours for just £2.3m.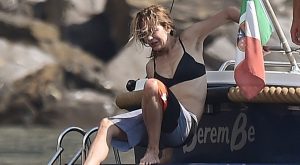 Meg shows off toned body enjoying Holiday in Portofino.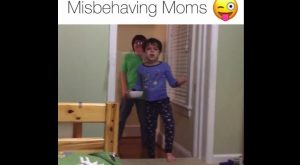 These moms are just having some fun with some classic pranks.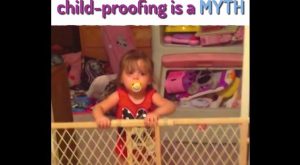 No matter what the package says nothing is safe from these ambitious babies.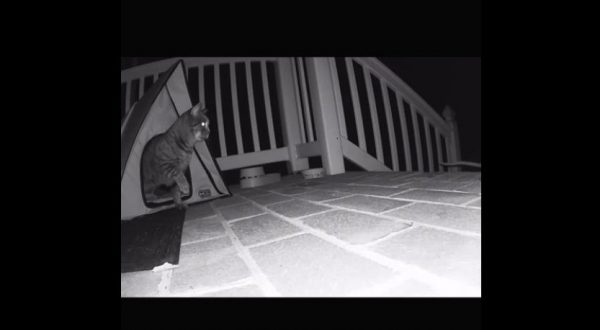 These guys think nobody sees their antics, but they couldn't be more wrong.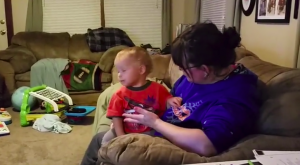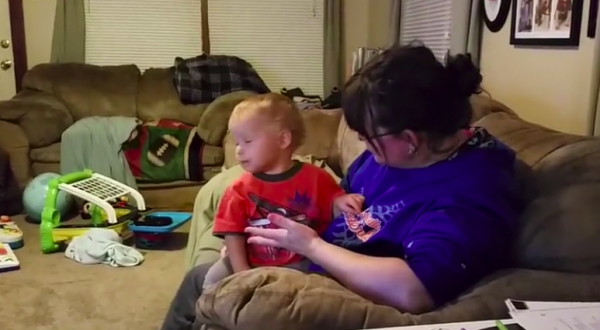 Adorably hilarious little boy only loves his mom without glasses!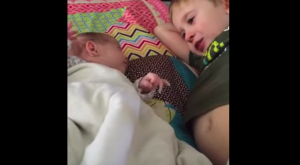 Little boy crying while singing lullaby to his newborn sister just melted our hearts.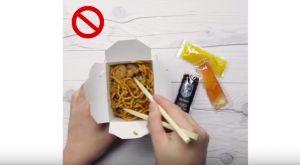 You are probably using these objects without realizing you're actually using them wrong!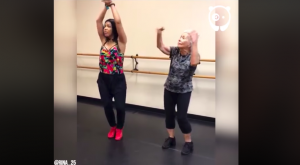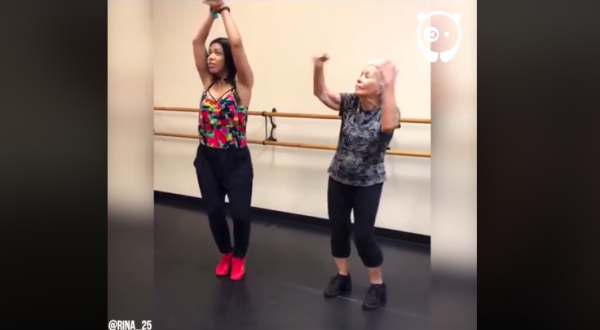 Grooving grandma shows off some serious dance moves!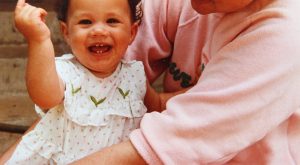 Charming Duchess Meghan of Sussex celebrates her 37th birthday on Saturday. Check out how this lovely brunette changed by joining the British royal family.