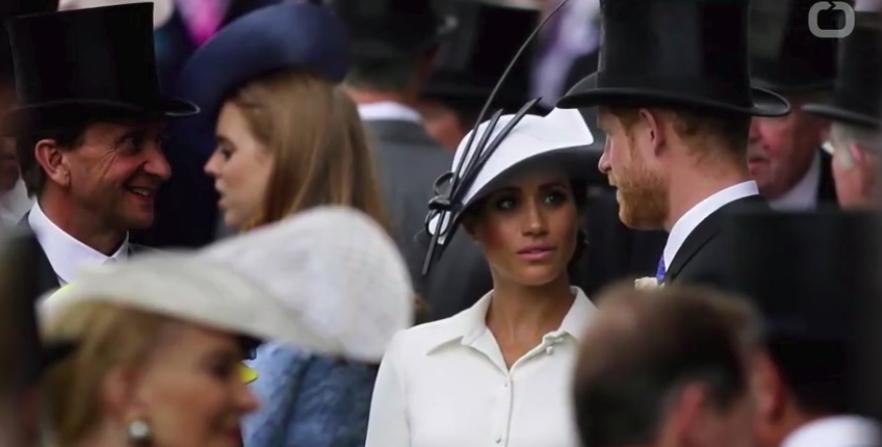 While most newlywed couples get to relax and enjoy their new life together, Markle and Harry have wasted no time getting right back to their royal duties.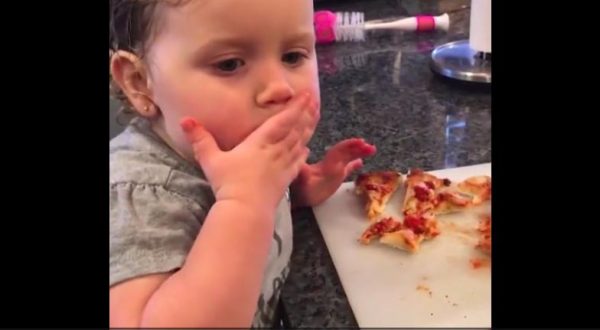 Who doesn't like pizza? It's just the best comfort food ever! And this little girl agrees!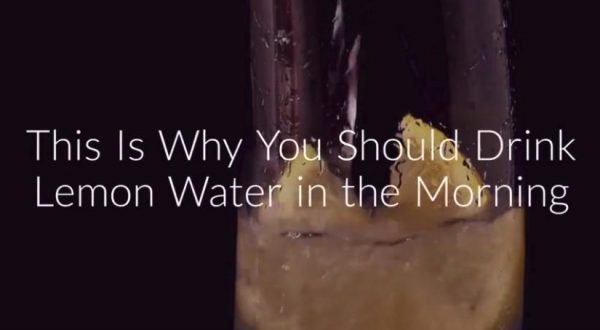 Don't miss out on all it can do for your body!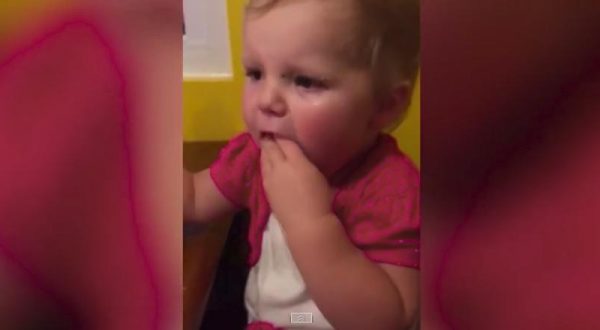 Greens are good for you? Well, no, thank you!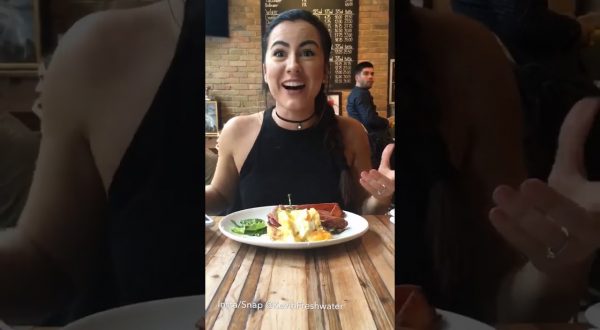 Not all heroes wear capes! The only legit reason to take pics of food is if you work in or own a restaurant -_-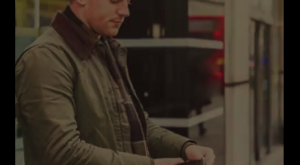 This man's tale will warm your heart in an unexpected way.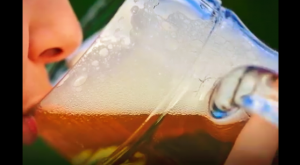 If you love beer, you just have to see this!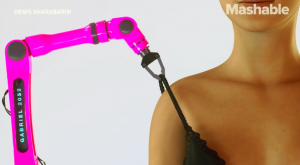 Meet the woman making her own robot boyfriend with a library of all things that she likes, including places where she likes to be touched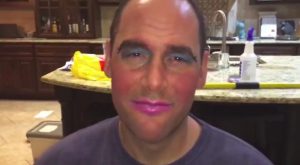 If you have ever wondered how far some dads are ready to go for the love of their daughters, check out this video and find out!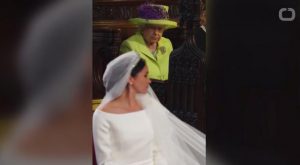 Meghan Markle officially became the Duchess of Sussex at the royal wedding on May 19. The Daily Mail reports that the queen insist Markle endure six months of royal training with "one of her most trusted aides," Samantha Cohen.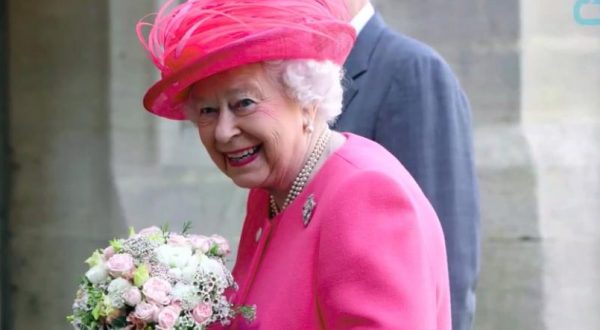 Queen Elizabeth is one proud grandmother, and her collection of framed photos prove this.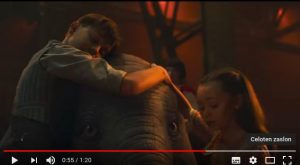 Tim Burton's Live-Action Dumbo Remake Drops First Trailer.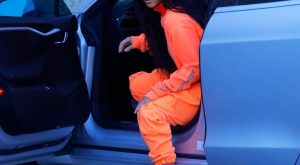 Kim Kardashian continues photo-shoot with wearing a fluorescent sweater and cargo pants.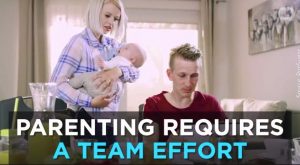 The stress of being a parent is always present, yet you should never say these things to your partner within this role.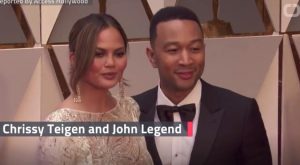 Chrissy Teigen and John Legend's baby boy Miles made an early arrival last month, and now Chrissy is paying tribute to her little man on what would have been his actual due date.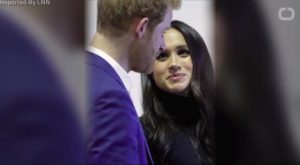 That's what she told her makeup artist and friend Daniel Martin just hours before she said "I do" to Prince Harry at St. Martin.