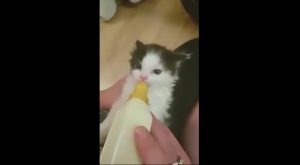 This is Bobby Bat Ears, an abandoned rescue kitten, having his first taste of milk from a bottle. The best part of being a foster carer is seeing their little quirks. NOTE: Bobby is upright because you NEVER bottle feed a kitten on its back!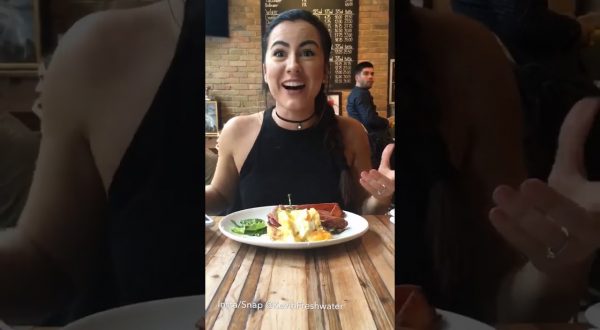 Not all heroes wear capes! The only legit reason to take pics of food is if you work in or own a restaurant -_-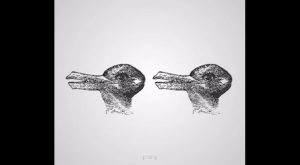 When you look at this image, which animal do you see first? What you see reveals a lot about how you process information.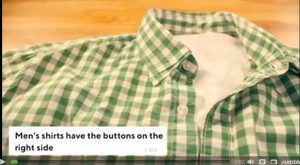 Ever wonder why men's and women's shirt buttons are on opposite sides? Well, wonder no more! The reason why is pretty surprising.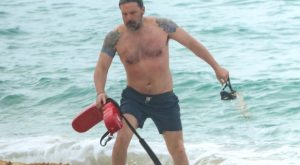 Ben Affleck shows off some colorful tattoos while filming "Triple Frontier".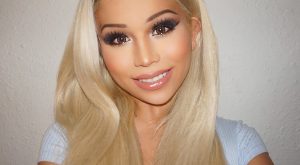 A former male model who walked the runways for big designers and graced the pages of Vogue is now cracking the industry as a woman.
Annie Onishi, general surgery resident at Columbia University, takes a look at emergency room and operating room scenes from a variety of television shows and movies and breaks down how accurate they really are. Would the adrenaline scene from Pulp Fiction actually play out that way? Is all that medical jargon we hear in shows like Grey's Anatomy and House true-to-life? Is removing a bullet really a cure-all for a gunshot wound?
Stephen Hawking's great sense of humor has helped him live with his disease. He's so funny, and he has shined in several TV series.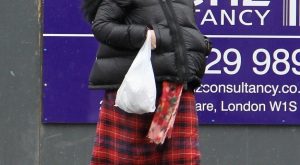 Celebrities and their homeless style.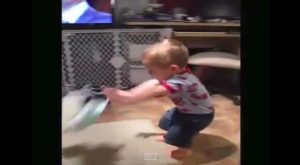 This is the heartwarming moment when one adorable baby decides to put its happy feet into action, dancing to the groovy music. How many 16-month-old babies can pull off impressive dance moves like this? A new star is born!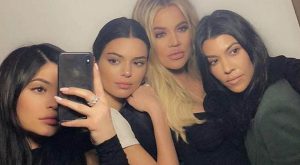 Which women doesn't dream about a handbag closet like that?!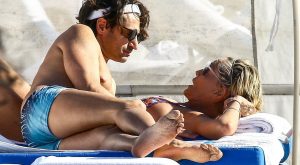 Sharon Stone wears a tiny bikini and shows plenty of PDA with younger boyfriend.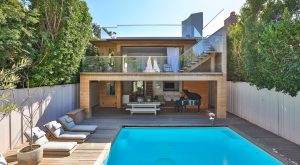 Pamela Anderson leasing Malibu home for $40,000-plus a month.