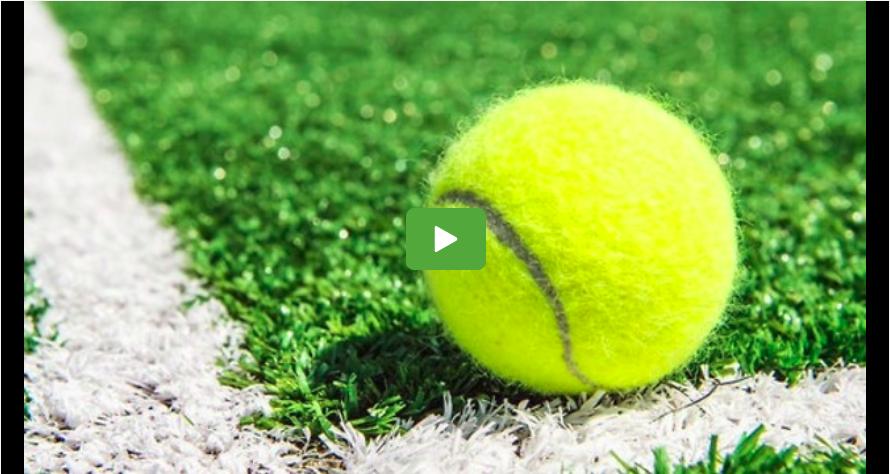 An online poll on the color of a tennis ball received some surprising responses.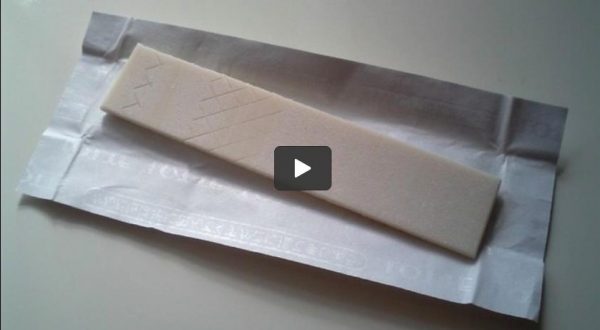 Countless, possibly even almost all, children have been warned of the dangers of swallowing gum, be they its supposed 7-year digestion period or the equally long time it will stay in one's system. Regardless of how the news of one's unfortunate fate is phrased, it's just not true.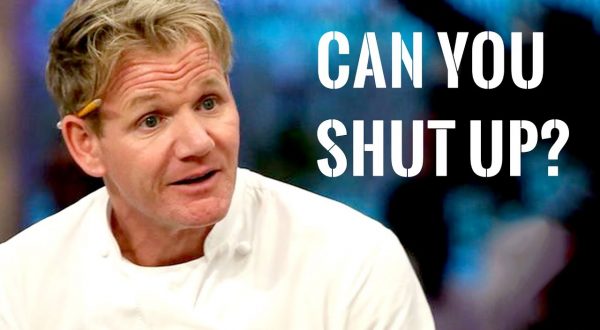 "With guys like that in England, we cut his cock off and put that on kimchi"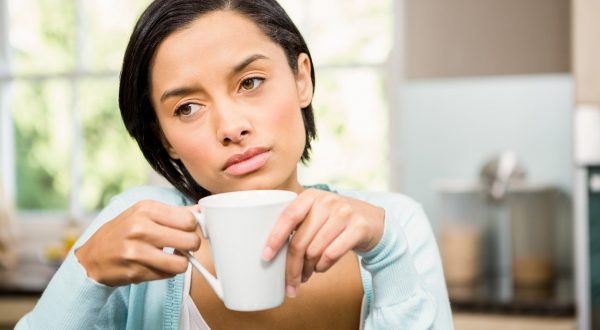 The side effects of too much coffee can be hard to recognize. Here's how your coffee addiction may be harmful to you.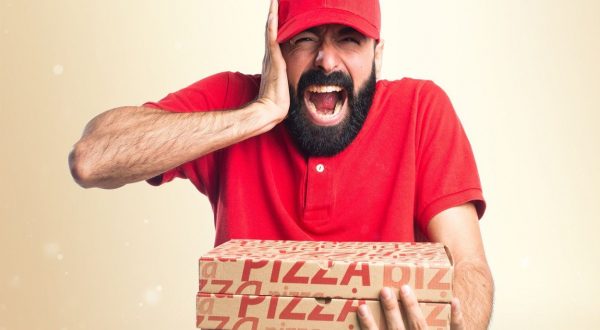 Gordon Ramsay found the worst pizza on the planet. Can you guess the weird ingredient?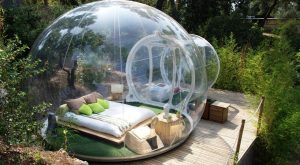 These incredible hotel rooms are some of the weirdest places to stay on earth!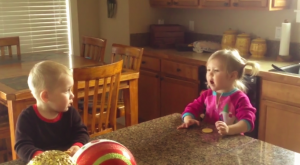 All siblings have arguments like these but we're not sure we've seen one that's quite as cute!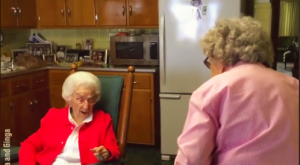 We can't stop laughing at the hilarious sibling rivalry between these two sisters!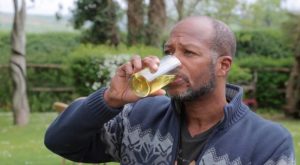 Meet the man who's only been drinking his own urine for more than six years now. He believes his urine to be the elixir of life.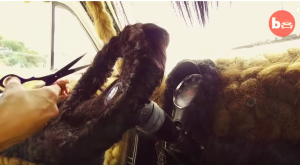 This Italian hairstylist has spent more than €80,000 covering her car in human hair. Maria Lucia Mugno holds the official Guinness World Record for owning the world's hairiest car which took her more than 150 hours to complete. Today, Maria's Fiat 500 is concealed in 100 kg of women's natural hair that she acquired from India.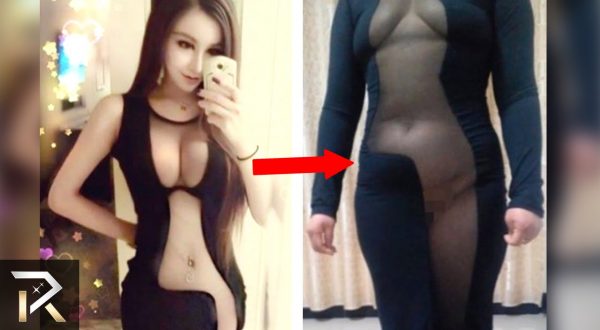 Take a lesson from the people in this video as they were victim of some hilarious online shopping fails!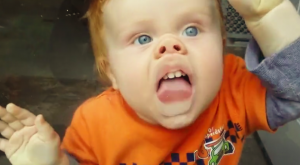 Check out these hilarious kids with the most animated faces!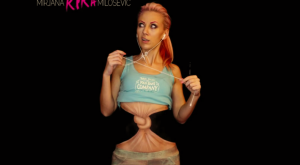 Have you ever imagined what it looks like when you get your stomach in a knot? Bodypainting artist Mirjana Kika Milosevic shows us in this incredible time lapse clip!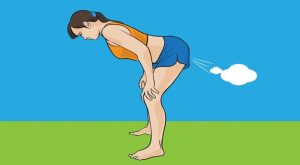 You will be surprised by these things that you are not supposed to do after having a dinner or lunch. According to experts, these habits are highly dangerous and can put your health at risk.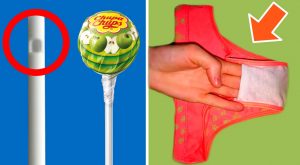 Do you ever wonder what is the real purpose of these everyday objects? Now you're going to find out.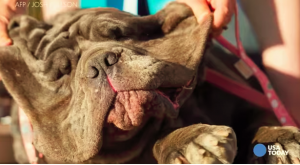 Meet Martha, a 125-pound Neapolitan Mastiffthe, winner of the last world's ugliest dog contest.