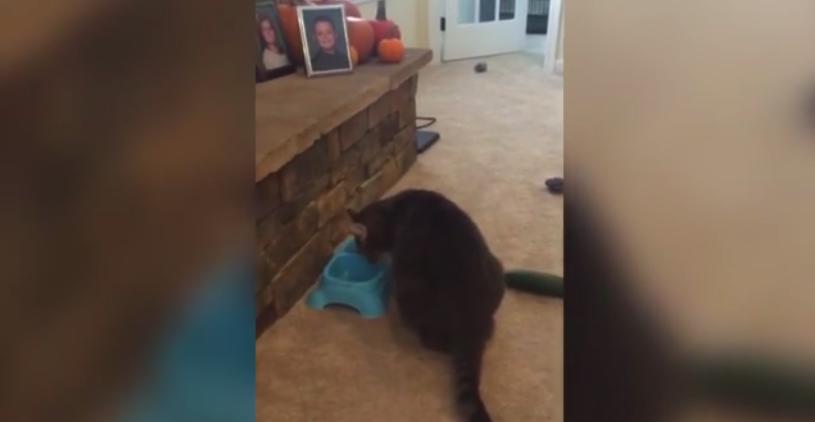 I'm sure you've seen those funny viral videos of cats being startled by cucumbers, but if that's what you're expecting here, you're in for a surprise!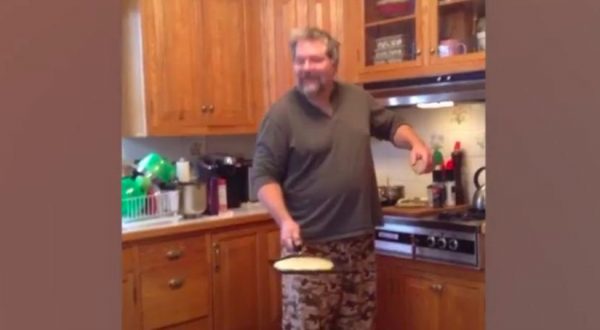 You may not feel the same way once you watch these hilarious cooking fails! As much as the kitchen is a wonderful place to make delicious food, it can also be a fail magnet – fortunately, these people were filming when their own disasters struck!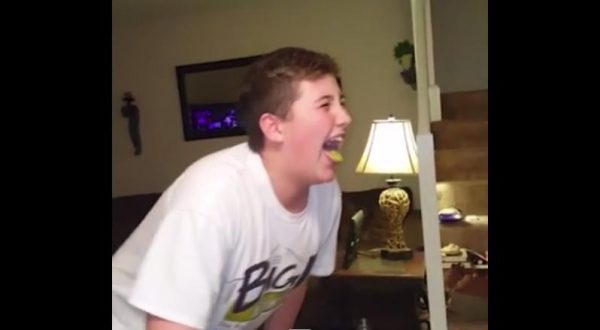 Japanese food is delicious, isn't it? All those spices and sauces, and of course, SUSHI! It takes a certain kind of pallet to appreciate raw fish but the moment we can adjust to it, it changes our lives for the better. Sushi's favorite condiment is of course the spiciest of those spices, WASABI!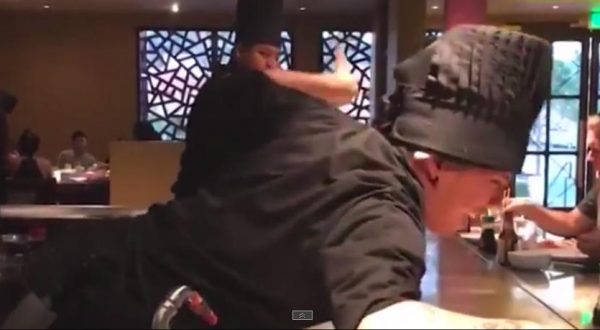 There are so many interesting things going on in this funny compilation of our best funny BBQ fails of 2018. Not only is everything hilarious in this comp, from the first to last clip, but I feel like there is a lot we can learn. For example, keep an eye on your food because you might be surprised to find it completely set on fire when you open the grill. Also, be cautious when you open the grill for the first time this summer because some animals may have made themselves at home inside. And finally, don't try to grill while it's windy and rainy, it just won't work out.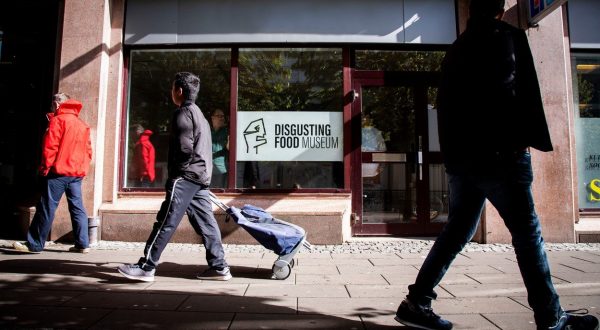 When it comes to these delicacies, you perhaps dont want to be what you eat – as they feature in a museum dedicated to the MOST DISGUSTING FOODS IN THE WORLD.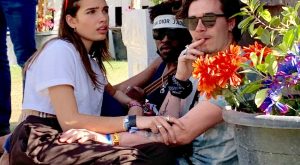 Brooklyn and his girlfriend Hanna Cross hang out at Coachella.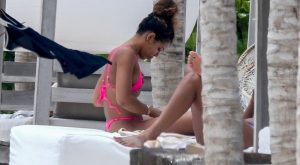 Karim Benzema's girlfriend Cora Gauthier enjoys a windy day at the beach in Tulum.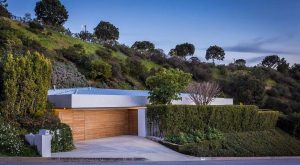 Bloom listed the property following his engagement to Katy Perry. The Pirates Of The Caribbean actor's decision to sell came after Katy sold her own Hollywood Hills home in March 2019.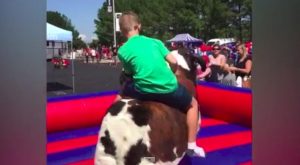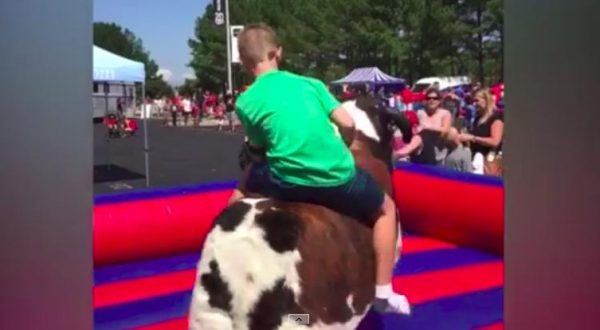 It's easy to look at a mechanical bull and think, "yeah, I could ride that with no problems". Actually managing to stay on, however, is a whole different issue! Luckily, these people who overestimated their rodeo abilities all had some nice padding to fall on – so the only wounded thing here is their pride!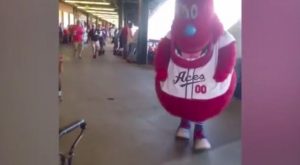 Some people think costumed mascots are an awesome way to add excitement to life, but not everyone agrees with this point of view. Some people find them creepy, or even downright scary – and they aren't afraid to let it be known that they are NOT ok with this mascot madness!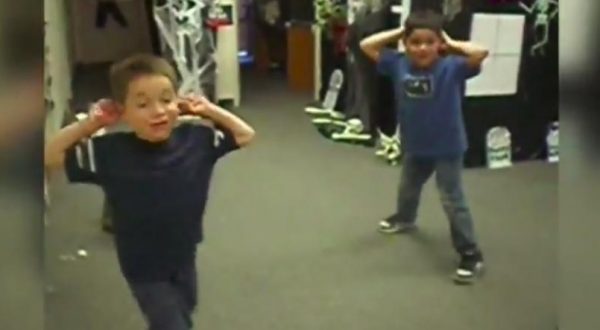 Are there any dance competitions currently holding auditions? Because I think we have a real winner here! These kids are all-in when it comes to moving and grooving! If competitions were based on enthusiasm, there wouldn't be a question – these little guys would definitely be the kings!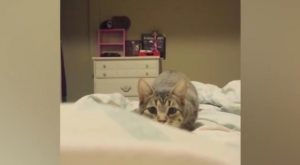 They lurk under beds and in the shadows, waiting to strike…they are…kittens??? Kittens aren't scary, but don't tell these little ones that! They think they're terrifying predators, ready to pounce on their prey. We think they're just adorably fluffy! Well, it doesn't hurt to pretend!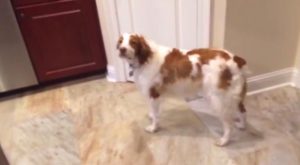 They haven't eaten since, like, an hour ago…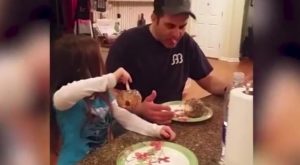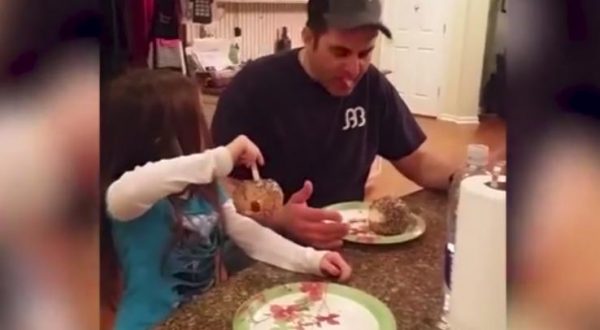 Spending time with your family is a great thing, but if you're part of a family of jokers and pranksters, you may be a little more apprehensive to hang out! Dad really might have something to show you…or he could be leading you right into mom's prank! Fortunately, it's all in good fun!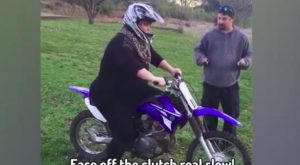 These brave and silly ladies are all a reminder of just how funny a mom can be – whether she means to be or not! This video is so funny, I can't stop laughing! These moms rule!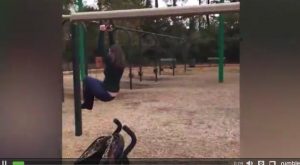 Everyone can enjoy the playground – and everyone can fail on one, too! That's part of the fun! If you're feeling playful, you should definitely watch this hilarious comp of playground fails of all ages! Just try not to fail yourself!