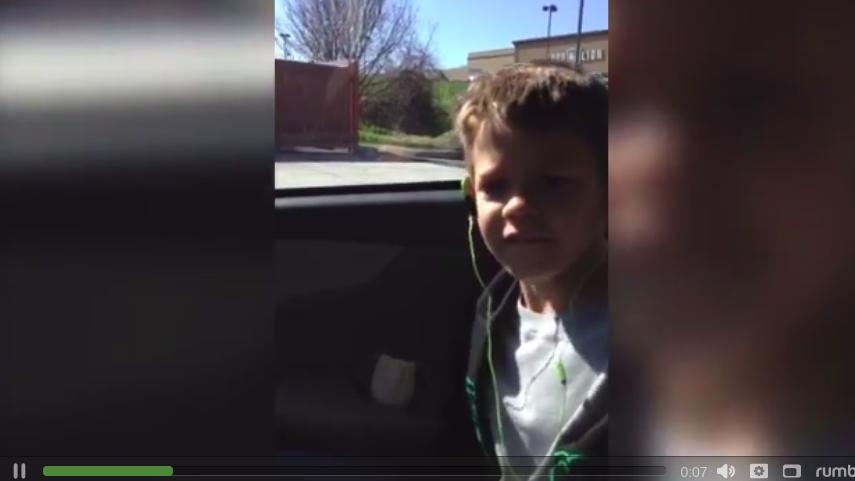 This young boy's favorite song + his cute green earphones, make a perfect singing combination! What a star!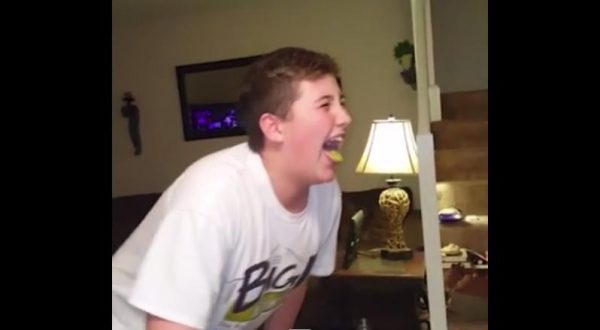 Japanese food is delicious, isn't it? All those spices and sauces, and of course, SUSHI! It takes a certain kind of pallet to appreciate raw fish but the moment we can adjust to it, it changes our lives for the better. Sushi's favorite condiment is of course the spiciest of those spices, WASABI!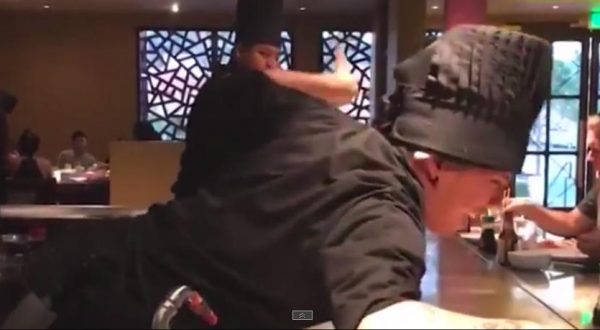 There are so many interesting things going on in this funny compilation of our best funny BBQ fails of 2018. Not only is everything hilarious in this comp, from the first to last clip, but I feel like there is a lot we can learn. For example, keep an eye on your food because you might be surprised to find it completely set on fire when you open the grill. Also, be cautious when you open the grill for the first time this summer because some animals may have made themselves at home inside. And finally, don't try to grill while it's windy and rainy, it just won't work out.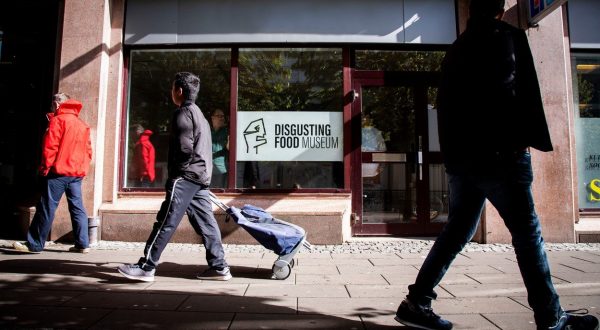 When it comes to these delicacies, you perhaps dont want to be what you eat – as they feature in a museum dedicated to the MOST DISGUSTING FOODS IN THE WORLD.
Take brunch to the next level with these tasty pancake recipes.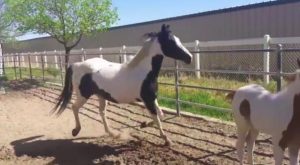 Hey, quit horsing around – not you, I'm talking to the people in this hilarious video!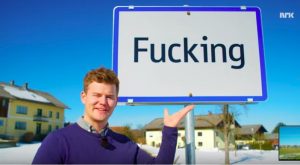 We bet that people living in this austrian village with an awkward, naughty name, are tired of all the jokes and people constantly stealing the village sign. But the names just calles after it, right?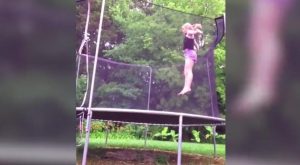 Trampolines are really fun to play on, but so many things can go wrong – just watch this video if you need proof!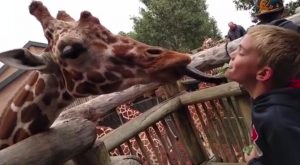 Mishaps and mayhem abound when these crazy kids meet some very, very funny animals! You're guaranteed to be laughing at these awesome clips. Maybe you'll even be inspired to visit the zoo sometime soon?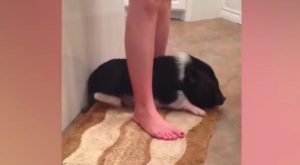 Piglets may not be the first thing that comes to mind when you think about "adorable", but after watching this compilation, that will change! These sweet, playful, and smart little guys are looking to make friends and have fun – so sit back, relax, and get ready for cuteness!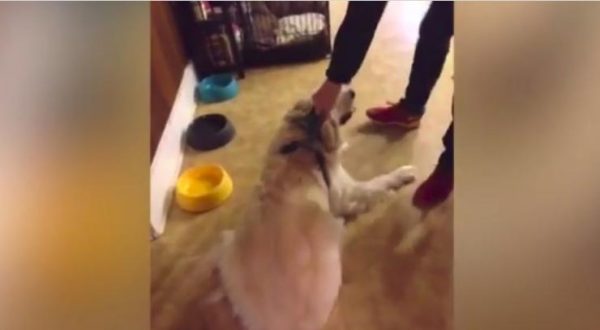 This dog is so overwhelmingly cute and hilarious that you absolutely have to check this video out!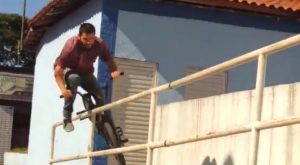 These daredevils may have regretted their crazy stunts, we certainly don't; after all, then we wouldn't get to laugh at these super funny videos! This is a must-watch!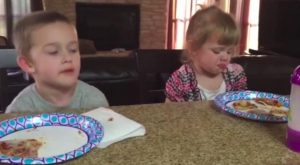 These kiddos are fooling everyone with their fake tears – or maybe they aren't! Either way, they're definitely cute, even if they are a little too dramatic. Then again, why not spice things up with a little acting?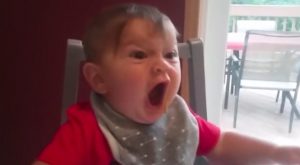 Look, a kid knows what a kid wants. When they are not happy…they are NOT happy. In fact, they're grumpy!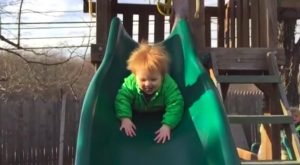 Oh no! Everyone knows what it's like to take a tumble on the playground and these kids are no different! Luckily they only took a minor tumble before getting back on their feet to go down the slide again! With or without falls you simply can't stop a kid from having fun.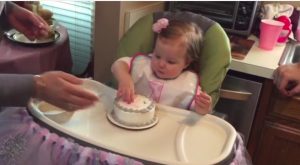 When we have a cake in front of us, I usually want to stick our entire face into it too! So maybe we don't want to be quite as messy as these eager babies are, but we can't say we blame them for it; cake is some exciting stuff!!