ContentExchange is revolutionizing the online-communication between companies and their target customers. Manja Grčić, CEO of Antenna Group, already uses ContentExchange to cross-promote and establish the brand Vice: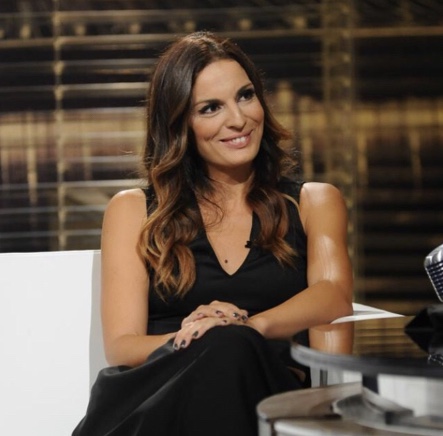 "ContentExchange was a great solution for us to make the brand of Vice the strongest online media brand in Serbia in a very short period of time. The system enabled for us the strategy to exchange the readers between our multiple pages in a way we wanted and therefore transfer the readers to Vice and build the brand."
Grčić is firmly convinced that the websites involved in the exchange of readers help to cross-promote their brand(s). By connecting with competing media sites they get "new, unique readers, free content promotion and brand promotion on other media websites." Targeted advertising at its best. Grčič speaks of a win-win situation for all:
"Our readers would leave our page anyway, so why not get an additional reader for each one that goes away? That way we all win!"
Do you also want to be a part of an unique network? Then invest now in ContentExchange!