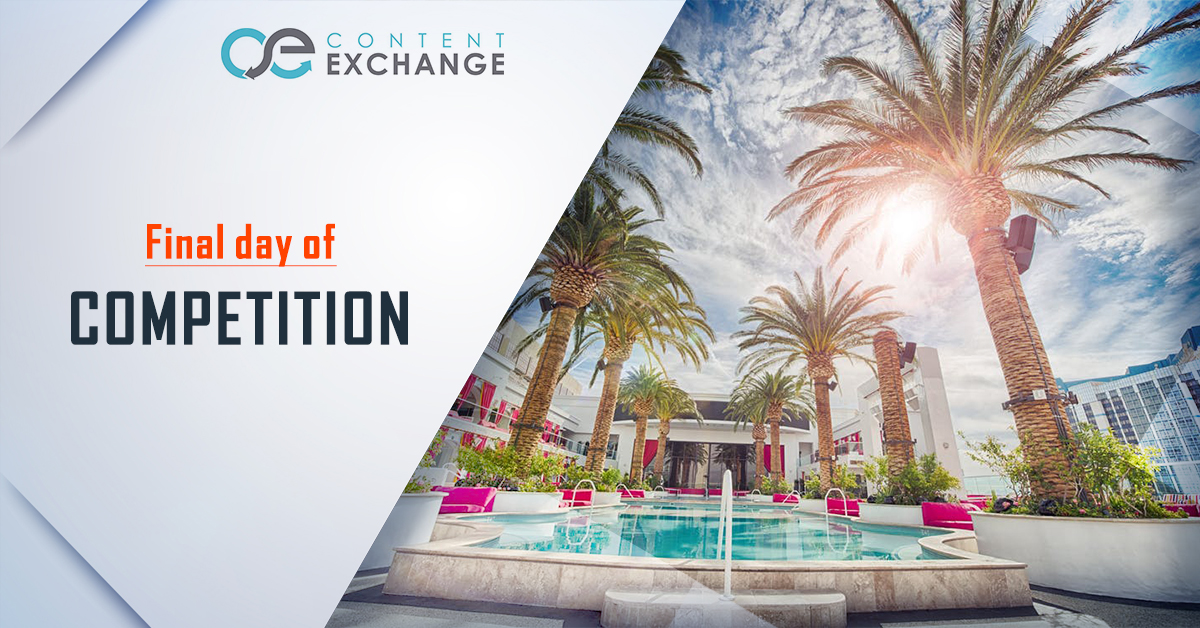 ContentExchange raffles off 2 exclusive 7 day stays in a selected 5* luxury hotel in Phuket (Thailand) for 2 persons!
Your prize:
Use your investment in ContentExchange to earn a seven-day stay in Thailand for you and your companion! Your prize includes:
– 7 days (6 nights) in a selected 5 * luxury hotel in Phuket for 2 persons
– Breakfast
– Period of travel: March 2018 in coordination with the winner
Not included are: flights, insurance, transports, personal expenses.
*How to participate
All investors who have invested 3.000 Euros or more until the 06.11.2017 via CONDA in ContentExchange (Content Exchange) are automatically in the draw pot. The winner will be informed by us in writing after the expiration of the participation period.
Good luck to all participants!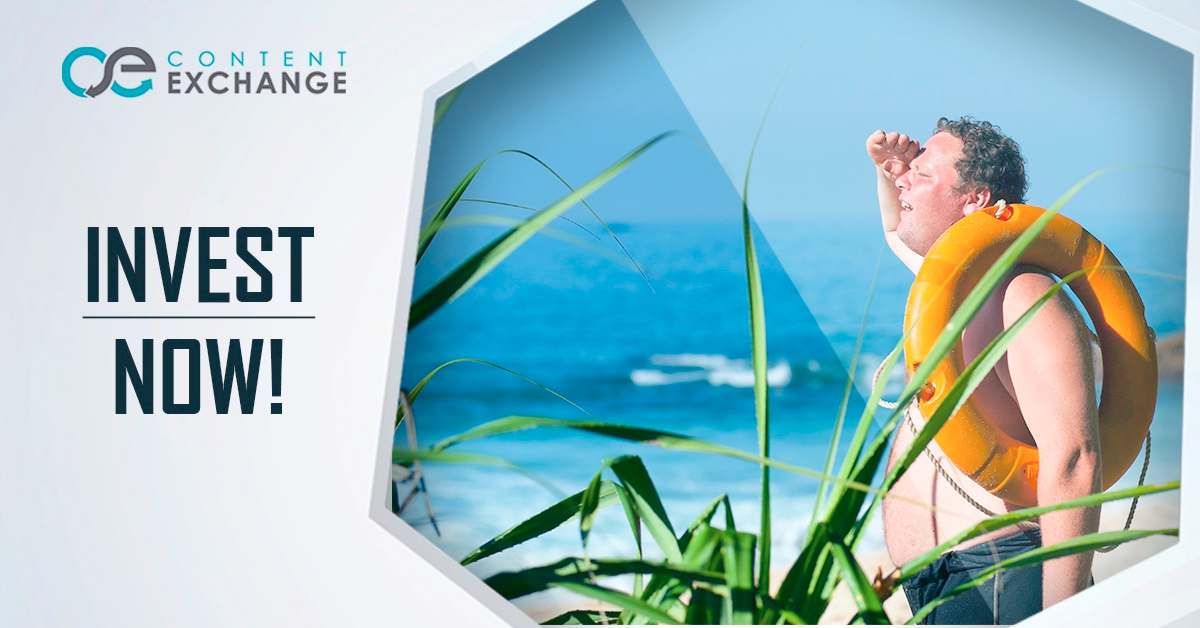 *Terms & conditions:
Participation in the prize game is subject to the conditions of participation. By participating in the prize game the participant accepts these terms & conditions. ContentExchange and CONDA reserve the right to exclude participants from the prize game in case of violation of these terms and conditions. All persons of full age who have made an investment from the amount of EUR 3,000 or more through CONDA Crowdinvesting in ContentExchange up to the 06.11.2017 are entitled to participate. The amount of the investment does not affect the profitability. Excluded from the contest are ContentExchange and CONDA employees and their relatives. Alternatively, you can send an e-mail to team@conda.at with the subject "ContentExchange Prize game" and participate in the prize game. The winner will be notified by e-mail. If no feedback occurs within a week, the prize will be raffled again. There is no warranty or guarantee claim on the profit. In the event that the profit becomes a guarantee within the guarantee period specified by the producer, the winner must contact the producer. No cash payment or transfer to third parties possible. The legal process is excluded.