Some of the best cake videos ever!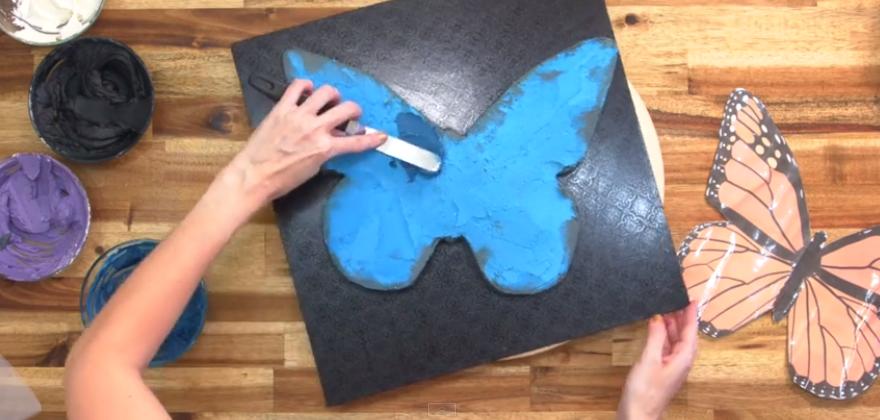 This is The Most Satisfying Cake Compilation.
Related topics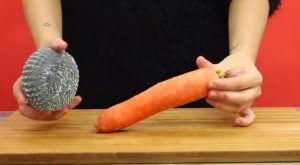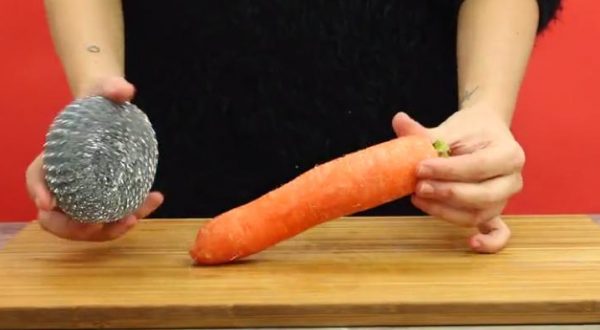 From carrots to pistachio nuts, learn some tricks to make the peeling easier!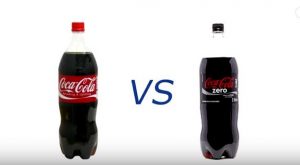 In the experiment, a regular soda was first tested in high heat. Boiling the beverage will take away the water from the regular version. After 20 minutes of stirring and letting the soda boil in the nonstick pan, the sugar found in the product caramelized, leaving a ton of sugar on the pan. Quite surprising is the fact that the no sugar soda did not stand up to its name – almost anyway. There is still a bit of sugar on the pan, but it is so negligible compared to the result of boiling regular soda.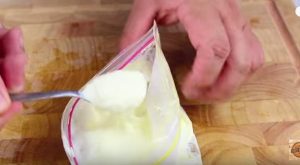 How to make Ice Cream in a Bag…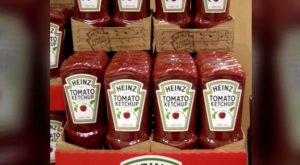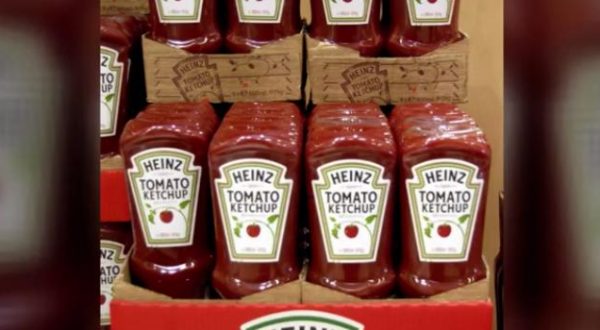 Heinz Wants Disgusting Video From Inside Factory Deleted. See It Before It's Taken Down
Once You Watch How Gummy Candy Is Made, You'll Never Eat It Again!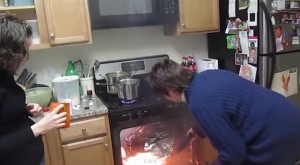 9 People Who Don't Belong In The Kitchen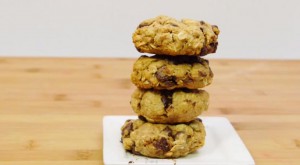 Wow! These are two delicious cookies in one.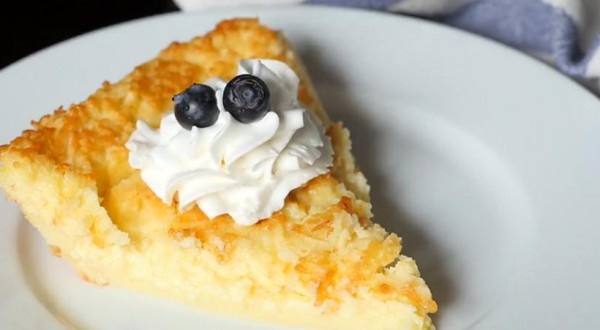 Once you make this, you'll realize why it's called impossible pie… It's like magic!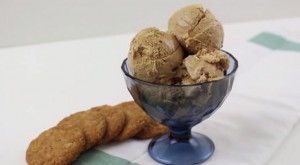 All you need is some ground coffee, sweetened condensed milk and some whipping cream.