The United States won the most medals at the Rio Olympics by a considerable distance but the story is much different when medal hauls are adjusted to take GDP and population into account.
According to the Swedish furniture giant, a meal is meant to bring people together and relax. To prove their point, the company came up with this impressive commercial.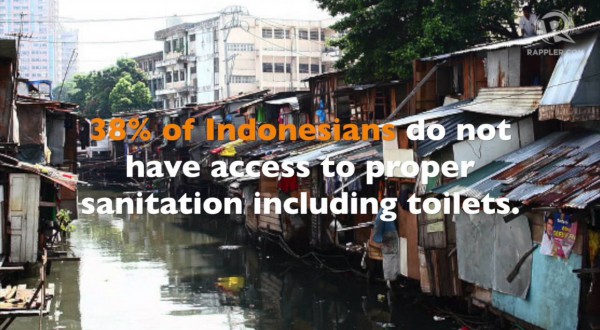 Cafe Jamban: Toilet restaurant in Semarang.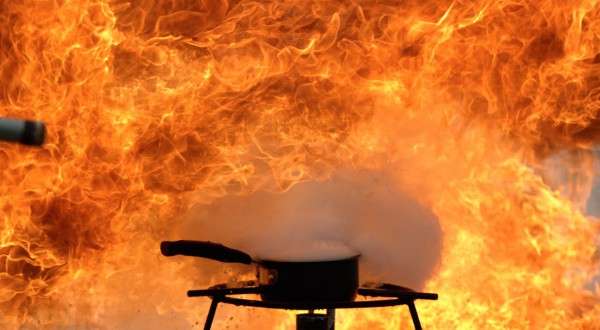 One of the kitchen's biggest no-nos. Don't put out an oil fire with water!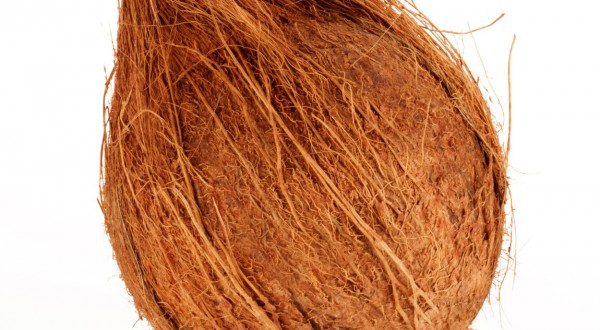 Learn about two different ways of opening a coconut. One is quite safe, the other is quite spectacular
Sexy video has more than 4000 views on Instagram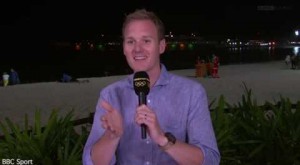 It's live TV. Anything can happen!
Kim Kardashian goes twerking and jet skiing in Mexico
We all love a funny bloopers compilation!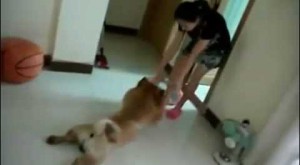 Michelle Jenneke, the Australian Olympic sex symbol, stirs men's imagination with her hot videos …
Apparently, women today are so burdened by infidelity of their partners that it almost looks like they wish for it to happen.
Justin Timberlake was part of a diabolical plot by the father of a bride to create a wedding for the books.
You gotta see the ending of this video …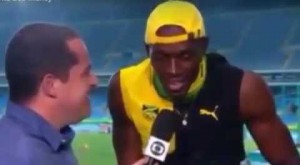 Usain Bolt singing One love by bob marley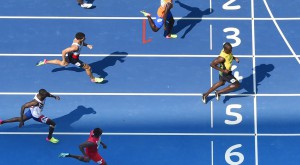 Hosting the Olympics is an expensive undertaking. In late 2015, the people of Hamburg voted to withdraw the northern German city's bid to host the 2024 Olympics with funding being one of the deciding factors.