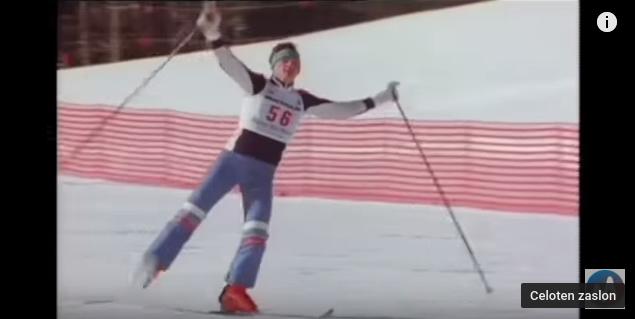 This funny Freestyle Ballet Skiing From 1984 will definitly make you laugh!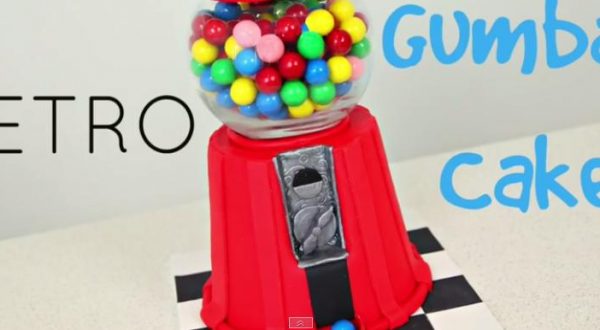 EVERYDAY Objects as cakes!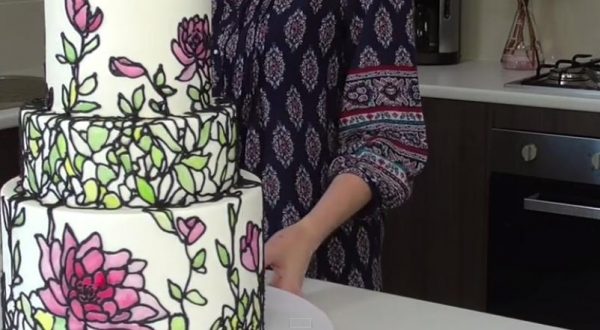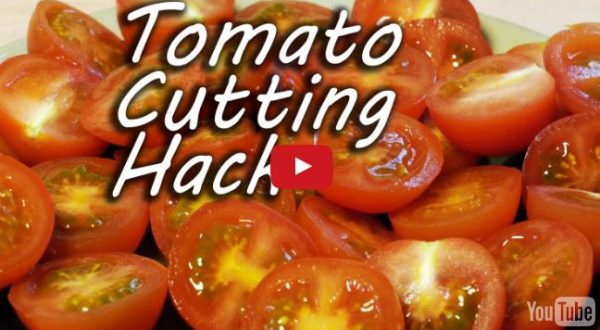 Great cooking and kitchen tip, and a fun life hack. Perfect for small cherry tomatoes, and ideal if you need to cut a lot of them for a salad.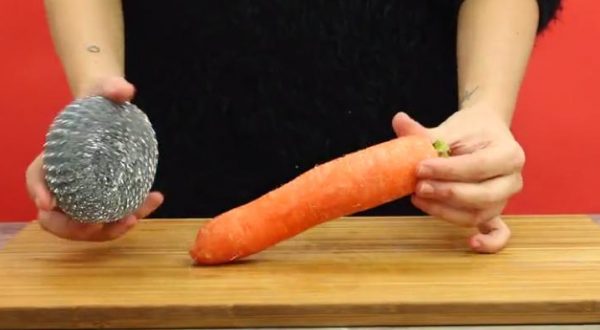 From carrots to pistachio nuts, learn some tricks to make the peeling easier!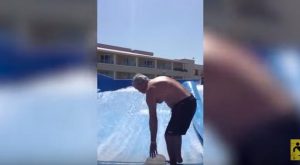 This funny compilation proves that old people are far from boring!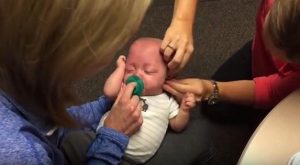 Matthew Hearing for the First Time…
Touching People's legs on the Train!
Naked Dating couple hit it off!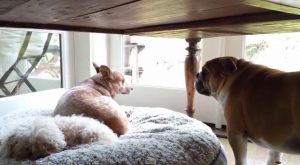 Watch as he throws a bit of a fit when he realizes his bed is being "occupied" by another dog. Hey buddy, sharing is caring!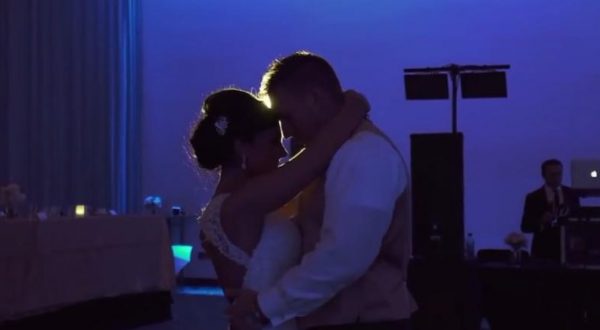 Watch her PRICELESS Reaction!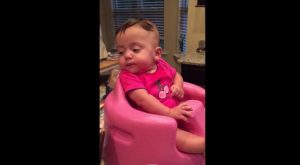 You have got to see the reaction this 5-month-old baby girl has when a cup of water is held out in front of her.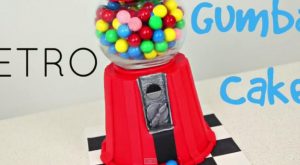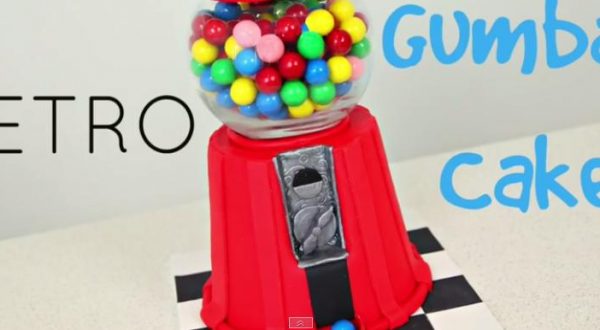 EVERYDAY Objects as cakes!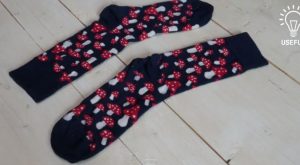 You may need to practice a few times before perfecting this process, but once you do, you will be delighted with the amount of space that opens up in your dresser!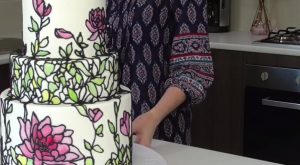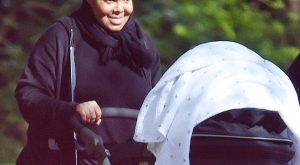 Baby Eissa al Mana seen for the very first time in a blue jacket and hat being pushed around a London park with his mum Janet Jackson and his nanny.