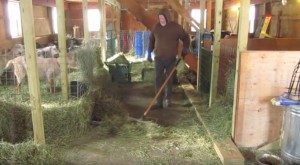 A New York farmer is spreading smiles around the world thanks to a viral video of his impressive dance moves.
Once You Watch How Gummy Candy Is Made, You'll Never Eat It Again!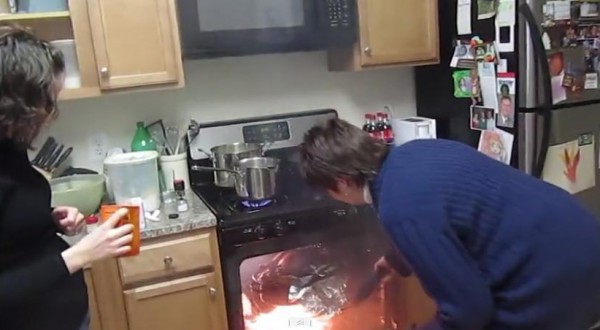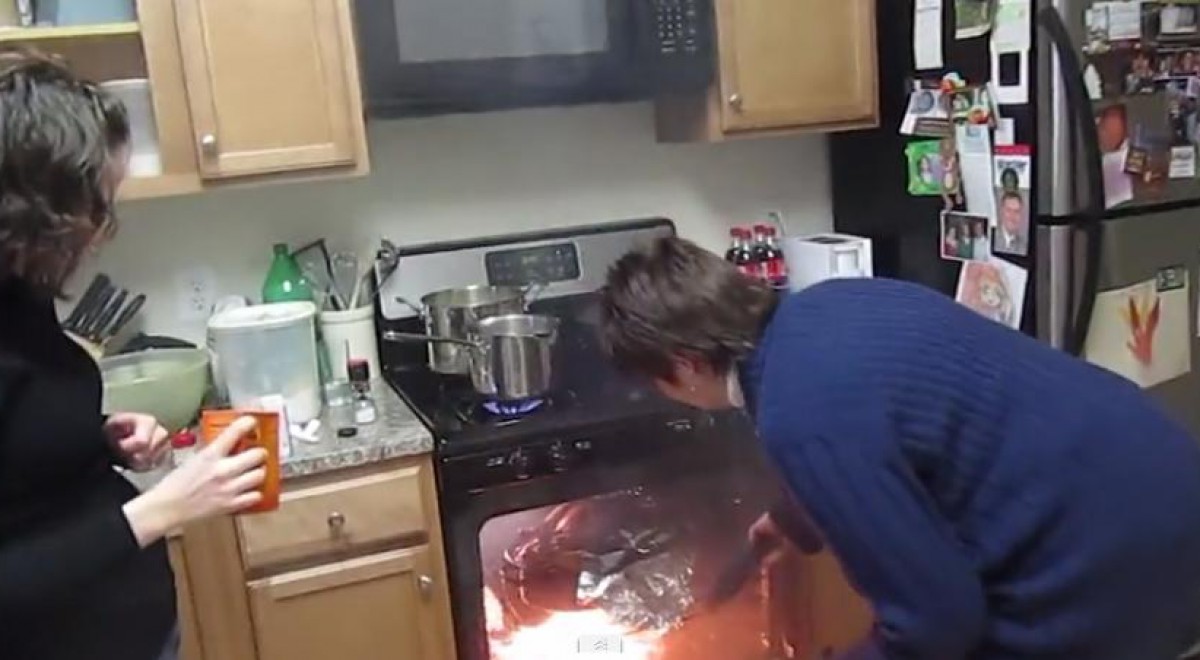 9 People Who Don't Belong In The Kitchen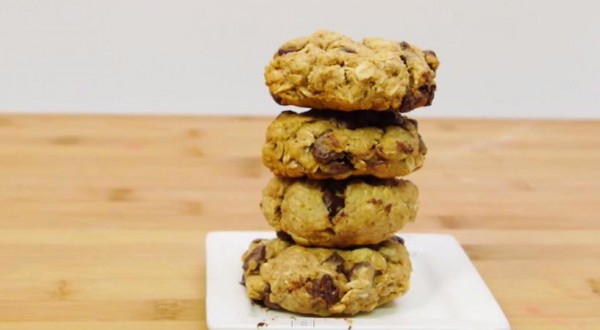 Wow! These are two delicious cookies in one.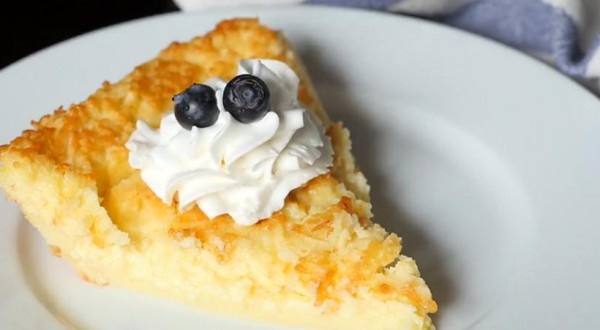 Once you make this, you'll realize why it's called impossible pie… It's like magic!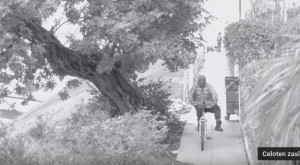 Insane electric bait bike prank.
An amazing moment was caught on tape as a sunbathing woman apparently confronted a deadly King Cobra that was about to attack. The attack took place in South Africa and amazed viewers around the world.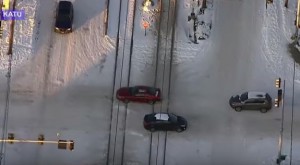 Good Samaritans in Portland, Oregon free a car stuck on a snowy railroad crossing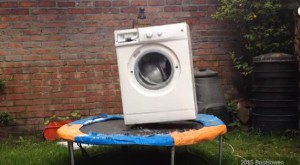 Washing machine brick bouncing on trampoline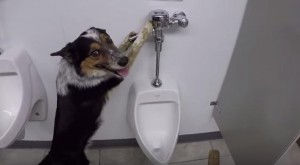 This is Jumpy, dog, who became a true YouTube star!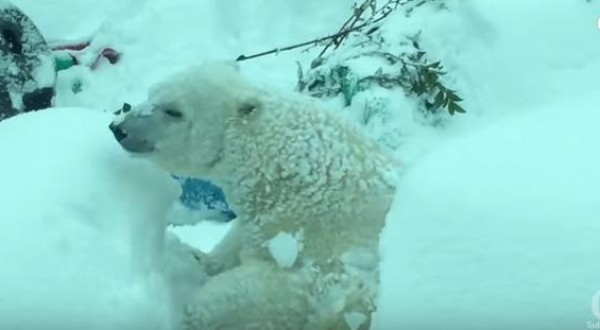 Snow day at the Oregon Zoo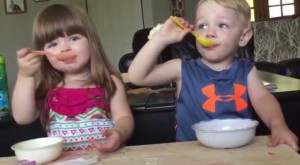 There's something about seeing your sibling's food right next to you that makes it all the more tempting for you to take a bite!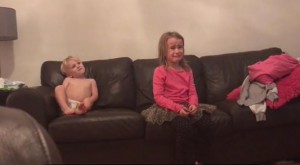 It's pretty clear that this little girl was really hoping to get a new little sister.
Girl Bitten by Aggressive Water Snakes says it's fun.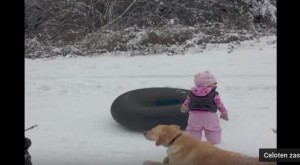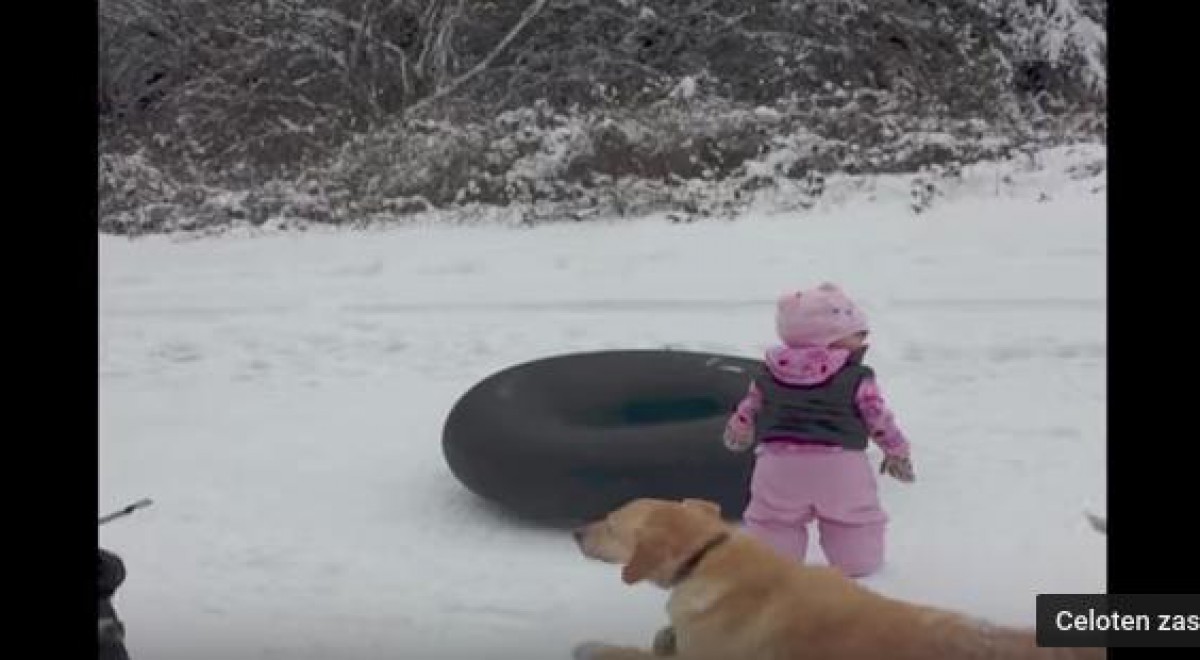 Funny Dog Slides Across the Snow…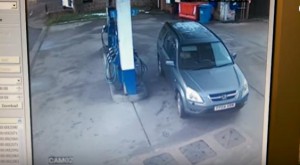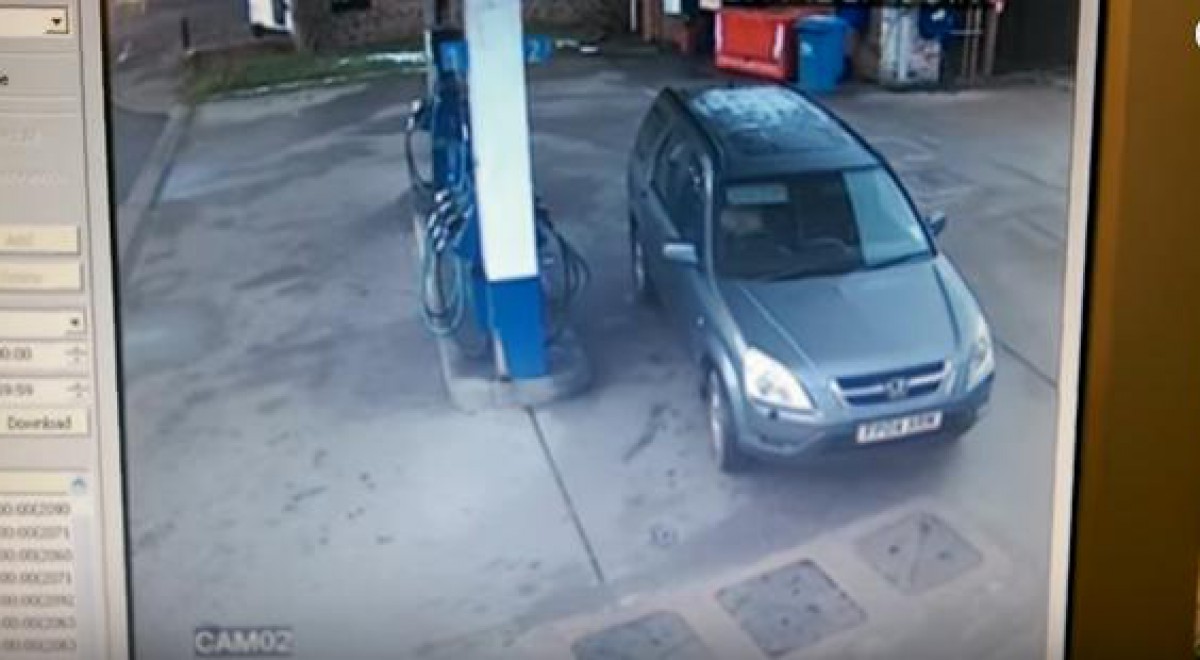 She wanted to put fuel in her car and made the world laugh at her expence…