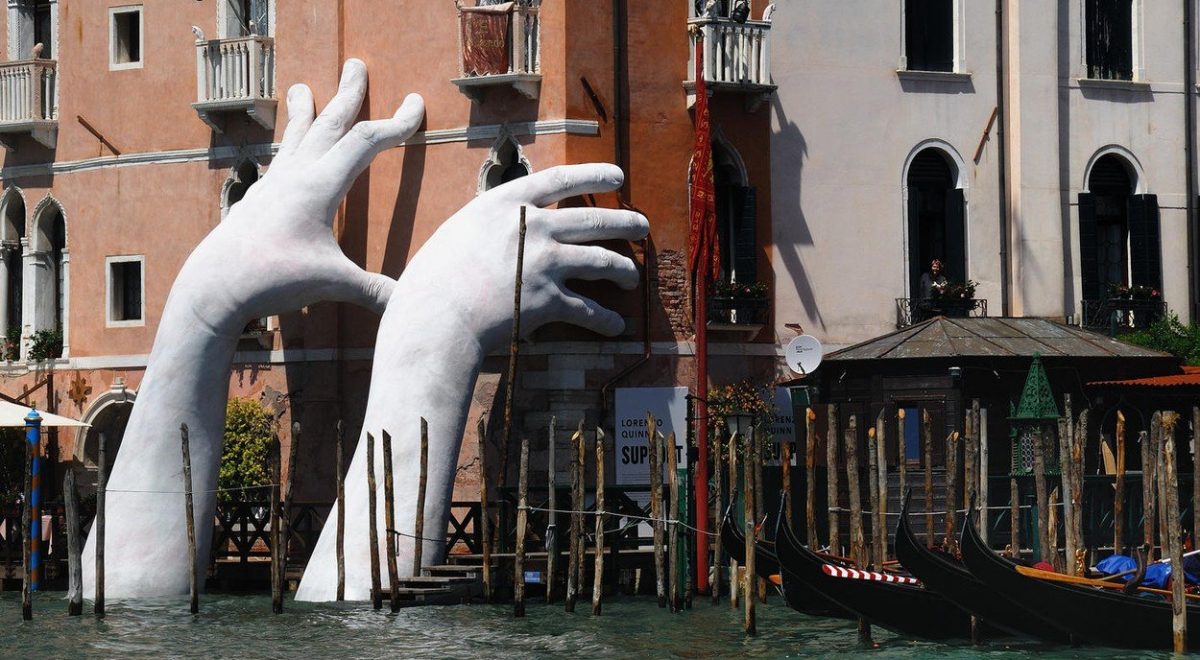 The monumental work – an installation between 8 and 9 meters high called "Support" – represents two hands symbolizing the Ca 'Sagredo building in Venice. The giant hands were made by Lorenzo Quinn, son of the well-known actor Anthony.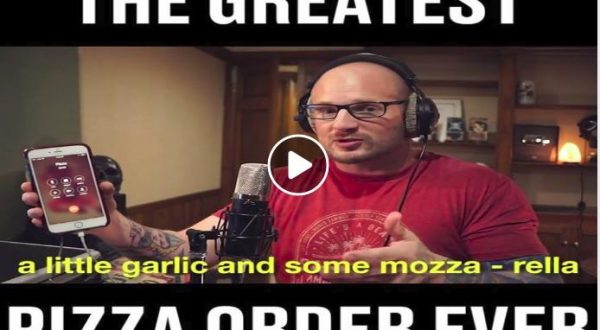 This pizza order is just insane, but the pizza guy's reaction at the end beats all!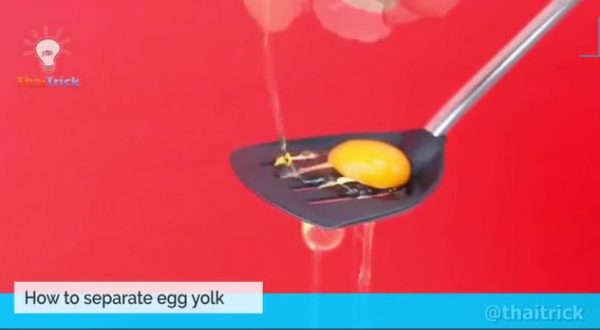 A Thai vlogger shared some great, handy tricks to make our lives easier in the kitchen. Take a look!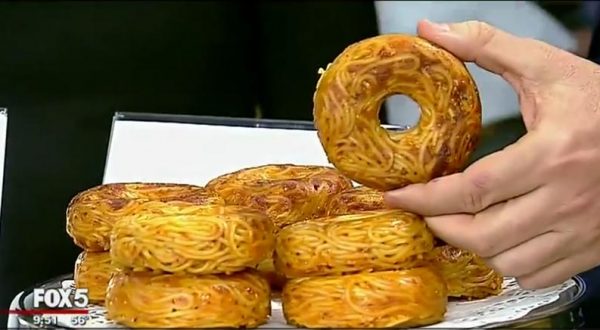 The spaghetti doughnut sold at Smorgasburg in Brooklyn is a spaghetti pie combined with a doughnut.
This is definitely the most disturbing video of butt implants gone wrong – check out the video to see how this woman can flip the implants inside her behind!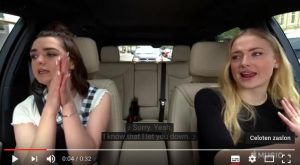 Just check Apple's trailer for their upcoming Carpool Karaoke episode. Looks like Sansa and Arya have chosen to publicly celebrate their sisterhood the best way they know how: by singing their hearts out while driving around Texas.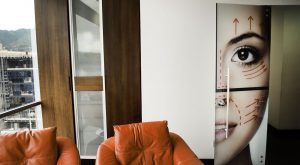 More and more tourists are heading to Colombia for plastic surgery.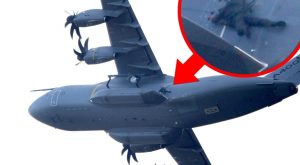 Actor Tom Cruise takes part in the most dangerous and most ambitious stunt ever attempted by a Hollywood actor in the UK as he films Mission Impossible 5.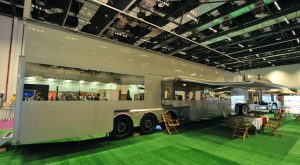 For celebrities not even a trailer is a trailer. It's a luxury home away from home.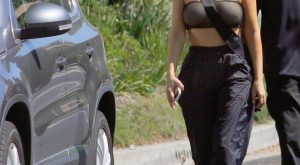 Why does Kim even bother to wear a bra…if it's see-through anyway?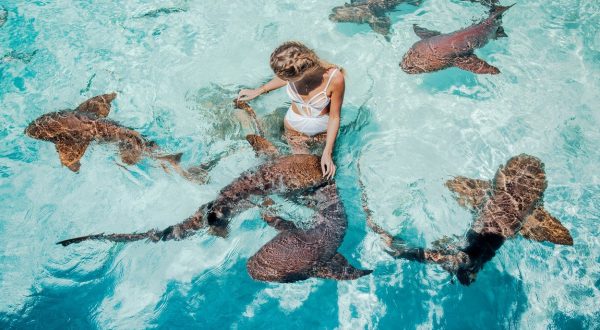 These incredible images show the moment a shiver of sharks surrounded a group of models swimming in the Bahamas.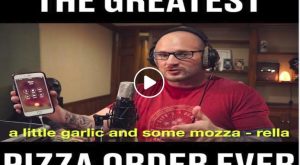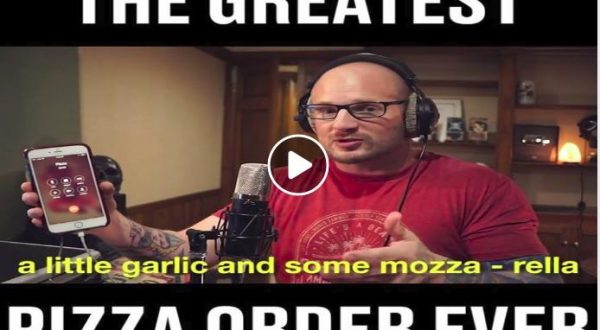 This pizza order is just insane, but the pizza guy's reaction at the end beats all!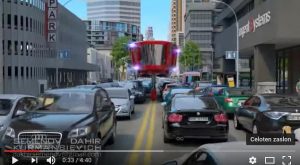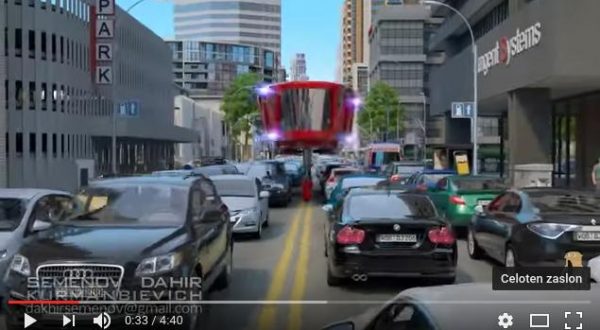 Someone totally re-imagined public transportation—and we can't wait for it to be real.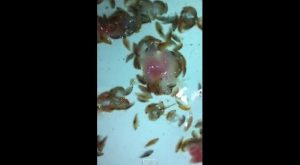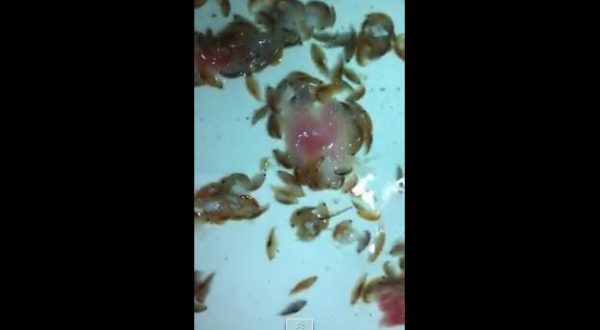 A Melbourne father has shared gruesome video of tiny sea creatures feasting on meat, a day after his son was savaged by the "critters".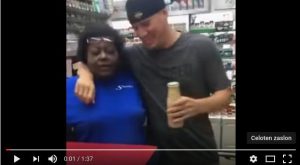 The "Magic Mike" star stopped by the Sunoco in the town of Statesville on Tuesday night for some coffee and a candy bar. He bantered with the cashier and later danced with her to the tune of Nas' "If I Ruled The World."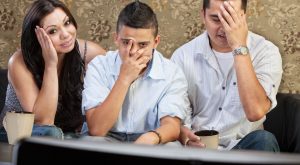 Try not to cringe at this compilation of funny rap news bloopers.