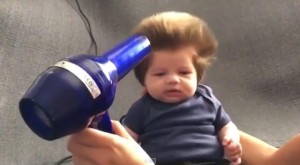 An adorable tot has been nicknamed Baby Bear due to his incredible bouffant mane that he is sporting at just eight weeks old.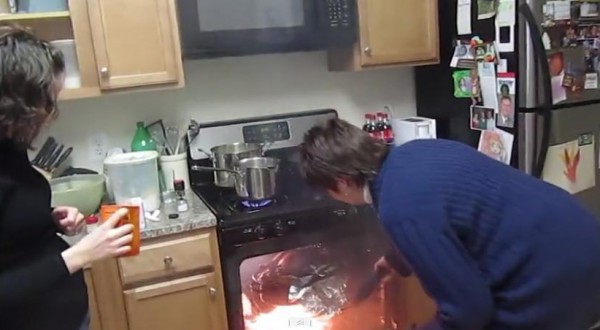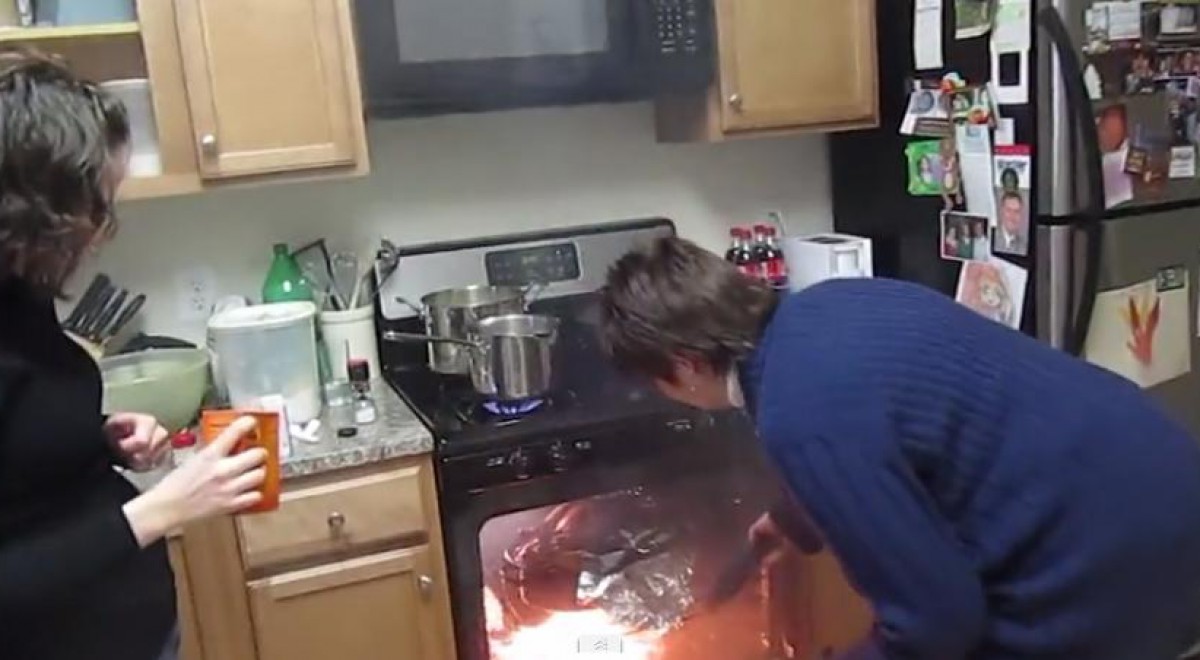 9 People Who Don't Belong In The Kitchen
This Bride Just Executed The Fiercest Beyonce-Inspired Dance.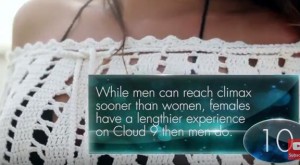 Here are some interesting things you probably didn't know about orgasm.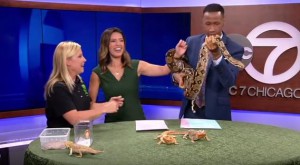 News anchor screams like a child.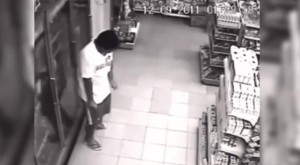 From a man getting possessed in a convenience store to a poltergeist tearing an office apart, we take a look at 5 ghostly spirits caught on camera.
Miley Cyrus Allows Fans to Touch Her Vagina and Butt During Performance.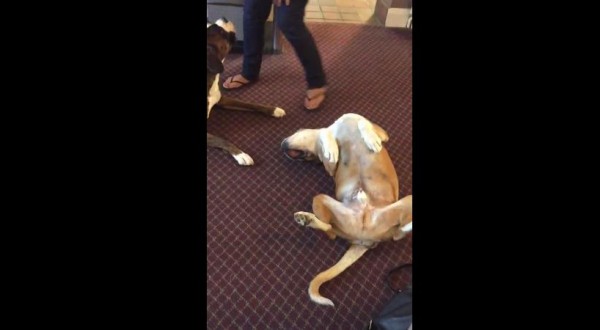 Jack has recently started to play dead in order to worry Archie. This is hilarius!
There's just something really creepy and repulsive about spiders. Whenever we see one, our immediate reaction is to scream and run away! Well that's exactly what these people do when they come face to face with their greatest fear!
Change is good sometimes. Just be careful about how you go about it.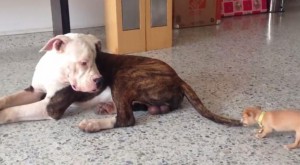 A fearless chihuahua puppy has no problem making friends with this gentle and loving American bulldog. After confusing the bulldog's tail for a chew toy, the puppy engages in some precious playtime with its new buddy.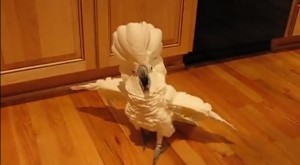 Check out this umbrella cockatoo going absolutely mad on the kitchen floor.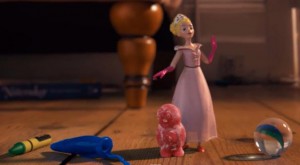 This animated video that will show you a very easy way to save a choking baby. Watch as four characters work together to show you the proper technique.