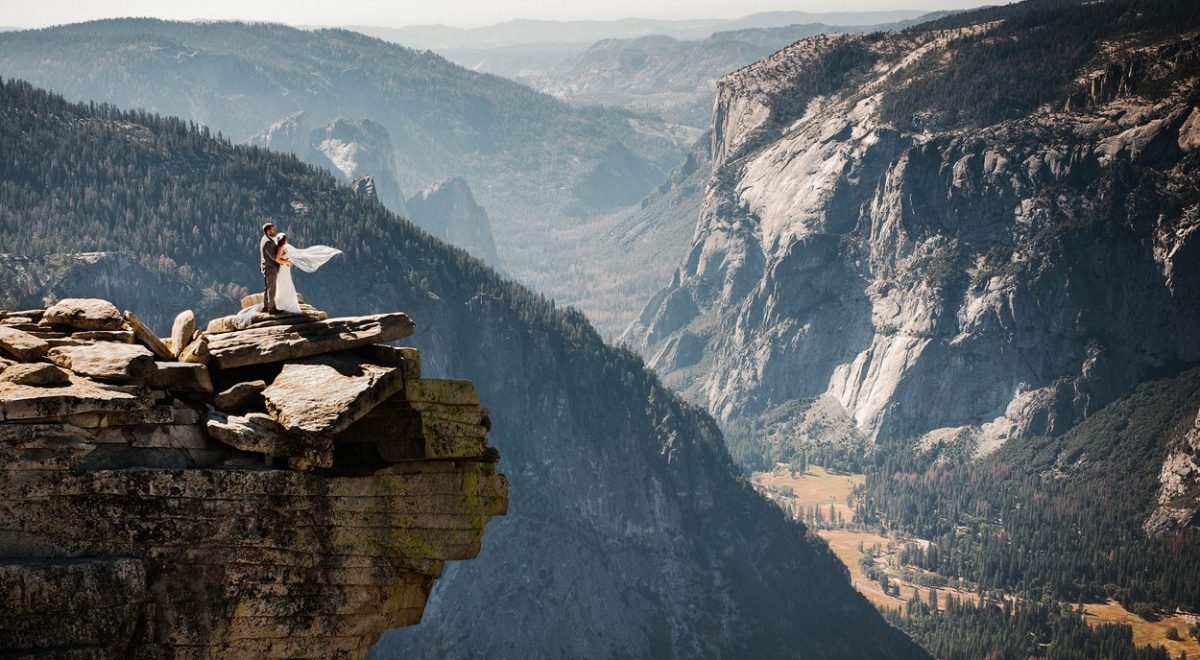 You love adventure and want to get married at the top of a mountain but there is no one brave enough to go there with you and take pictures? Don't worry, there is a photographer that loves nothing more than doing just that.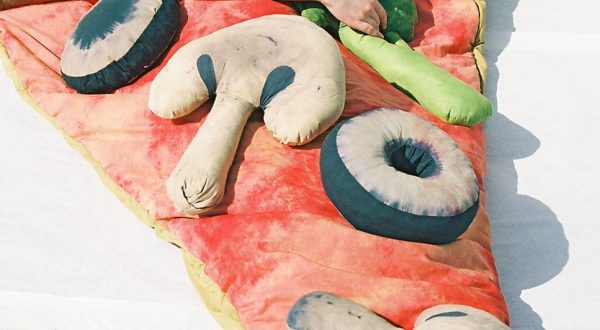 There is no better way of expressing your love for the most delicious food in the world than to sleep with (in) it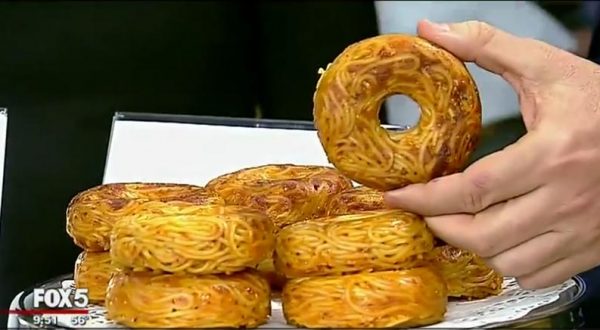 The spaghetti doughnut sold at Smorgasburg in Brooklyn is a spaghetti pie combined with a doughnut.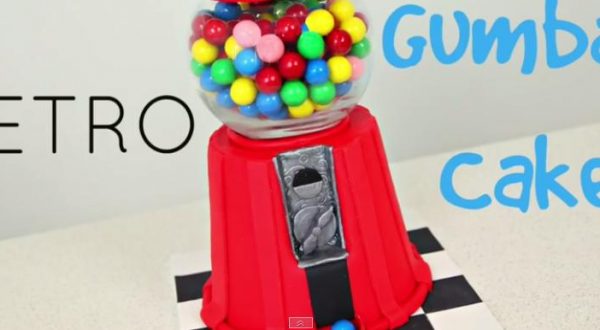 EVERYDAY Objects as cakes!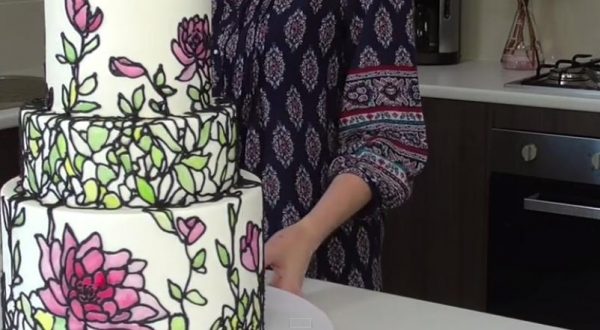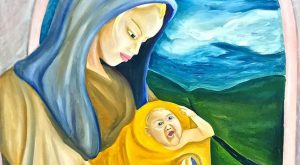 The Museum of Bad Art is the only museum in the world that collects, exhibits and celebrates works that were not good enough to make it into traditional museums.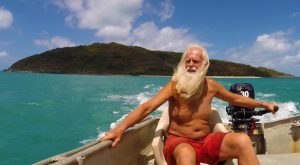 A former millionaire turned real life Robinson Crusoe has celebrated 20 years living as a desert island castaway with only a dog for company.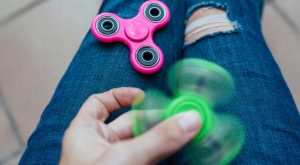 Customs officials at Frankfurt Airport in Germany have seized 35 tons of fidget spinners, as it has been deemed "unsafe" at the airport.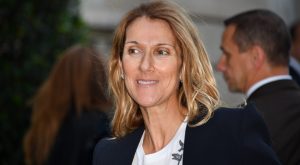 And Celine Dion made the most of her time in Paris, as she left her hotel for a stroll in the City of Love on Saturday. She was wearing almost no make-up and ripped jeans.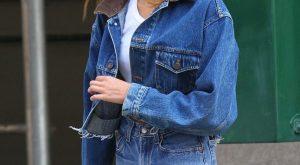 Cindy Crawford's mini-me daughter Kaia Gerber looks stylish as she hangs out with a friend.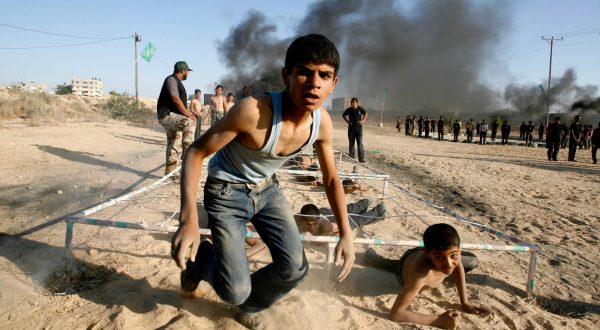 Each summer, the various organizations in Gaza vie to attract the most applicants for their summer programs. The three most successful groups are Hamas, Palestinian Islamic Jihad, and the United Nations Relief and Works Agency for Palestine Refugees in the Near East (UNRWA).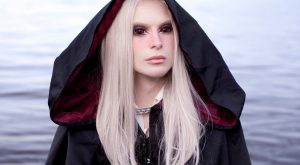 Luis Padron, 25, from Buenos Ares, Argentina, became obsessed with the world of elves, angels and fantasy beings after being bullied as a child.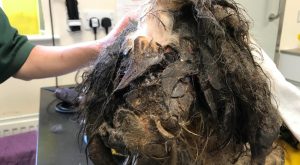 The abandoned dog's fur was in a disastrous condition which started to affect his skin and eyes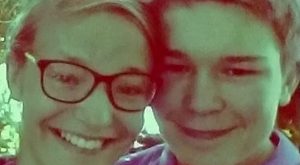 A dinner lady stabbed to death in her bed was killed by her own 14-year-old daughter and her boyfriend.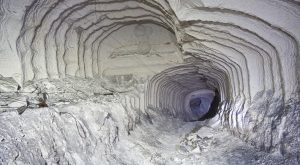 These eerie series of photographs reveal what its like to walk the corridors of an abandoned chalk mine.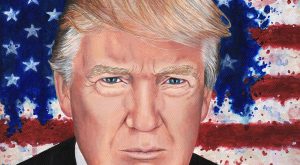 Inspiring Mariam Pare was paralysed when shot in the back while waiting at a stop sign but through sheer determination is now living out her dream as a professional artist.