Related topics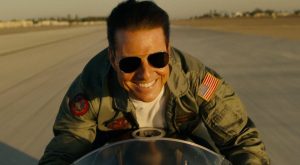 Here's a first look at Hollywood superstar Tom Cruise reprising one of his most famous roles – in Top Gun sequel Maverick.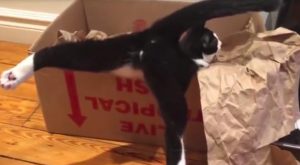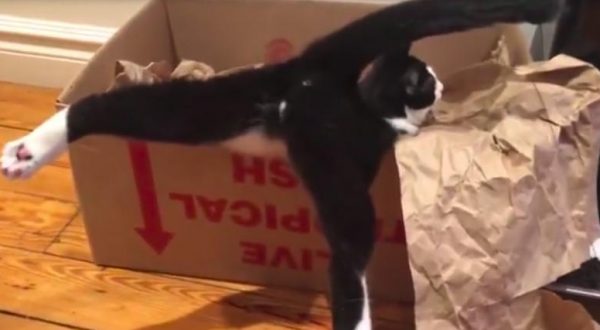 The title isn't exaggerating when it says these are the "best pets ever"! Whether it's animals acting totally goofy or just being sweethearts, this compilation is guaranteed to give you warm and fuzzy feelings about our animal friends!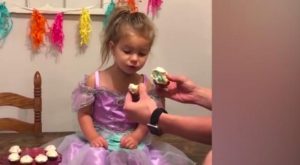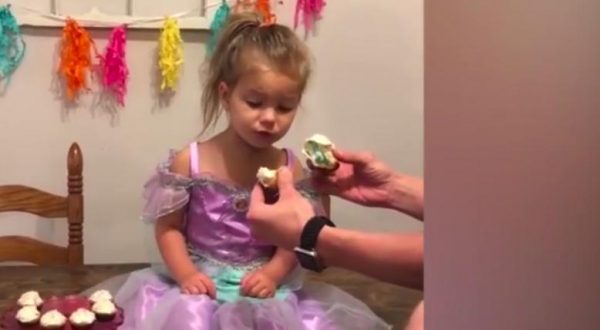 Gender reveals have been a big trend as of late – whether it's a big party or just the immediate family, it's a fun and creative way to announce the arrival of the new addition! But, as with anything, things can go wrong – if there's an elaborate reveal, something may go awry, and let's not mention the reaction of the soon-to-be siblings!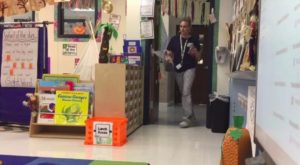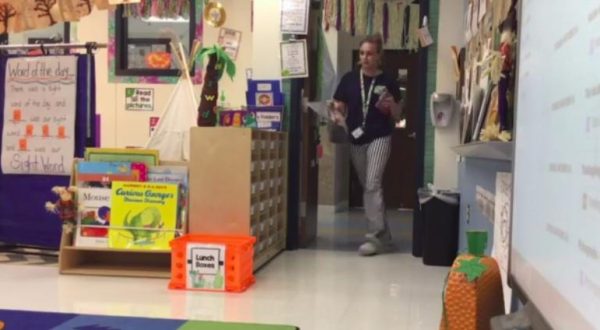 Teachers are awesome. A good teacher can make or break a class, so let's celebrate some of our favorite teachers with some funny fails! Whether it's a prank or a funny blunder of their own, we can all definitely laugh about it.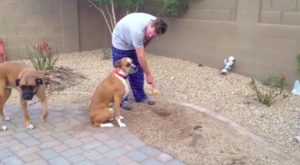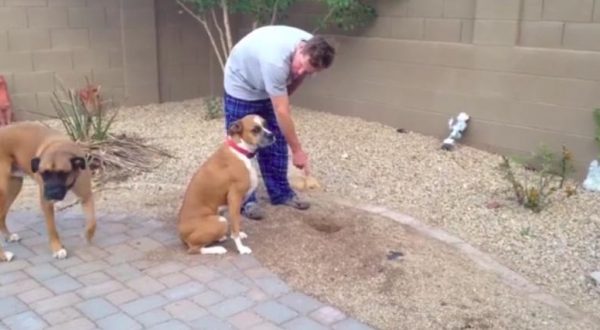 Of course, not all of these pets are ready to fess up to their naughty behavior; that makes it even funnier, naturally! If you need a good laugh, you definitely need to see this video!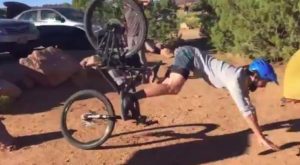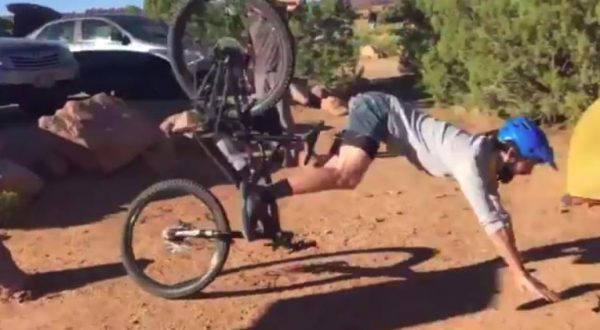 Fails are hiding everywhere, just waiting to catch you off guard – so enjoy the scenery, but keep your wits about you! That's advice all of these people definitely could have used…but at least it gave us some funny fails!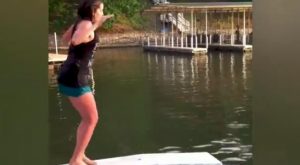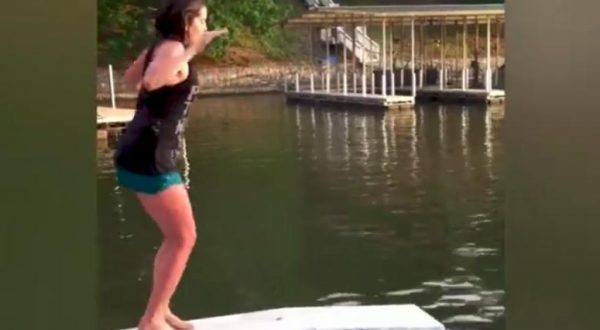 Summer sure is great – who doesn't love hanging at the pool? Well, there is one downside to fun at the pool: the risk of the belly flop. Maybe you aren't planning on jumping in, but if you are, be careful! You could end up like one of these epic belly floppers!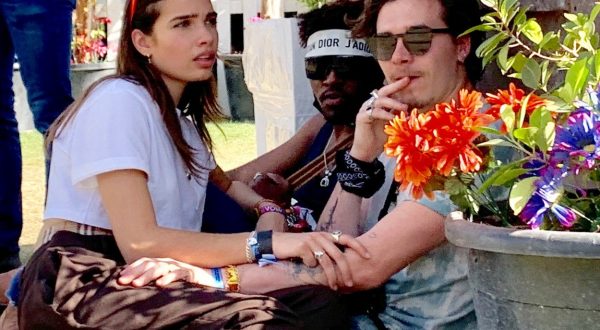 Brooklyn and his girlfriend Hanna Cross hang out at Coachella.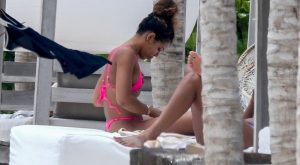 Karim Benzema's girlfriend Cora Gauthier enjoys a windy day at the beach in Tulum.