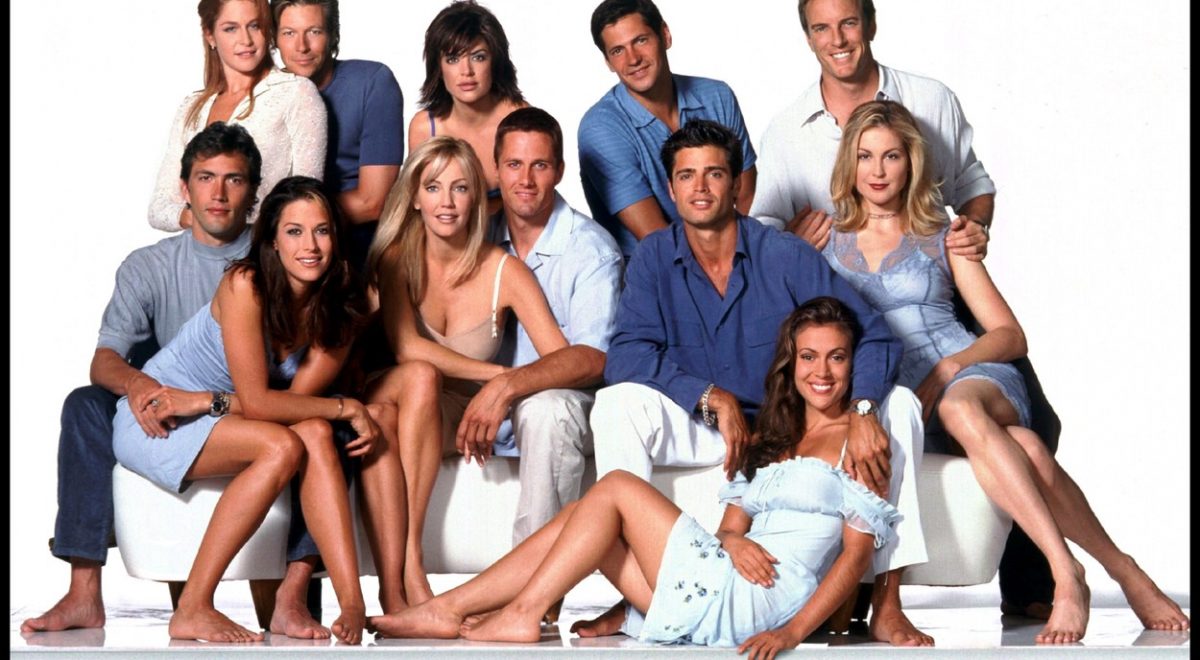 The 'Beverly Hills, 90210,' spinoff celebrates 25 years.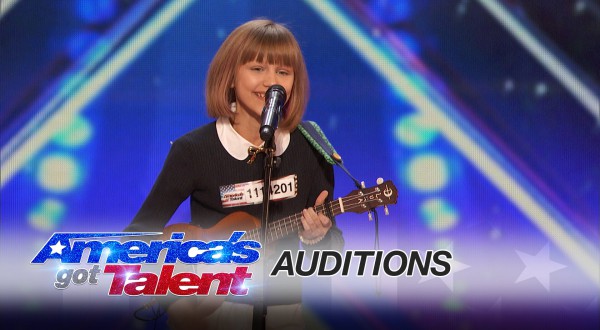 A 12-year-old ukulele player gets the golden buzzer when she takes a risk and performs an original tune, "I Don't Know My Name." Check out Grace VanderWaal's amazing audition.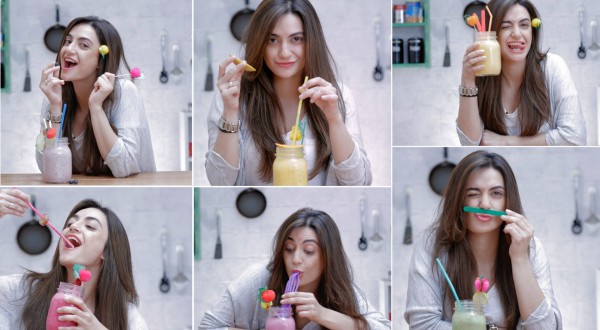 We found 6 detox smoothie recipes for radiant skin, shiny hair and healthy living at Glamrs.com. Healthy never tasted this good before!