Chistina Aguilera's impressions of other celebrities are spot on!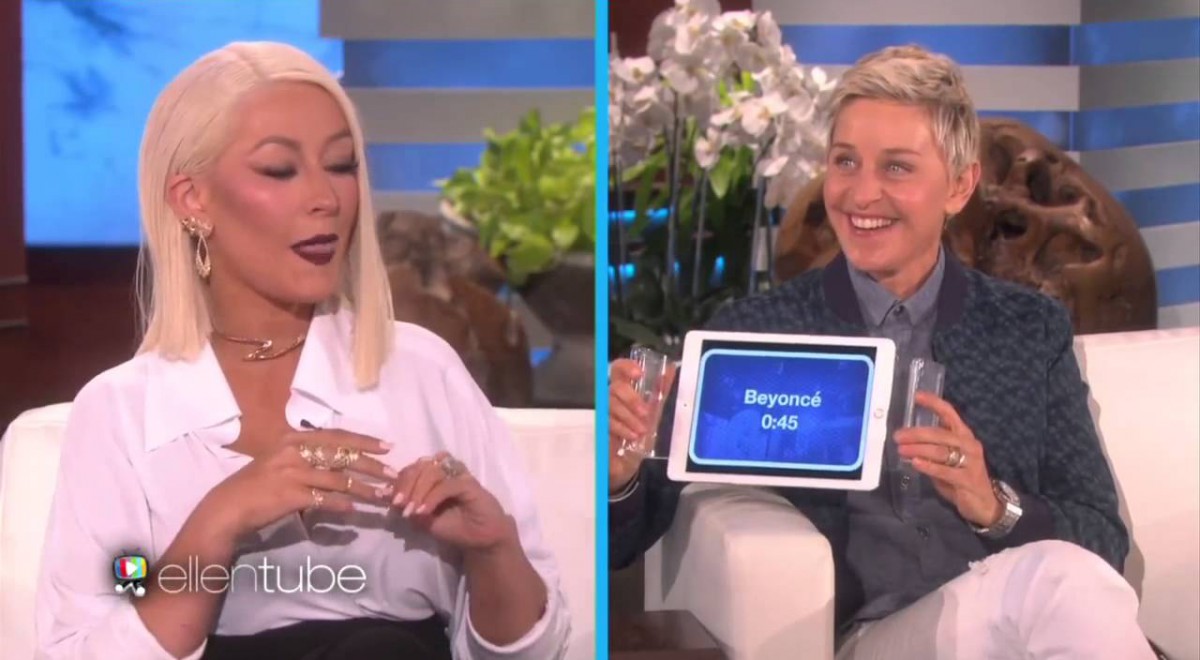 Christina Aguilera Sings Beyonce, Whitney Houston, Rihanna, Madonna and More!
Related topics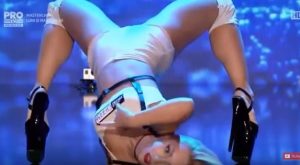 Sexy Contestant On "Romania's Got Talent" Performs An Insanely Seductive Dance.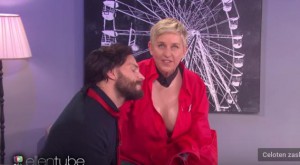 'Fifty Shades Darkest,' Starring Ellen DeGeneres & Jamie Dornan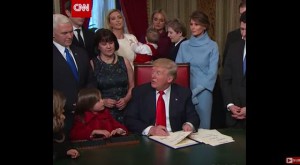 Barron doesn't care about political things and cameras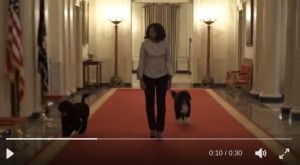 You can really see FLOTUS cherishing every last moment and taking a ton of mental snapshots to take with her to Palm Springs.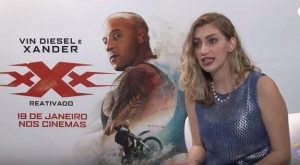 During an interview that Vin Diesel gave for a Brasilian journalist he was obviously drunk so he started to hit on the pretty girl…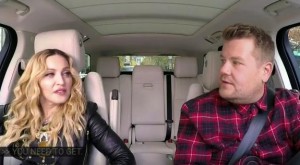 As if Madonna could ever disappoint, she was nothing but delightful when she hopped into the passenger seat of James Corden's car on tonight's Late Late Show.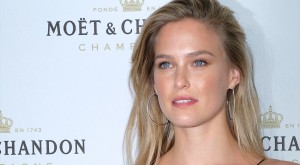 At an event in Madrid all eyes were on 31-year-old model Bar Rafaeli who showed off her post-baby body.
This sexy video broke all the records.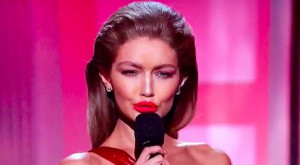 Gigi Hadid did her best Melania Trump impression while hosting the AMAs