Chistina Aguilera's impressions of other celebrities are spot on!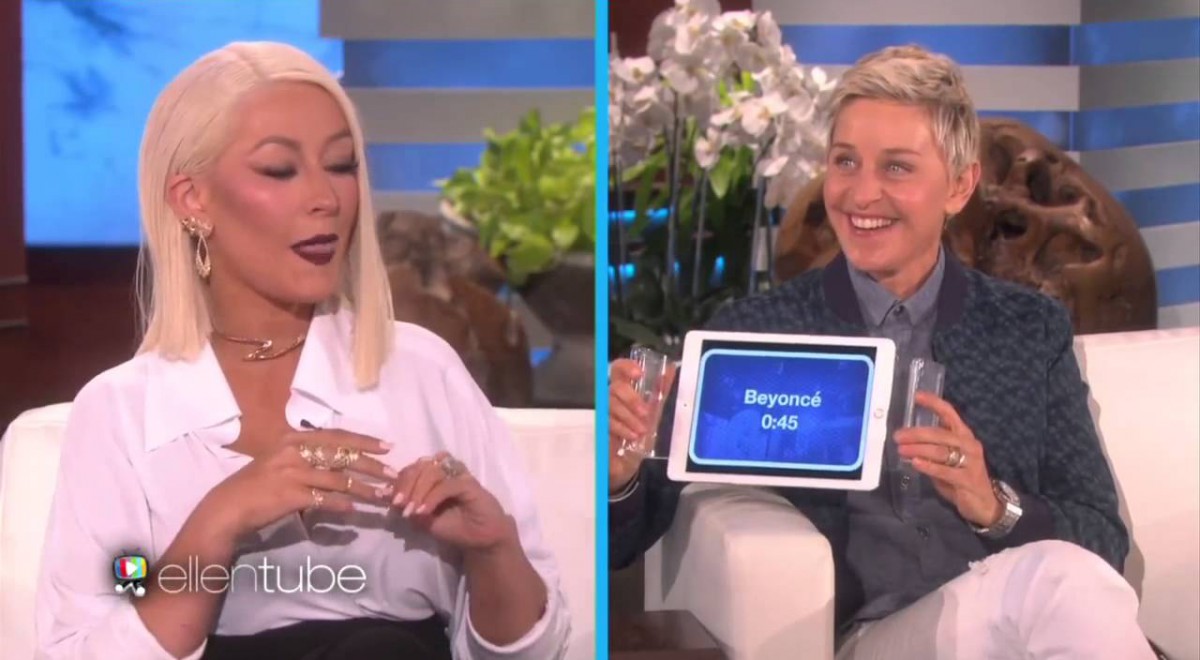 Christina Aguilera Sings Beyonce, Whitney Houston, Rihanna, Madonna and More!
Related topics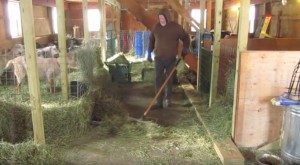 A New York farmer is spreading smiles around the world thanks to a viral video of his impressive dance moves.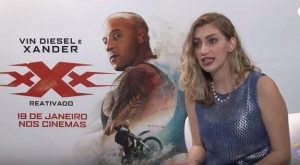 During an interview that Vin Diesel gave for a Brasilian journalist he was obviously drunk so he started to hit on the pretty girl…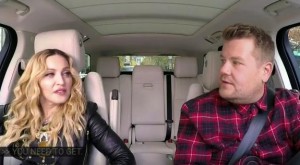 As if Madonna could ever disappoint, she was nothing but delightful when she hopped into the passenger seat of James Corden's car on tonight's Late Late Show.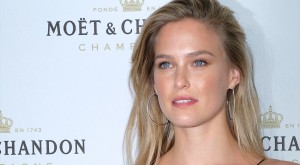 At an event in Madrid all eyes were on 31-year-old model Bar Rafaeli who showed off her post-baby body.
This sexy video broke all the records.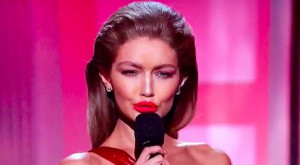 Gigi Hadid did her best Melania Trump impression while hosting the AMAs
Chrissy Teigen suffers a wardrobe malfunction at AMAs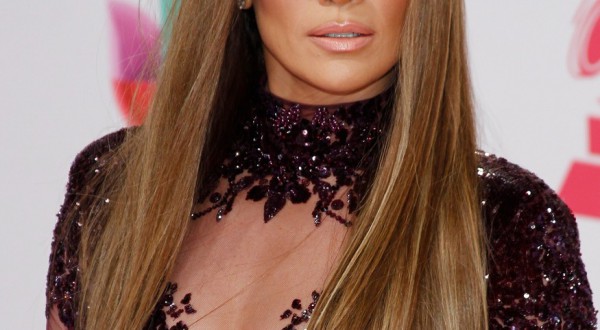 Jennifer Lopez dresses her enviably figure in gorgeous outfits at the Latin Grammy Awards.
Emily Ratajkowski certainly hasn't been shy about flashing the flesh…