This is one crazy funeral!!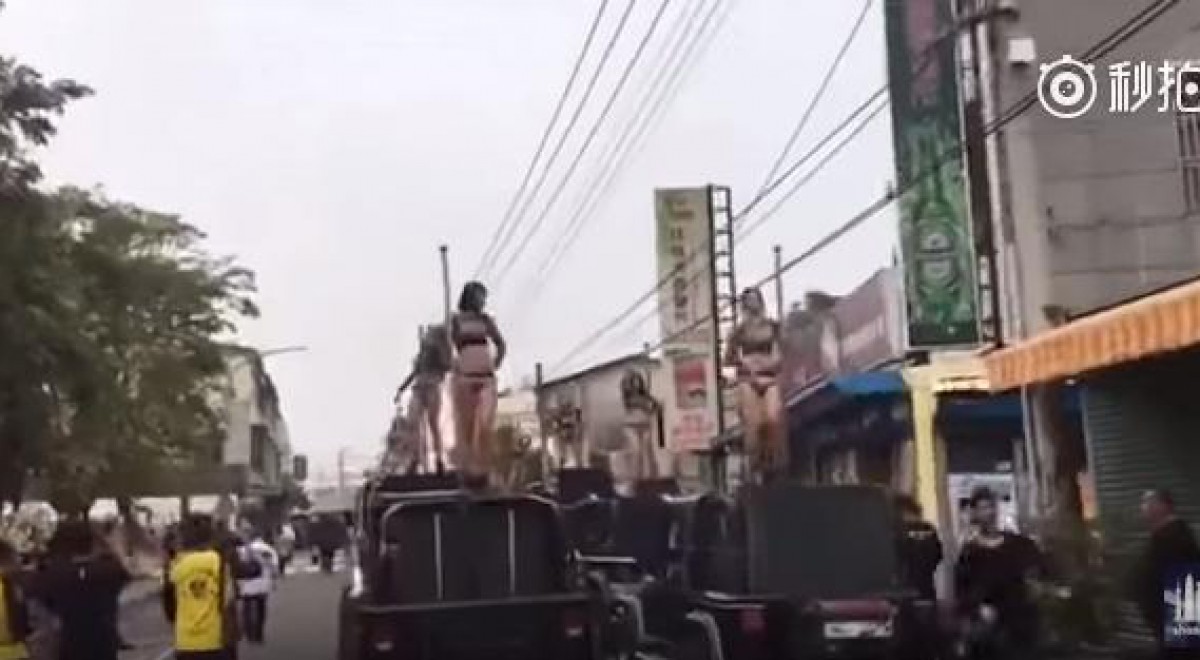 50 scantily-clad ladies pole dance atop jeeps for Taiwanese official's funeral.
Related topics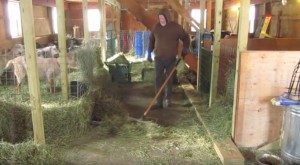 A New York farmer is spreading smiles around the world thanks to a viral video of his impressive dance moves.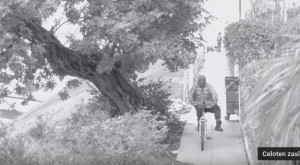 Insane electric bait bike prank.
An amazing moment was caught on tape as a sunbathing woman apparently confronted a deadly King Cobra that was about to attack. The attack took place in South Africa and amazed viewers around the world.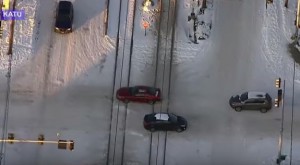 Good Samaritans in Portland, Oregon free a car stuck on a snowy railroad crossing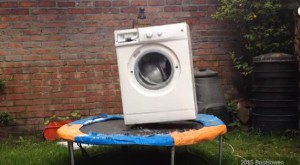 Washing machine brick bouncing on trampoline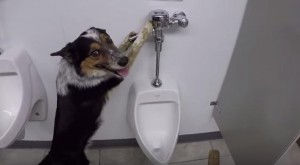 This is Jumpy, dog, who became a true YouTube star!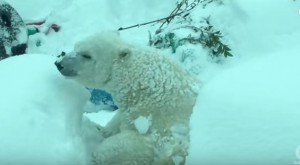 Snow day at the Oregon Zoo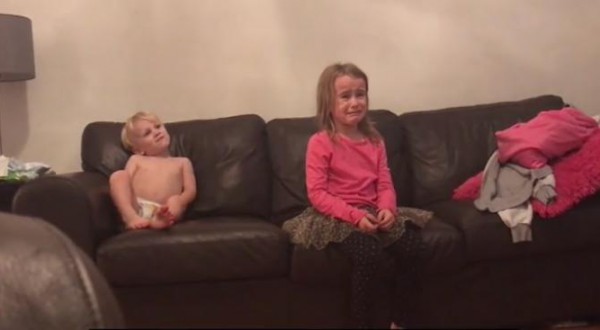 It's pretty clear that this little girl was really hoping to get a new little sister.
Girl Bitten by Aggressive Water Snakes says it's fun.