Who doesn't love a good massage?! (video)
Watch a tutorial how to give a massage.
Related topics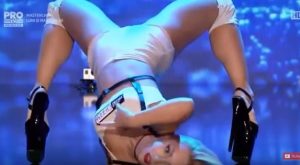 Sexy Contestant On "Romania's Got Talent" Performs An Insanely Seductive Dance.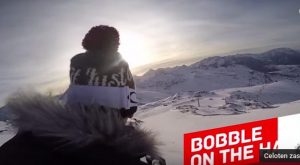 Everything around us has certain details for some particular reason…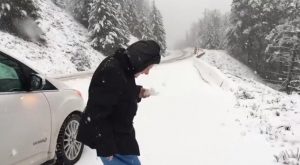 This video is a pleasure to watch!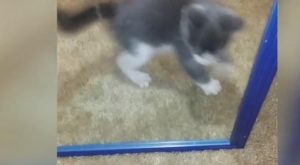 These adorable cats found new ways to entertain themselves and their animal siblings by playing around with some new and exciting toys! You can always count on curiosity to keep your brain turning and your creativity flowing!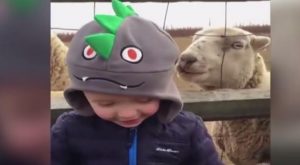 These adorable kids and their cute little shenanigans will instantly give you the moodboost that you need to make through the rest of the work day! Just try to get through this whole video without cracking a smile!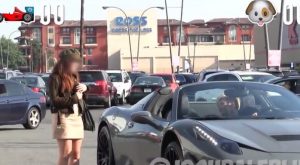 This guy recently got a new puppy, and every time he took him out almost every girl would stop to pet him. So he wanted to see if he could get more numbers with a Ferrari or with the puppy…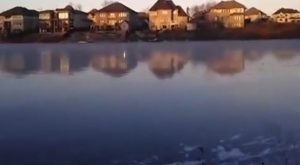 Check out the noises a rock makes when you toss it onto a recently frozen lake.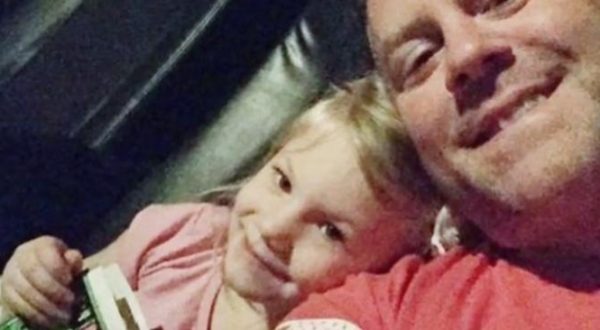 Fireman Adopts Baby Girl He Delivered During Late-Night Emergency Call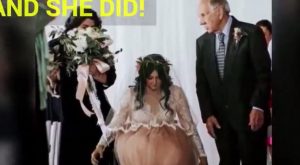 Her Parents Wheeled His Paralyzed Bride To The Aisle. Her Next Move Has Her Groom In Tears