Is this the best way of parking of all times?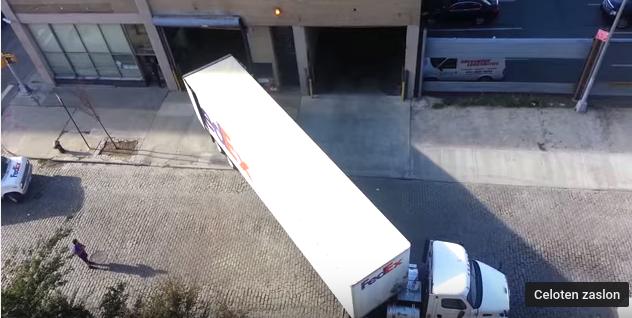 Fedex truck amazing reverse parking.
Related topics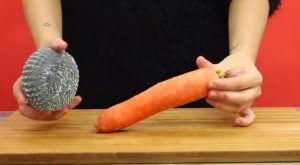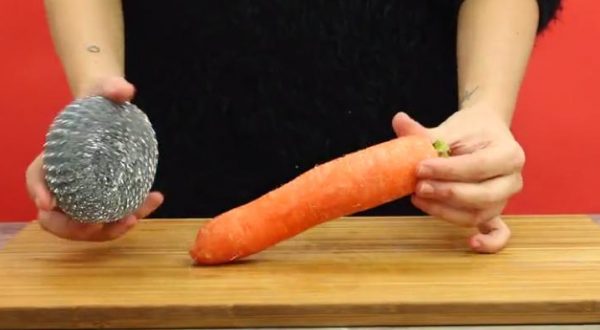 From carrots to pistachio nuts, learn some tricks to make the peeling easier!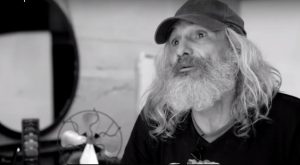 Watch this short documentay that opened eyes to millions people around the world. His spirit is amazing and so is his transformation.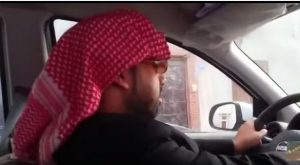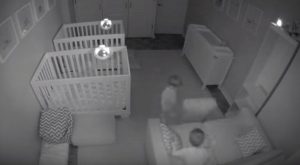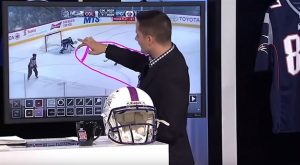 Presenter draws penis on live TV.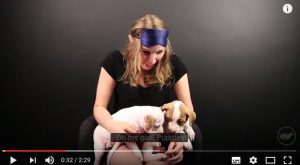 "I think that they're just like people… they're just a bit misunderstood."
These are the benefits of having a sexy butt.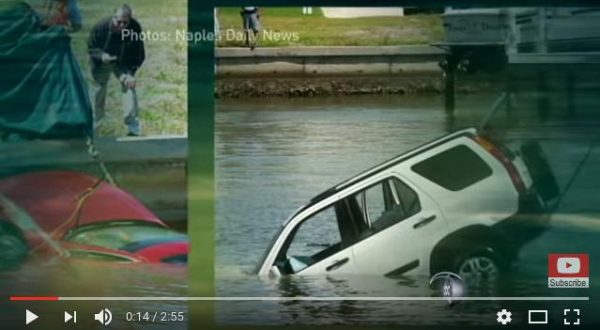 Demonstration shows the right moves to make if your car is sinking under water.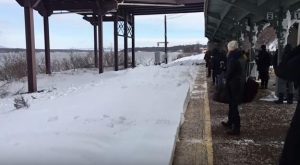 Train moving faster than usual plus fresh snow from Stella resulted in a more spectacular arrival than expected.