Related topics
disney, Disney Parks Rules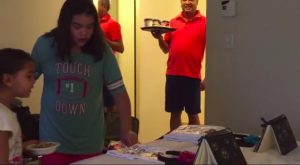 This compilation has 11 of the funniest reactions after kids find out they are going to Disney!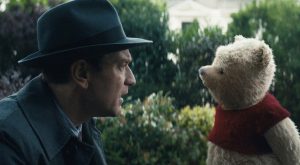 The Hundred Acre Wood is opening up to our world. Watch the brand-new teaser trailer for Disney's Christopher Robin. Coming soon to theatres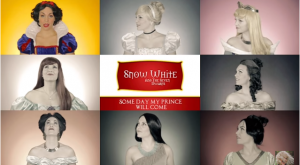 Beautiful & mesmerising … One woman sings through the evolution of all 14 Disney princesses and she will blow you away. Which princess is your favourite?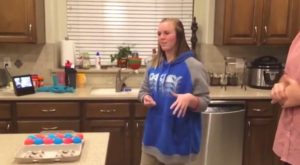 These gender announcements are so creative! And we're happy they filmed the event – because the laughs are too good to not share with the world! Do you have a favorite?