She debuted the full version of her music video Look What You Made Me Do at the VMAs on Sunday night. The clip includes images of betrayal, power and anger. And she has faced a major backlash from fans, as one scene in the video appears to poke fun at the moment Keeping Up With The Kardashians star Kim was robbed at gunpoint in Paris last year.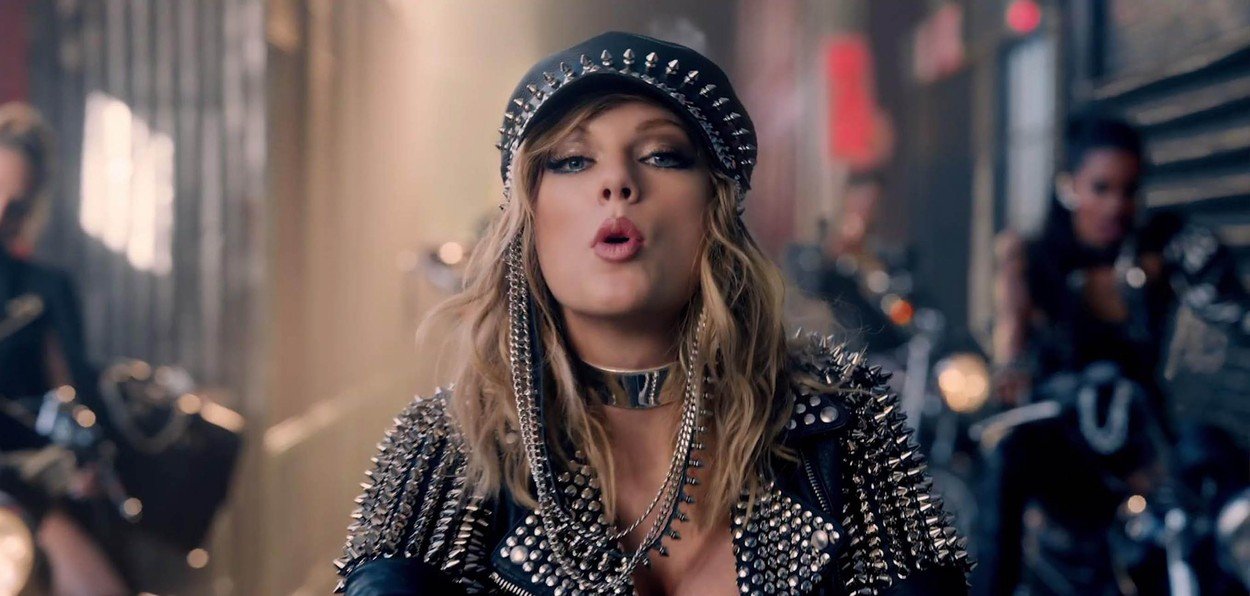 Also various other hidden messages were clearly buried in the video. Like the tombstone next to hers bears the name of the pseudonym she used for a song she wrote for ex Calvin Harris, Nils Sjöberg.
Look What You Made Me Do is the first single to come from her new album Reputation, which will be released in November, with the track and its video appearing to be a nod to how all of her actions as a celebrity are scrutinised and judged by the public.