Related topics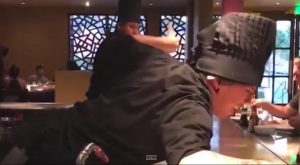 There are so many interesting things going on in this funny compilation of our best funny BBQ fails of 2018. Not only is everything hilarious in this comp, from the first to last clip, but I feel like there is a lot we can learn. For example, keep an eye on your food because you might be surprised to find it completely set on fire when you open the grill. Also, be cautious when you open the grill for the first time this summer because some animals may have made themselves at home inside. And finally, don't try to grill while it's windy and rainy, it just won't work out.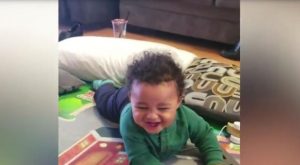 When a baby laughs, you know they're genuinely happy – they don't know how to pretend to feel emotions! Plus, babies end up laughing at the most random, silliest things – you can't help but laugh too when you watch them!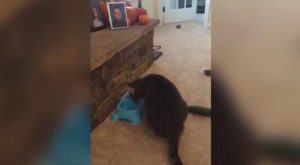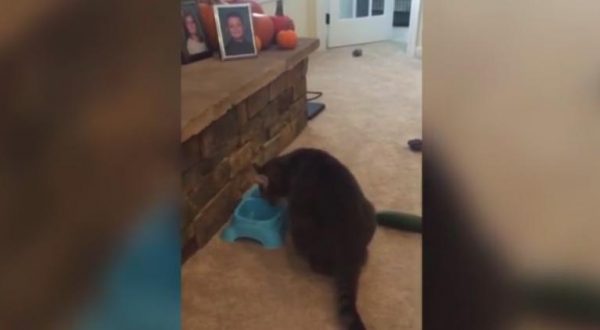 I'm sure you've seen those funny viral videos of cats being startled by cucumbers, but if that's what you're expecting here, you're in for a surprise!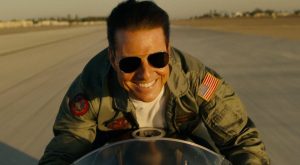 Here's a first look at Hollywood superstar Tom Cruise reprising one of his most famous roles – in Top Gun sequel Maverick.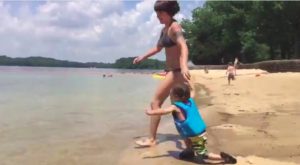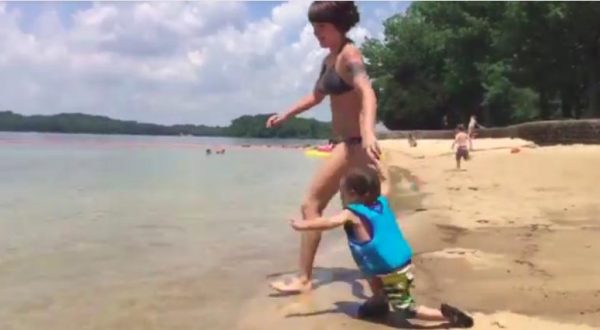 Just as it goes in the real world, things can go wrong on vacation – to very funny results! We're glad these people had the idea to film whatever was going on; they created lasting memories for themselves, and lasting laughs for us!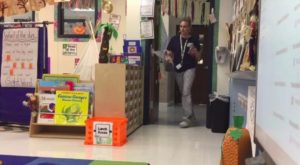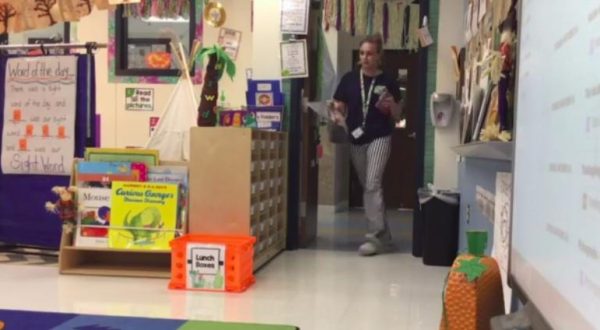 Teachers are awesome. A good teacher can make or break a class, so let's celebrate some of our favorite teachers with some funny fails! Whether it's a prank or a funny blunder of their own, we can all definitely laugh about it.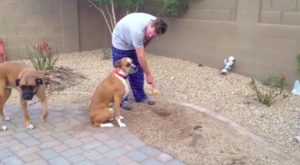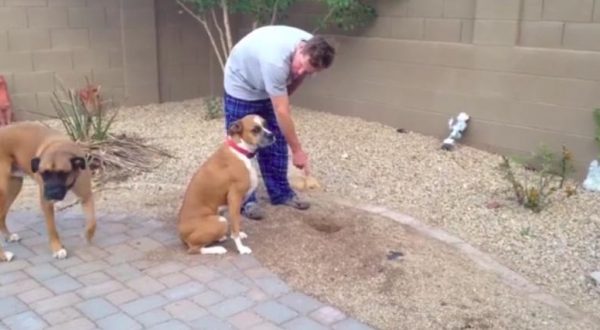 Of course, not all of these pets are ready to fess up to their naughty behavior; that makes it even funnier, naturally! If you need a good laugh, you definitely need to see this video!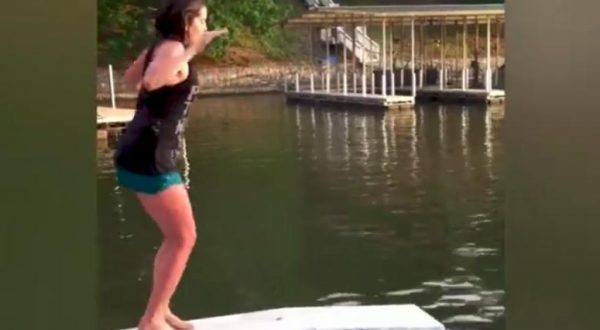 Summer sure is great – who doesn't love hanging at the pool? Well, there is one downside to fun at the pool: the risk of the belly flop. Maybe you aren't planning on jumping in, but if you are, be careful! You could end up like one of these epic belly floppers!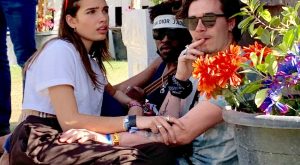 Brooklyn and his girlfriend Hanna Cross hang out at Coachella.