Related topics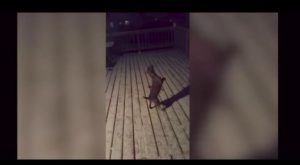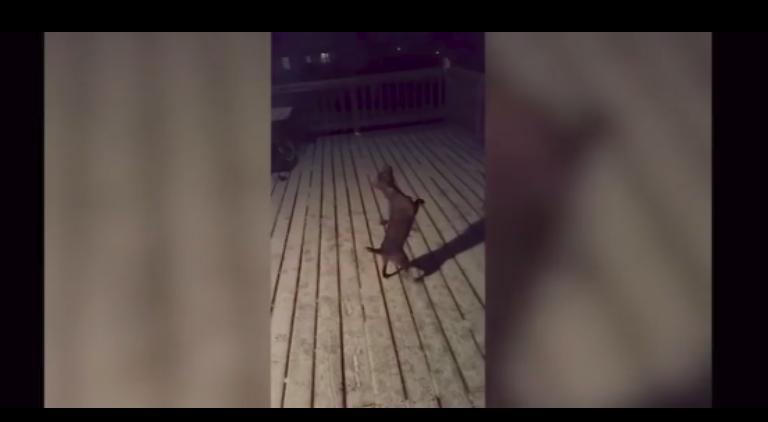 He can't believe what he's seeing. Are those toys falling from the sky? They sure are cold! He even gets up on his hind legs and begins to walk around while trying to bite these strange things! So funny!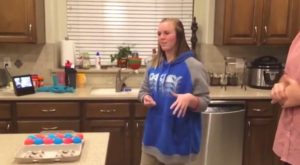 These gender announcements are so creative! And we're happy they filmed the event – because the laughs are too good to not share with the world! Do you have a favorite?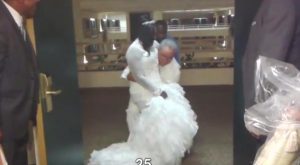 Weddings can be so beautiful, so moving, so romantic, and so…funny?!? Well, no matter how thoroughly planned any event is, there will always be unexpected elements! While the comedic events at weddings are seldom planned, they still add more joy to an already joyful day. So enjoy these LOL-worthy wedding memories!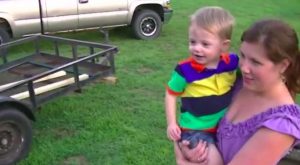 EEK! Is that a RAT??? If that last sentence was enough to get you spooked, you may not want to watch this compilation of EPIC rat scares! Even if you are afraid of rats, you have to laugh at the reactions these people had to getting pranked. If you laugh you lose!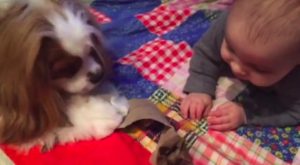 It is a known fact that babies are cute. It is also a known fact that baby animals are cute. So when you mix the two together…it's a cute explosion! This compilation is guaranteed to make you smile and brighten your whole day! What are you waiting for? Watch it now!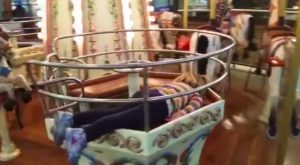 Babies are so funny – sometimes they refuse to go to sleep, but other times…well, it seems like they can fall asleep just about anywhere! This compilation is proof of kids' amazing ability to doze off in the most unexpected and random places! Sleep well, little ones!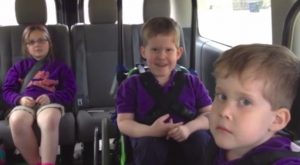 Get ready for some singing kids – but before your jaw drops at their talent, you should know that these adorable mischief-makers are actually lip syncing! There are several different types of music featured, but what they all have in common is that they inspired these tykes to sing – even if it is just pretend!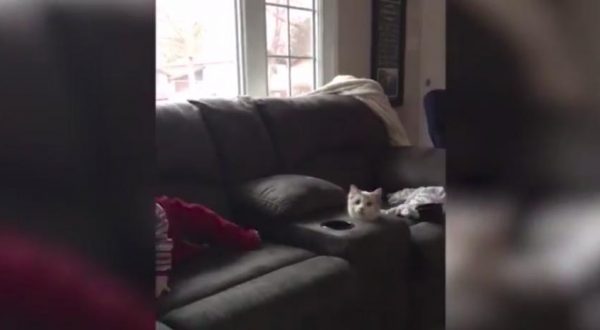 Who said that only people can play hide-and-seek? These pets have certainly proved them wrong! You'll love how cute these dogs and cats are when they're trying to stay out of sight – and how adorable they are even when they're found! Ready or not, here they come!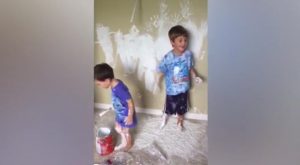 Oh, brother! That's what these sibling antics will have you saying! For those who have siblings, we all know that they can get on our nerves – but when it comes down to it, they're a family member you love. Hopefully these guys can look back one day and laugh at their own silliness!