Related topics
animals, pigs, viral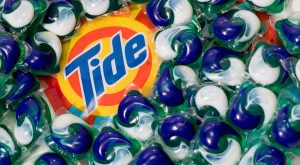 Laundry Detergent Pod ingestion can cause serious injury and fatality. Do NOT eat them and keep them out of reach of children and impaired adults. No laundry pods were consumed in the making of this video. The purpose of this video is to tell a story and educate. This is based on a true story occurring January 2018, USA.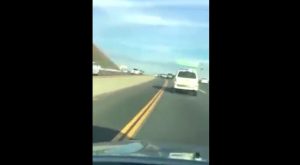 This is the most American thing you've seen and heard.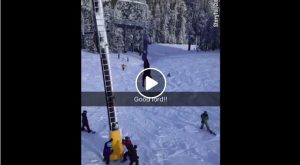 The 21st century. Where life threatening situations happen and people grab their phone and record…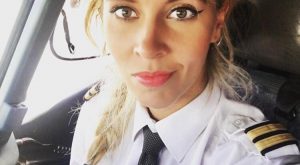 Meet the hot blonde Londoner who has overcome sexism to become a pilot.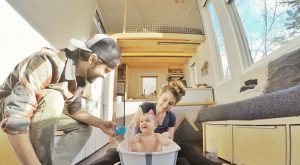 Meet the first-time parents who are bringing their nine-and-a-half-month-old daughter in a tiny 204-square-foot house they built for just £21K.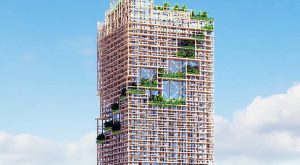 A skyscraper made of Wood is to be built in Japan. When completed, it will be the world's tallest wooden building at a tower 350 metres / 1,148 feet .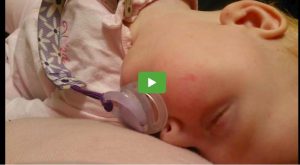 Sleepy snoring Babies Compilation.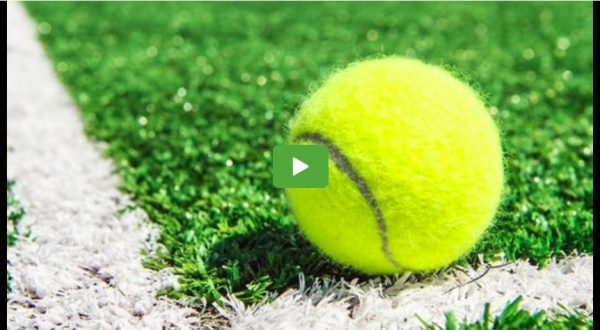 An online poll on the color of a tennis ball received some surprising responses.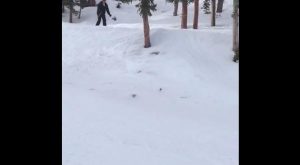 Skiing is the ultimate winter fun, but funny skiing falls make it hilarious, as long nobody gets hurt just like in this video with an ambitious ski jumping beginner.