Related topics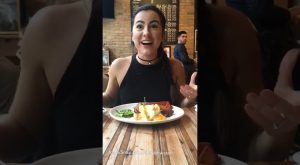 Not all heroes wear capes! The only legit reason to take pics of food is if you work in or own a restaurant -_-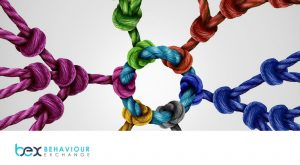 BehaviourExchange will change the way companies behave and communicate with all of us today.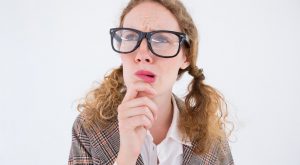 Here is a list of signs that actually indicate a super bright mind. They are all scientifically proved, so if you feel like a few of them are true for you, you have every reason to call yourself a genius!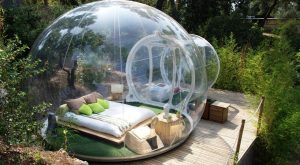 These incredible hotel rooms are some of the weirdest places to stay on earth!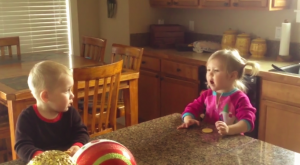 All siblings have arguments like these but we're not sure we've seen one that's quite as cute!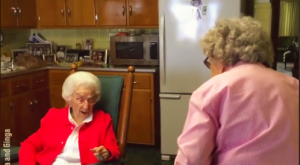 We can't stop laughing at the hilarious sibling rivalry between these two sisters!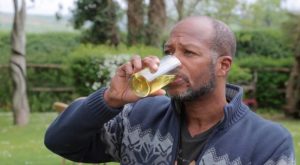 Meet the man who's only been drinking his own urine for more than six years now. He believes his urine to be the elixir of life.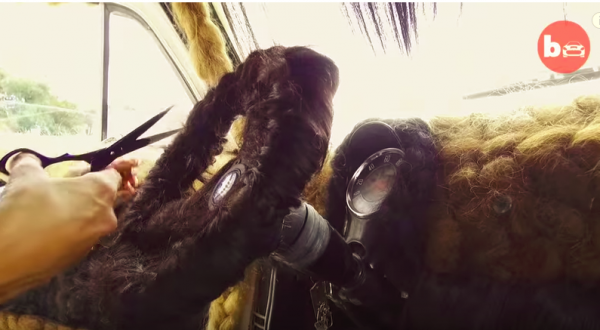 This Italian hairstylist has spent more than €80,000 covering her car in human hair. Maria Lucia Mugno holds the official Guinness World Record for owning the world's hairiest car which took her more than 150 hours to complete. Today, Maria's Fiat 500 is concealed in 100 kg of women's natural hair that she acquired from India.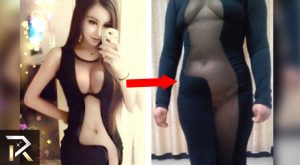 Take a lesson from the people in this video as they were victim of some hilarious online shopping fails!