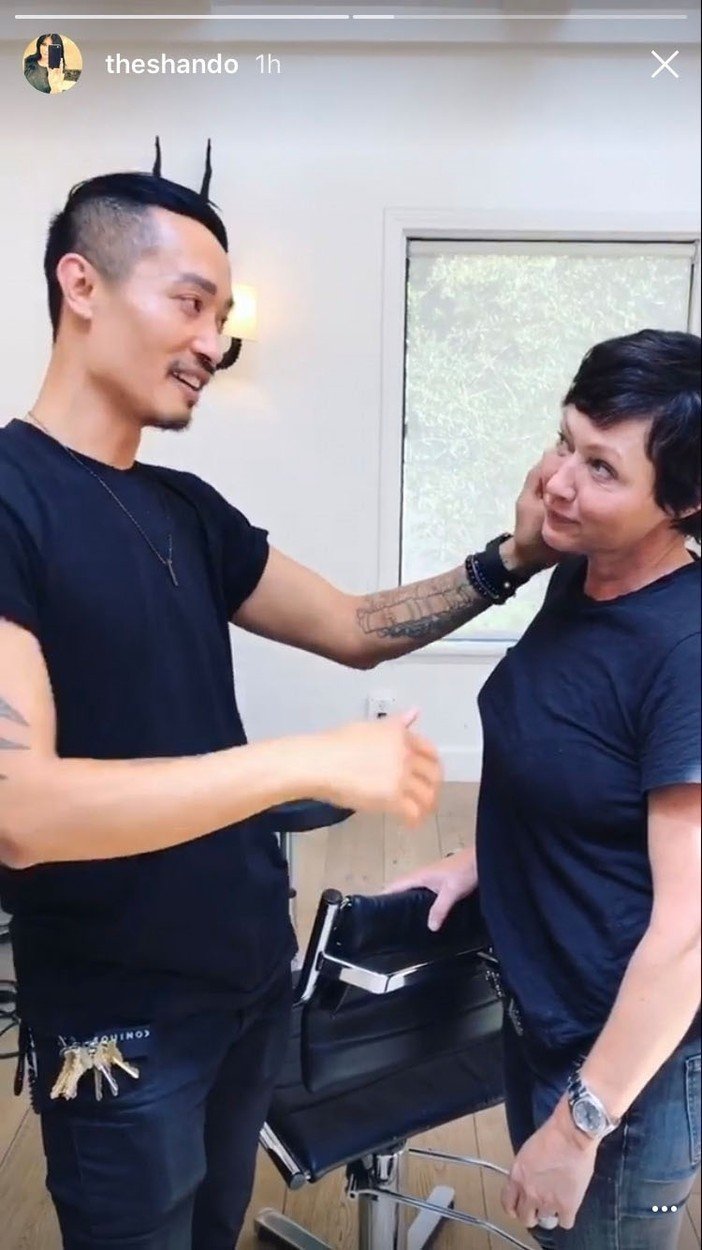 After undergoing a mastectomy, chemotherapy, and radiation since 2015 – Shannen Doherty announced that her life-threatening illness was finally in remission on April 28.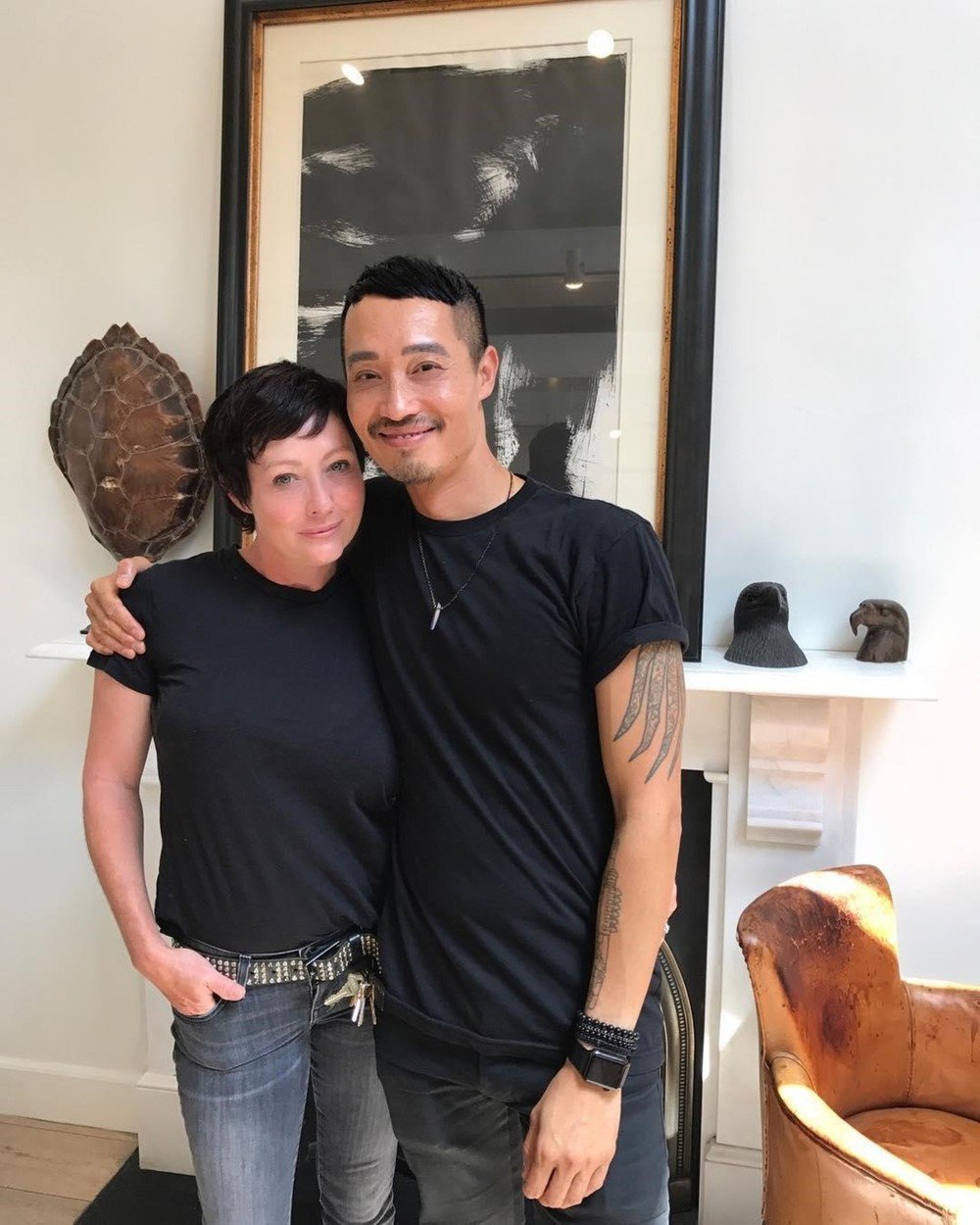 On Monday she debuted her 'sexy Parisian' pixie hairdo, which is her first cut/styling since shaving it all off a year ago while battling breast and lymphatic cancer. The 46-year-old actress was coiffed on Monday by Anh Co Tran of the Ramirez|Tran Salon in Beverly Hills.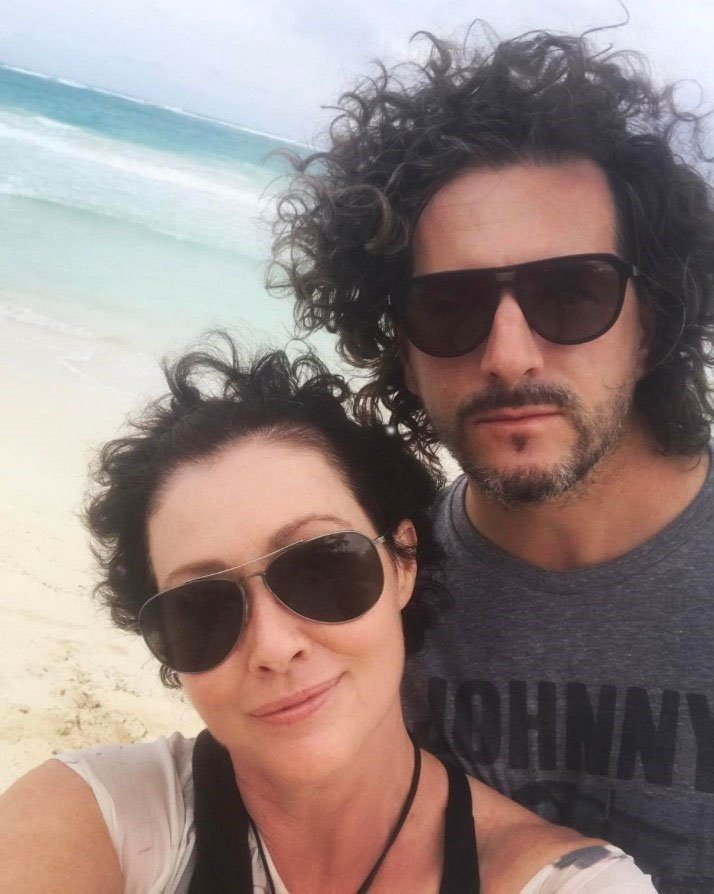 'After two years of either bald or a crew cut, it's nice to feel a bit more like a woman again,' she wrote in Instagram.