Related topics
halloween, Halloween Commercials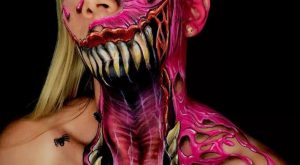 Zoe Pratt, 33, creates spooktacular illusions which are so scary she even gives herself a fright – often not recognizing herself following her spooky transformations.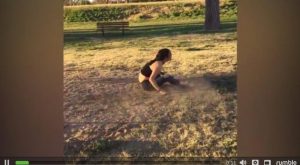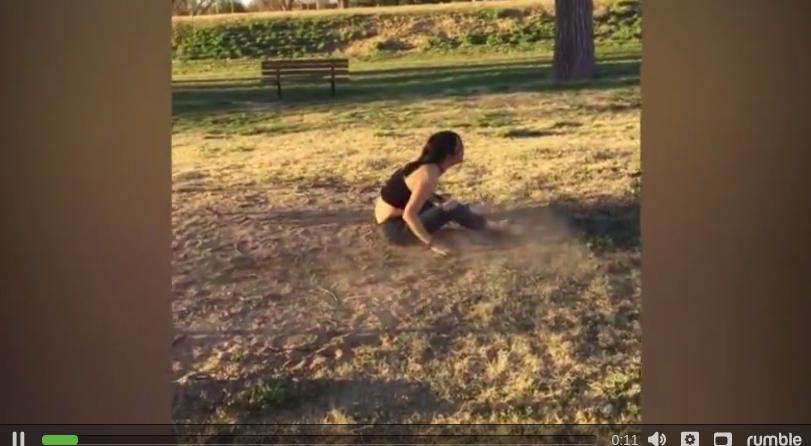 Yes, all people, young and old, experience fails every once in a while – and these ones happened to be caught on video! Nothing like making memories with the family…even if they are fails!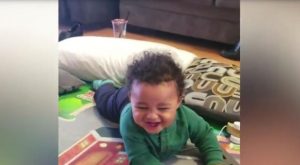 When a baby laughs, you know they're genuinely happy – they don't know how to pretend to feel emotions! Plus, babies end up laughing at the most random, silliest things – you can't help but laugh too when you watch them!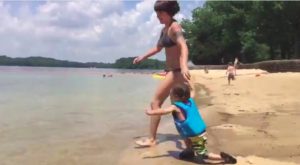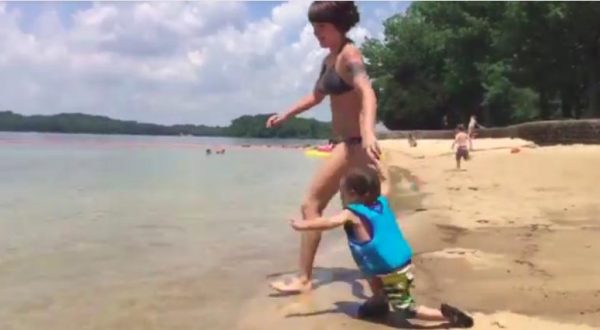 Just as it goes in the real world, things can go wrong on vacation – to very funny results! We're glad these people had the idea to film whatever was going on; they created lasting memories for themselves, and lasting laughs for us!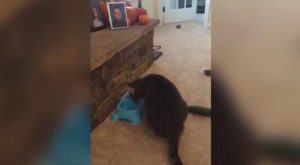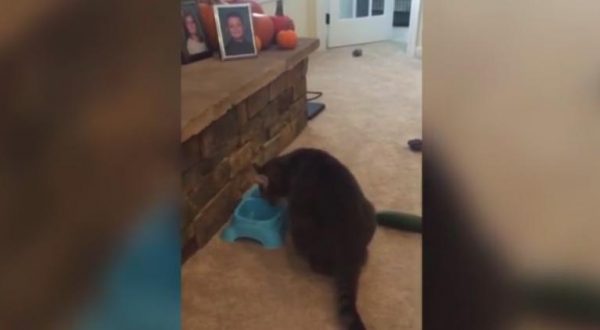 I'm sure you've seen those funny viral videos of cats being startled by cucumbers, but if that's what you're expecting here, you're in for a surprise!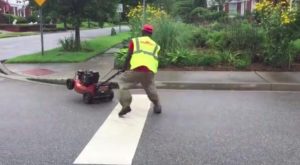 This compilation is proof that with enough creativity, even the most boring of tasks can be turned into top-notch entertainment! Of course, with these creative fixes come the potential for some very funny fails!!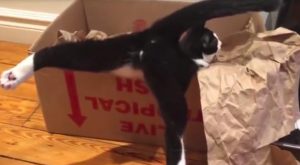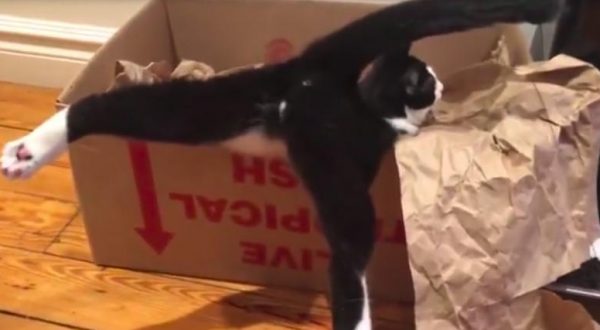 The title isn't exaggerating when it says these are the "best pets ever"! Whether it's animals acting totally goofy or just being sweethearts, this compilation is guaranteed to give you warm and fuzzy feelings about our animal friends!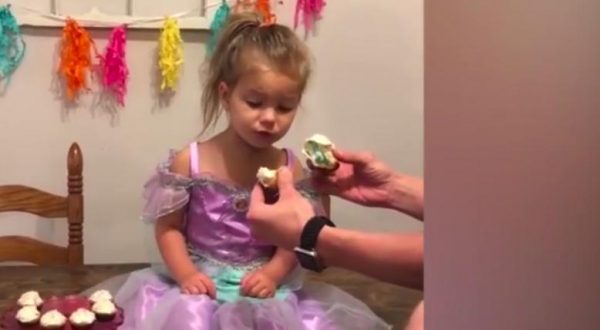 Gender reveals have been a big trend as of late – whether it's a big party or just the immediate family, it's a fun and creative way to announce the arrival of the new addition! But, as with anything, things can go wrong – if there's an elaborate reveal, something may go awry, and let's not mention the reaction of the soon-to-be siblings!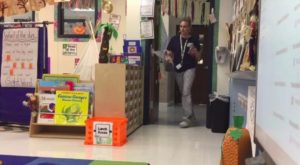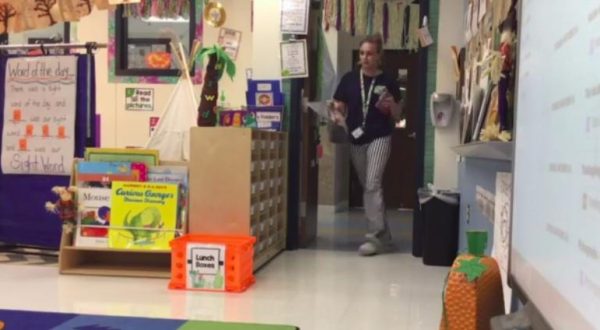 Teachers are awesome. A good teacher can make or break a class, so let's celebrate some of our favorite teachers with some funny fails! Whether it's a prank or a funny blunder of their own, we can all definitely laugh about it.