Early blockchain tech mover IBM and Danish shipping giant Maersk have announced a joint venture to digitize and enhance global trade efficiency and security using blockchain technology, CCN.com reports.
Old industries & new technology
The global shipping industry has seen little innovation since the container was invented in the 1950s, and cross-border trade still leaves an enormous trail of paperwork and bureaucracy.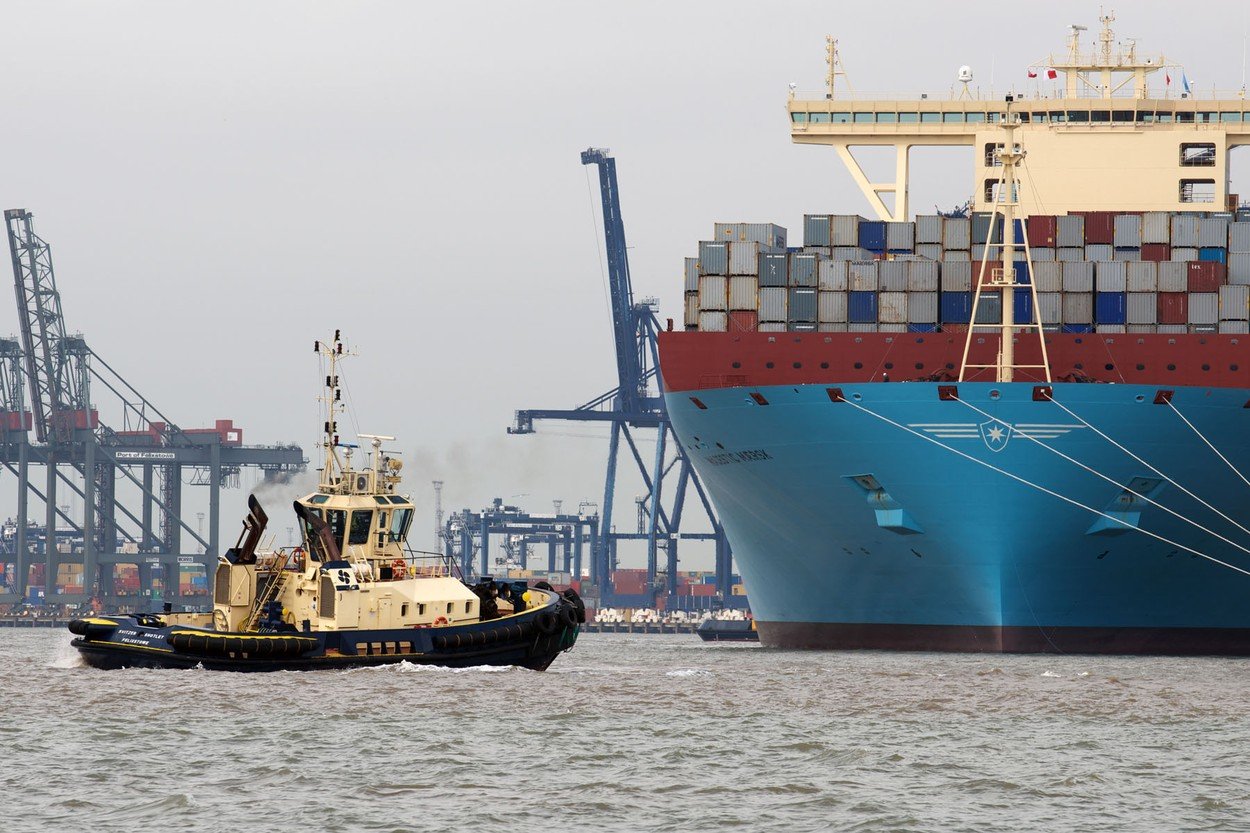 In an announcement last week, however, IBM and A.P Moller – Maersk confirmed their intent to launch a new as-yet-unnamed company that will specifically develop blockchain technology built on open standards 'designed for use by the entire global shipping ecosystem.'  The new company will be headquartered in New York.
The use of blockchain technology will help manage and track tens of millions of shipping containers globally by digitizing the supply chain process from end to end, the companies said.
Supply trade chains and logistics are two particular industries ripe for disruption and are certain to instantly benefit from adopting blockchain technology. An immutable, shared ledger with multiple participants including suppliers, shippers, port operators and export/import authorities will help companies continuously track and monitor shipments in real-time. Decades of operational inefficiency due to manual processes and breakages leading to billions in losses could be avoided. The blockchain will enable end-to-end supply chain visibility for all participants with data updated in real-time through a paperless system powered by smart contracts.
"The big thing that is missing from this industry to digitize and unleash the potential of the technology is really to create a form of utility that brings standards across the entire ecosystem," Maersk's Chief Commercial Officer Vincent Clerc said in an interview.
Maersk will implement and deploy IBM's blockchain software – the Hyperledger Fabric – across its fleet, as well as use other cloud technologies in artificial intelligence and IoT to track shipments.