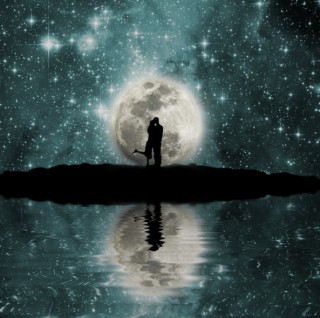 Aries
Ok, so you may wear the pants, however, your true magnetic quality comes from your softer, more vulnerable side. Show it more often and sometimes leave things for your partner to decide. That's how you show trust.
Taurus
Sensuality is your domain. Make sure to give your partner the room to express themselves.
Gemini
Brain power is the ultimate turn on for you but not all love can exist in the mind. Strive for balance of heart and mind.
Cancer
Once you feel safe, then your star qualities in love will emerge. For you, shared sentiments are the foundations of love. Gestures like holding hands and hugs speak volumes to you.
Leo
You thrive when you are the main centerpiece of attention but you need to control your temper and sometimes take a step back.
Virgo
You can be quite a devoted partner once you find that someone whose values suite your own. You may appreciate the old fashioned courtship.
Libra
You put a great deal of effort into making your partner feel extra special but you need to value yourself and take time for you first, so that you do not get burnt out from always being the giver.
Scorpio
Your emotions are intense and you will put every ounce of your being into this relationship. Spend time getting to know your partner  before you fully commit.
Sagittarius
You're a free spirit, so your partner must be on board or else give you ample space. Your passions run strong and you may have a large appetite for trying new things.
Capricorn
You will only invest time in someone if you see that there is potential for longevity. Recognize when your relationship is being sacrificed for your work, and get to fixing things before it goes too far.
Aquarius
Your love-life will is unique as norms do not interest you. In a relationship you will need a healthy dose of autonomy. The right partner will admire your independence and not see it as a threat.
Pisces
You are known for your sensitivity and ability to love without boundaries. Your partner must also value honesty, care and be a good listener because you cannot not bear your soul to someone who does not exhibit empathy in return.