Related topics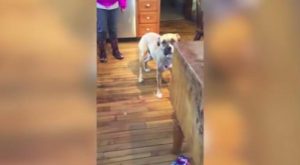 We found the true criminal who is guilty of the most annoying of crimes. A guilty dog made a HUGE mess of the house after getting into the kitchen cabinet where the family keeps ALL OF THE SNACKS. \n\nA woman records the aftermath of the mess her dog made and there is food EVERYWHERE! You can see that it was the dog who did this because he looks SO guilty. The woman who found the mess wisely points out… this doggy is going to have an upset stomach later.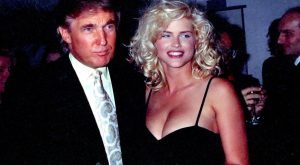 American model, actress and TV personality Anna Nicole Smith was born 28th November 1967. She died on 8th of February 2007 at the age of 40.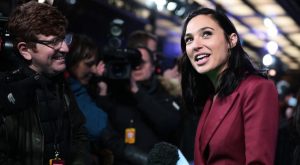 Gal Gadot looks fierce as she power-dresses in a red suit for London premiere of Ralph Breaks The Internet.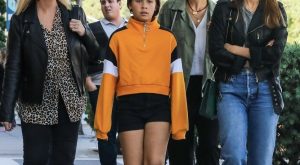 Jessica Alba treats her mother Catherine Jensen, daughter Honor and another family member to lunch at Gratitude Beverly Hills. The girls take a break from their Black Friday shopping to grab a bite at the popular eatery.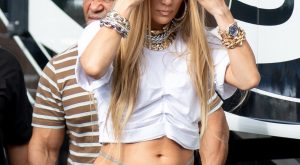 Jennifer Lopez wearing a bizarre sewn on underwear pant look as she arrives to shoot a video with DJ Khaled. The panties appeared to match the material of her low slung grey pants.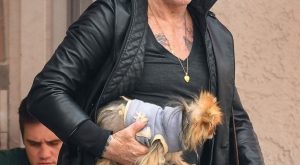 Mickey Rourke is out in Beverly Hills accompanied by his adorable four-legged companion.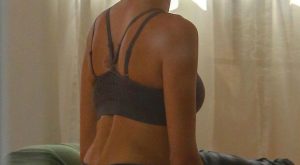 Model Alessandra Ambrosio shows off her core strength while enjoying her morning yoga class at Aziam Yoga in Brentwood. Alessandra is a veteran yoga practitioner and you could tell by her moves during class.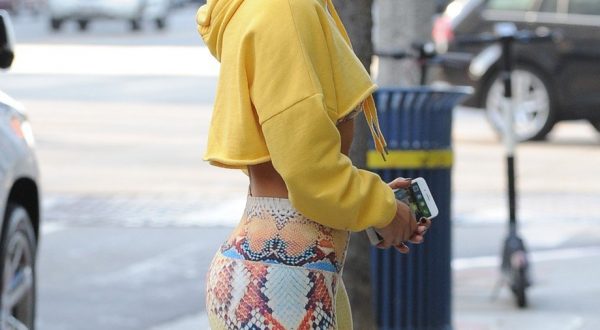 Jennifer Lopez shows off her amazing abs as she hits the gym at L.A Fitness with Alex Rodriguez.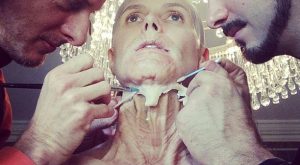 While we wait as who she will she dress up this year, let's check Heidi Klum's best Halloween Costumes over the years.