Businesses of all sizes are embracing digital marketing strategies to grow brand awareness, pull in revenue and create impact. In a world where users are constantly bombarded with content and ads that try to sell them something only the messages with a personal touch will come through.
Know your web visitors and turn them into customers
In the early stages of information gathering and the buying process, the Internet has become the preferred source of information for potential customers. This makes the website of a company one of the most important points of contact for prospects and potential new customers. Online marketing with its many possibilities has also become established over time as an integral part of successful concepts for lead generation and customer acquisition.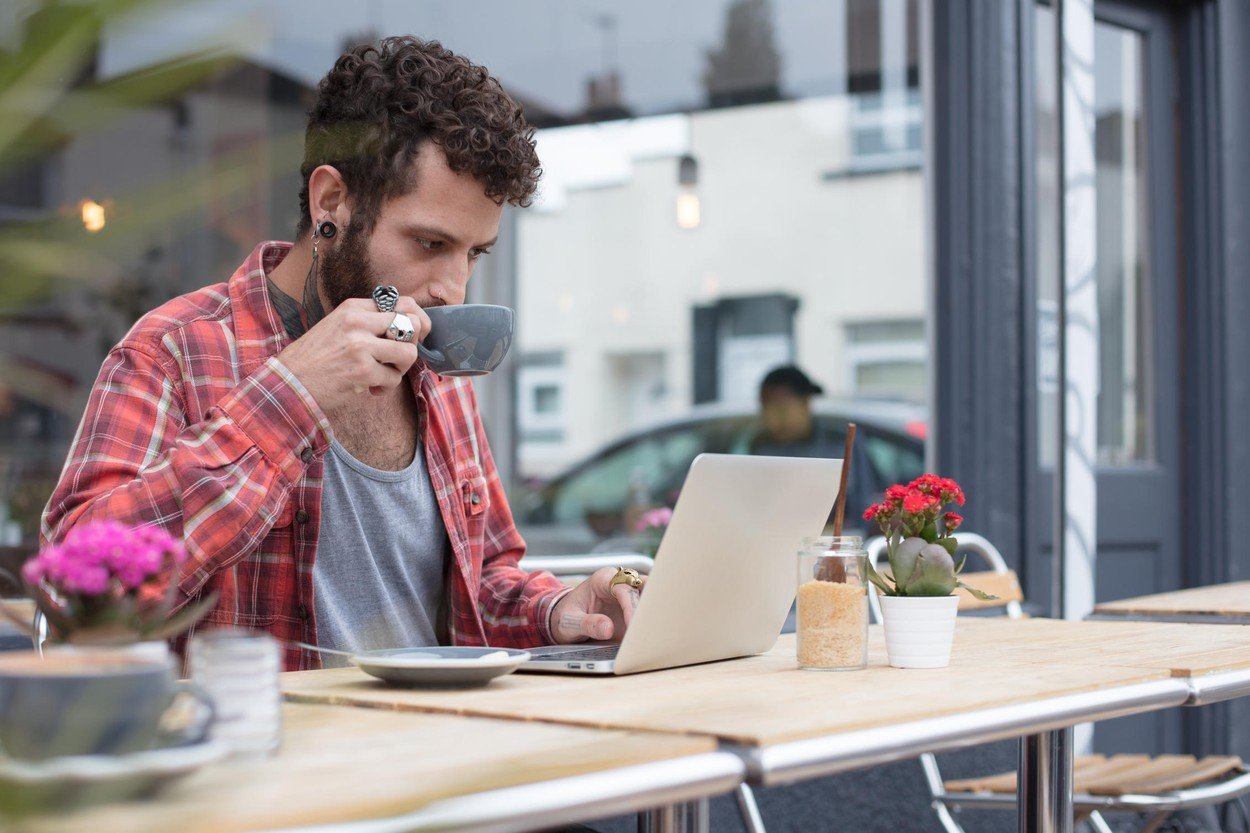 When someone visits a website, there is often a clear interest in the services or products offered there. However, according to recent conversion rate studies, only a very small part of all visitors are identified by completing a form, writing an e-mail, or picking up the phone. The rest disappears again and often does not come back. Even the best online presence and great service does not prevent a lot of visitors from leaving a page before the company has the slightest chance to get to know them.
To attract visitors with clearly defined characteristics to their websites comanies today have to pay for advertising campaigns run on platforms like Google or Facebook. They can direct visitors from various advertising campaigns to different subsites (landing pages). However, they still do not know the characteristics of the visitors coming from other sources that represent the majority of their traffic.
Businesses are unable to proactively engage with their target customers in real-time, as they remain oblivious to their demographic and psychographic characteristics.
Companies such as telcos, to name one example, offer special packages for students, businessmen and retirees and showing a retired person a mobile phone intended for business use or a high data package for students is just not efficient. A retiree will have a hard time finding the right offering and might eventually even give up. As a result, the telco loses a potential customer.
So, how can a B2C business communicate with web visitors in an efficient and personalized way?
A new and very exciting solution is being developed by a startup called BehaviourExchange. They are working on a service that can understand a web visitor's demographic and psychographic characteristics as well as their short-term and long-term sentiments.
The project is run by a team of media, marketing and IT experts, psychologists and Big Data scientists who use AI and machine learning to process gargantuan amounts of data and create personal profiles of web users. Their service will enable businesses to identify relevant consumer segments in real-time. They will be able to identify visitors as they visit their website and engage with them proactively, offering information about the product or service that suits them (i.e. their profile) best. The platform will be decentralised using blockchain technology and will use its own cryptocurrency (BEX) to warrant safe transactions and incentivize interactions.
To expedite development, the startup will offer its BEX tokens to early contributors in a private pre-sale on February 23rd 2018. If you wish to whitelist as contributor, you can do that on the official BehaviourExchange website.