VIDEO: They thought no-one saw their fails, but security camera catches everything!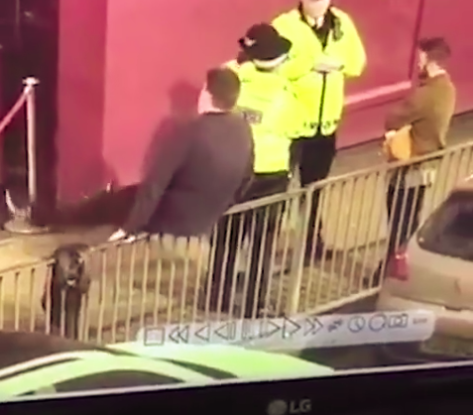 Watch these epic security cam fails compilation.
Related topics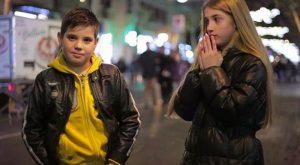 This video shows how children react to the subject of violence against women. In a social experiment created by Fanpage.it, young boys were asked to slap a girl, and their reaction proves that older doesn't always mean wiser.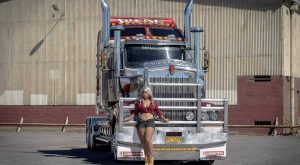 A blonde glamour model dubbed the world's sexiest trucker claims people never believe her 18-wheeler licence is real.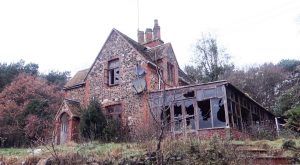 Urban Explorers Tour Double Murder House…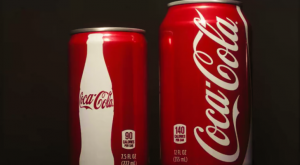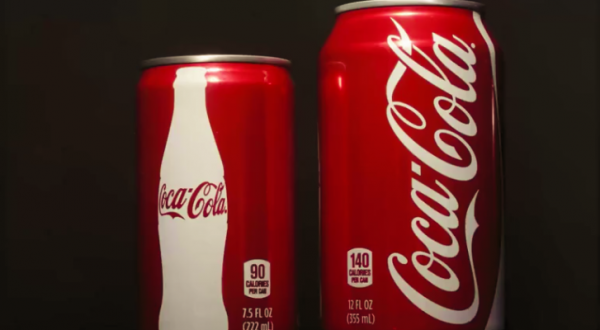 These are things that you had no idea you could do with Coca-Cola.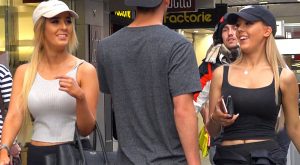 This "You Are So Hot" prank is beautifully mastered and genuinely funny.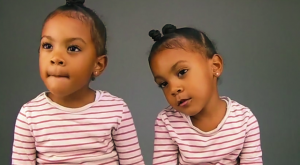 These little girls are adorable! They are identical twins and are starting to learn what that means. They realize they look alike, but then Alexis has a meltdown upon learning that Ava is one minute older. Ava in turn has her own meltdown when she discovers Alexis is taller! So cute!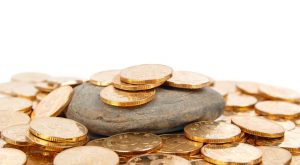 Investors are a tough audience that needs some convincing, and we all know there is no ground rule in which project they will invest.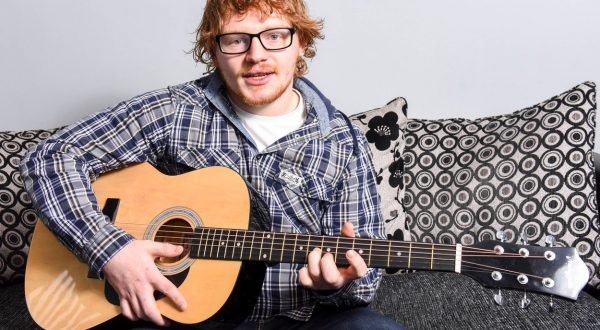 Wesley Byrne is regularly stopped in the street by people convinced he is Ed Sheeran.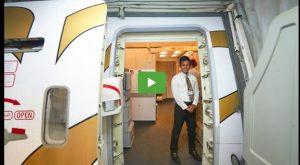 Have you ever wondered why commercial planes are always boarded from the left?