Terrible day for this guy (video)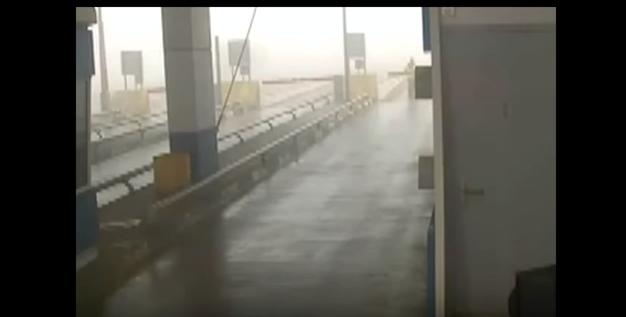 Related topics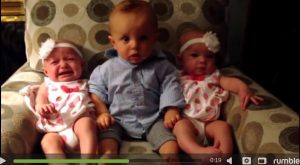 This toddler named Landon is adorably confused after meeting baby twins for the very first time. His reaction during the encounter is priceless!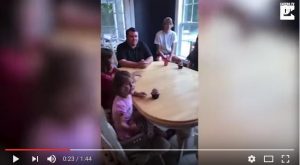 Hilarious moment father of four daughters screams into the heavens then jumps into the family pool when he finds out his wife is having a FIFTH baby girl.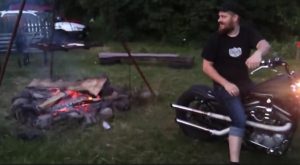 Trying to start a campfire has never been an easy task…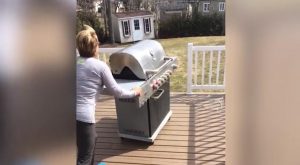 Summer is prime time for breaking out the backyard barbeque, but that also means that a lot can go wrong if you're just a beginner!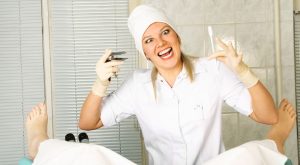 Gynaecologists don't have the most desired job in the world do they really? I mean spending all day every day staring and inspecting vaginas at such a close proximity can't be easy. Its fine for those that take good care of them and groom and maintain them well, but for those nasty lot that just don't care… well, yikes.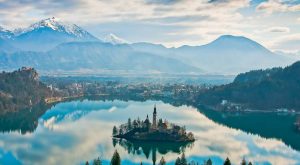 And all you have to do is to…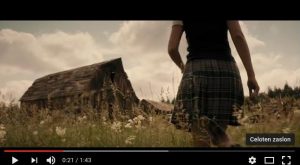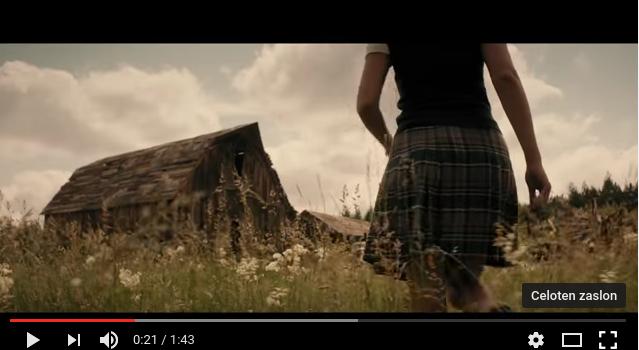 This movie trailer will give you the chills!!!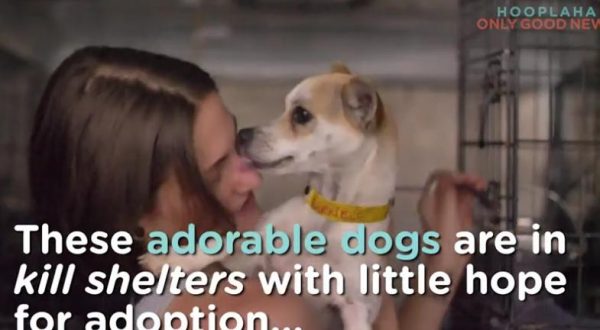 Tracy's Dogs Rescues Shelter Dogs From Euthanasia And Finds Them Forever Homes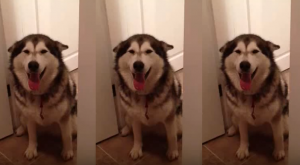 Emma the Husky is very clear about her opposition to bathing