Amazing Ashley Graham isn't afraid to show her best assets!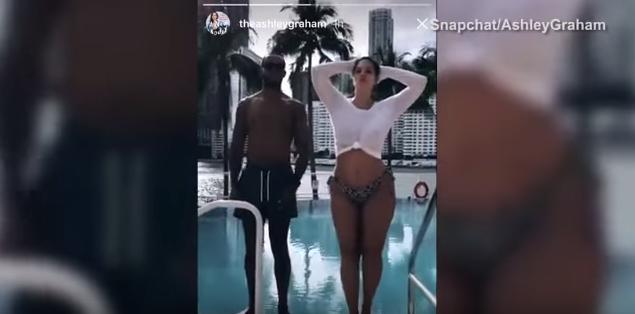 Ashley Graham gets wet and wild with husband Justin Ervin
Related topics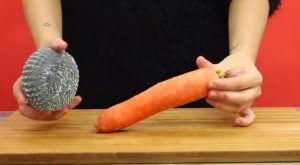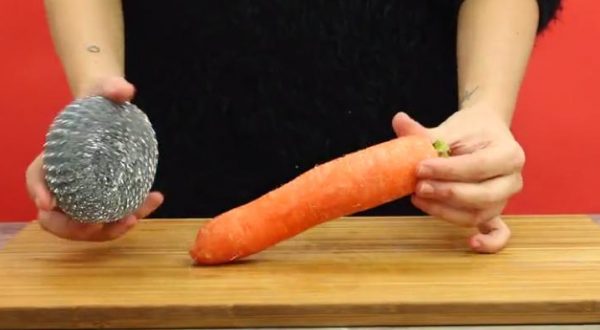 From carrots to pistachio nuts, learn some tricks to make the peeling easier!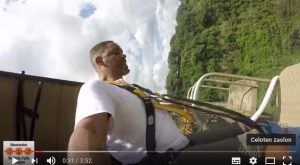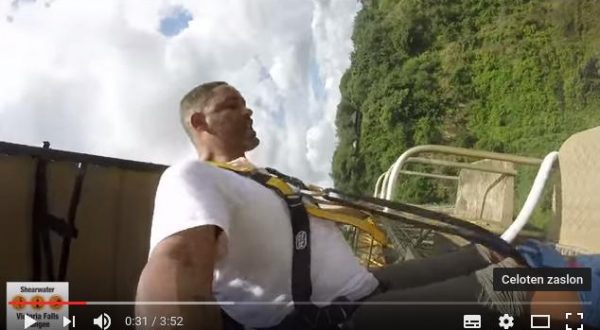 Watch gopro footage of 'A' List Action Hero – Will Smith bungee jump off the historic Victoria Falls Road Bridge. 111m above the Zambezi River.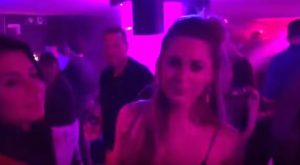 Prince William didn't hold back on the dancefloor!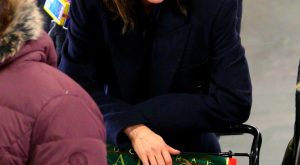 Victoria Beckham shops for smoked salmon and prepared salads at New York supermarket and looks extremly happy doing it!
She also stops traffic — literally — in a new commercial that sees her walking her dog in just her underwear.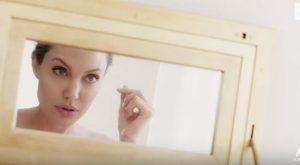 Mon Guerlain – Angelina Jolie in 'Notes of a Woman'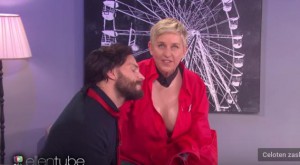 'Fifty Shades Darkest,' Starring Ellen DeGeneres & Jamie Dornan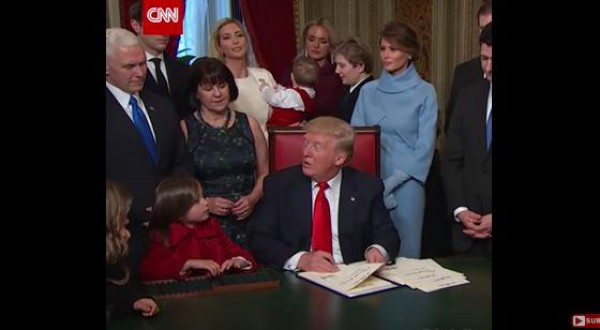 Barron doesn't care about political things and cameras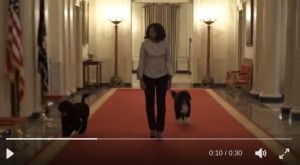 You can really see FLOTUS cherishing every last moment and taking a ton of mental snapshots to take with her to Palm Springs.