You have to see this guy's priceless reaction to the most unsatisfying video ever!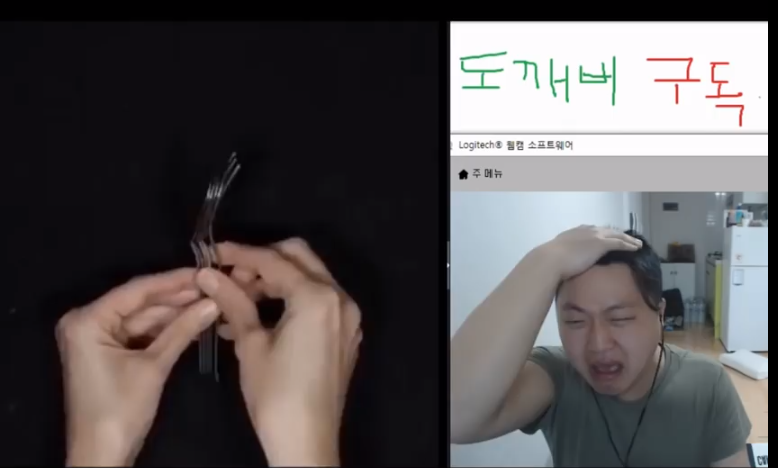 Korean Youtuber just can't handle it!
Related topics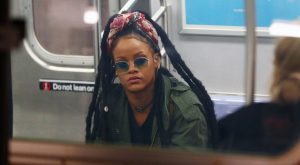 Even the famous can save! Take a look at celebrities that are not crowded by public transport and go to work with the subway.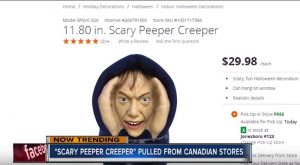 Are these the most shocking Halloween decorations ever? Watch this compilation of news reports on these crazy Halloween decoration displays to find out.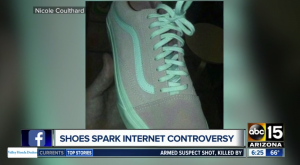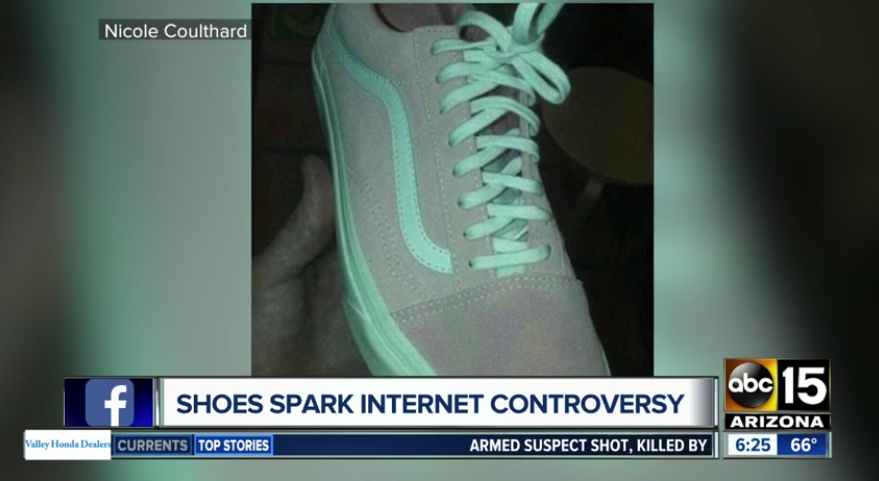 The great dress debate is back…with a pink and white shoe! …Or is it blue and grey? These shoes spark internet controversy…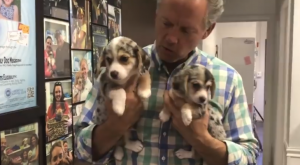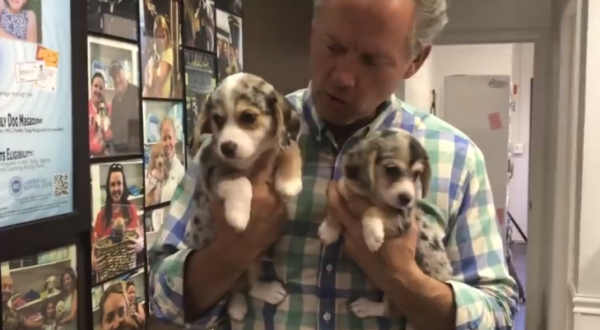 These two breeds together is just perfect!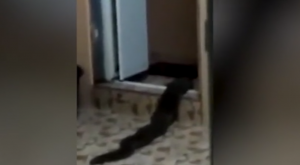 This is the stomach-churning moment a real-life swamp monster emerges from a toilet. It is believed to have been born in the pipe work and survived on sewage – only emerging for the first time after getting too big for the plumbing works in Alor Setar, Malaysia.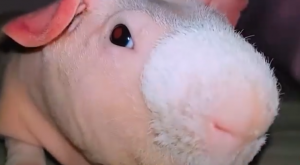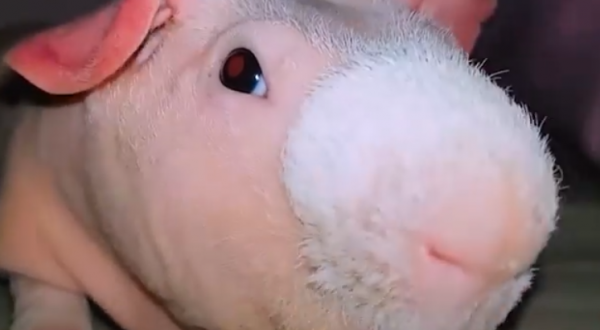 This unusual but adorable bald Guinea Pig will steal your heart!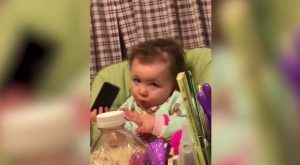 Check out this adorable and hilarious compilation of kids and babies taking selfies. I promise that you will be questioning your selfie taking skills the entire time you might even feel like stealing some of their poses slash techniques.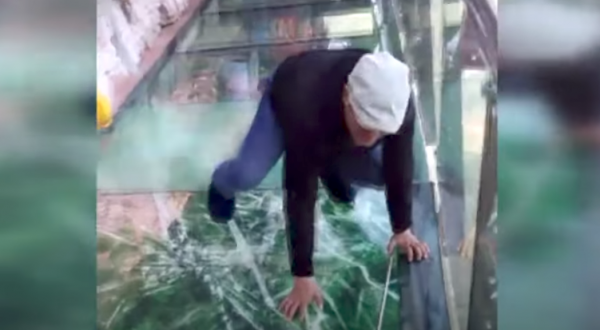 Man Scared out if his wits on glass bridge as cranks appear in cruel prank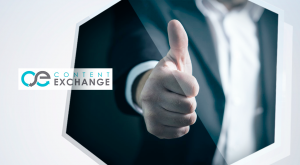 Among several projects applied, ContentExchange was one of the selected projects that was co-finaced by the Republic of Slovenia and the European Union from the European Regional Development Fund.