Prince William dancing in the Club (video)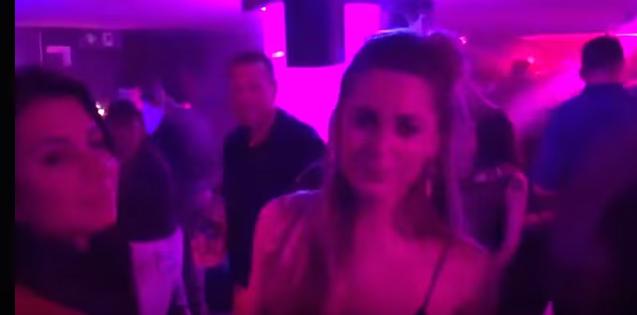 Prince William didn't hold back on the dancefloor!
Related topics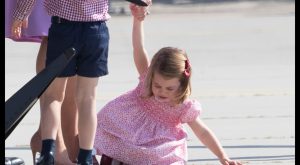 The Princess's tantrum! Kate tells off Charlotte as little royal throws strop in Hamburg.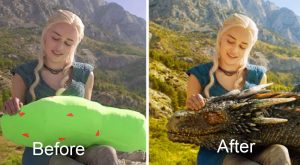 So dragons aren't real then. But then in Game of Thrones nothing seems to be real, even down to the windows!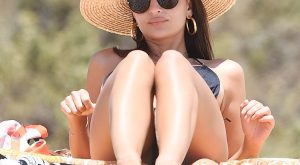 Look at the gallery first, thank us later.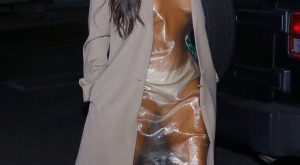 Mrs Kanye West most likely took a lot of time to plan out this jaw-dropping look because the grey coat covered her breasts just enough as to avoid being arrested.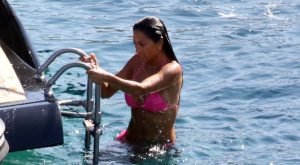 Who has a better bikini body – Katy Perry or Nicole Scherzinger. You be the judge!
Kendall Jenner shamelessly flashes underboob and six-pack in her most naked Instagram photo yet.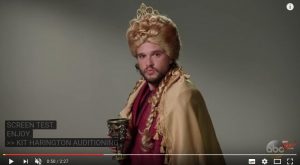 Kit Harington is known for playing Jon Snow on 'Game of Thrones,' but that wasn't the only part Kit was in the running for.
The unflattering bikini shots celebrities wished you hadn't seen.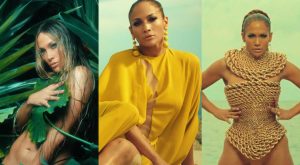 Jennifer Lopez – Ni Tú Ni Yo (Official Video) ft. Gente de Zona was published yesterday on Youtube and it already has 2.520.000 views