Oscar winner Jennifer Lawrence certainly knows how to put on a show! (video)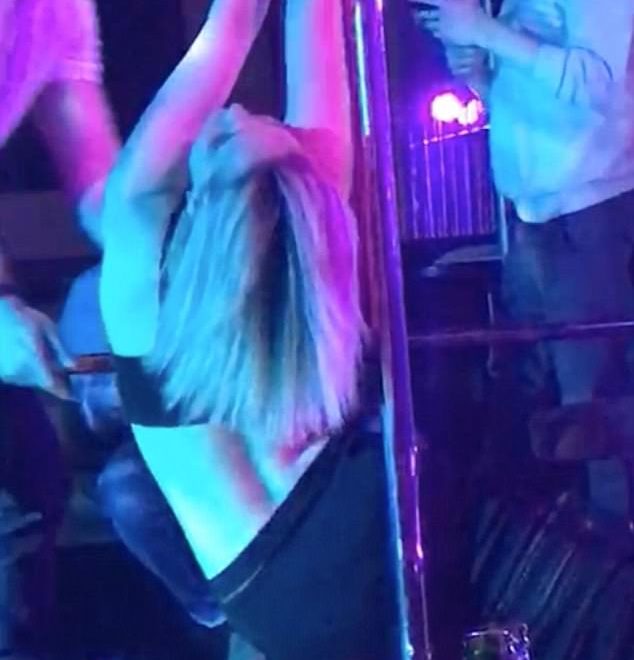 Hollywood golden girl gone wild!
Related topics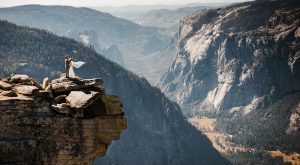 You love adventure and want to get married at the top of a mountain but there is no one brave enough to go there with you and take pictures? Don't worry, there is a photographer that loves nothing more than doing just that.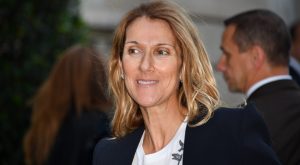 And Celine Dion made the most of her time in Paris, as she left her hotel for a stroll in the City of Love on Saturday. She was wearing almost no make-up and ripped jeans.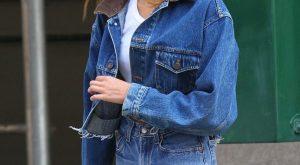 Cindy Crawford's mini-me daughter Kaia Gerber looks stylish as she hangs out with a friend.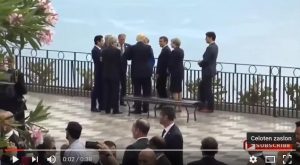 Canadian PM Justin Trudeau stands awkwardly as world leaders ignore him at the G7 Summit 2017 in Taormina, Italy.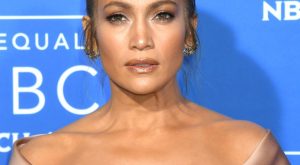 And what did you wear to work on Monday?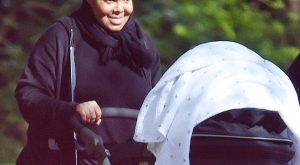 Baby Eissa al Mana seen for the very first time in a blue jacket and hat being pushed around a London park with his mum Janet Jackson and his nanny.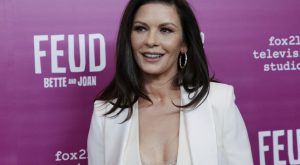 Catherine Zeta Jones is seen leaving her New York City apartment this evening and heading to a Movie Screening.
The doting mom and her adorable two-year-old had a blast as they rode the Carousel at Pier 62 in New York.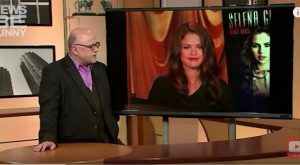 Top 10 News Bloopers Compilation.