Just a bunch of happy pigs playing in a lake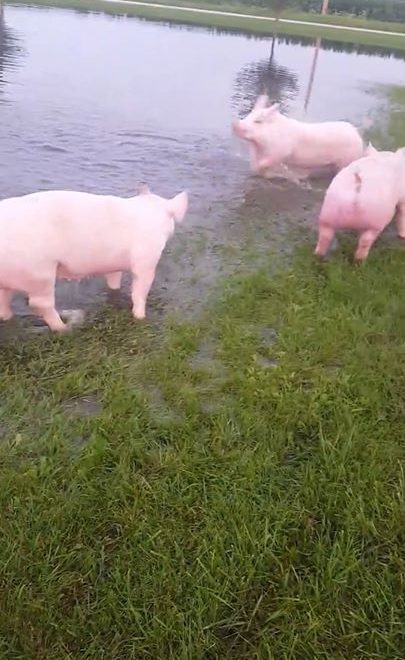 Related topics
animals, pigs, viral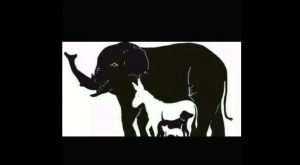 There Are 16 Animals in This Picture. Can You Find Them All?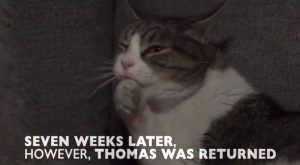 When the Santa Rosa fires devastated their neighborhood, the Stockham family had to leave their cat, Thomas, behind.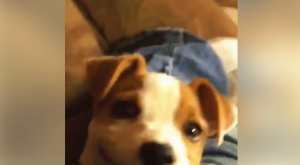 Just wait for the smile at the end!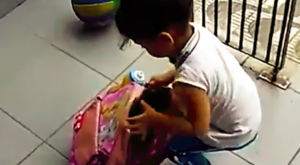 Adorable moment a little girl tries
to hide her pet puppy in her backpack to take him to
school.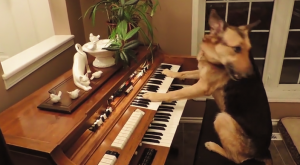 This unbelievable collection of some very smart and clever dogs will definitely leave you in awe!
If you want to laugh hard, watch this winter fails compilation!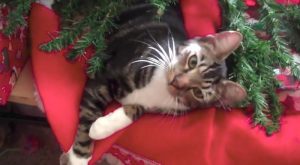 Not only do cats love to destroy Christmas trees, they are incredibly scared of Christmas toys and can't help but play ordoments.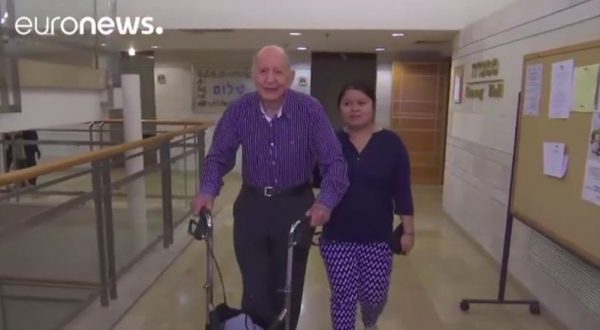 A 102-year-old Holocaust survivor thought his brother was killed by the Nazis, but, thanks to an Israeli organisation, he just met the nephew he didn't know existed.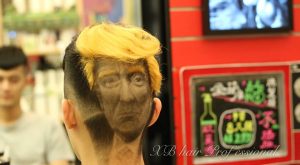 We cannot understand why would someone want Donald Trump's face shaved on his head but nonetheless is still some kind of art.