Just a bunch of happy pigs playing in a lake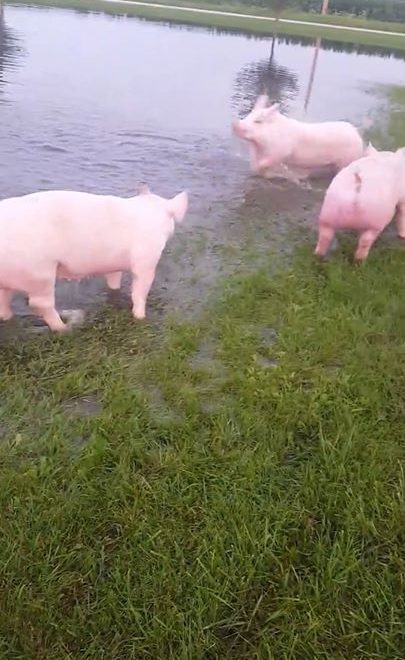 Related topics
animals, pigs, viral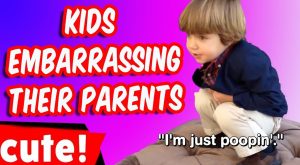 After watching this video you will re-think your desire to have kids some day…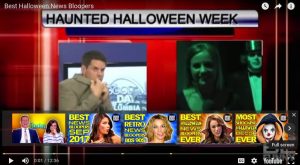 Here are best Halloween news bloopers, scare pranks on reporters, and the funniest meteorologist costumes ever!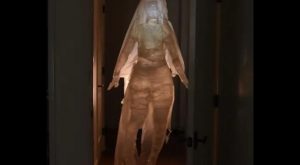 Check out these spooky crafts and Halloween decorations! Make them at home and scare your guests. 'Tis the season!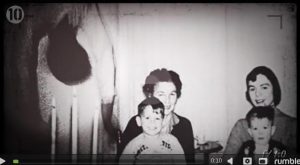 Ghosts, Gods, and UFOs have all been captured on these spooky snapshots, which science just can't explain.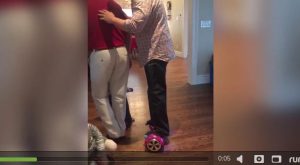 A man falls while trying to ride an electric hoverboard inside the house. Have you ever tried to ride one of these hoverboards? They are tricky! This man is determined to give it a try and he isnt afraid to lean on his dad and his daughter. Even with the help of his family, he manages to fall.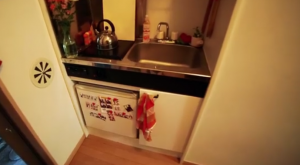 This super tiny Tokyo apartment may just be one of the smallest places we have seen so far, yet at 8 m2 (82 ft2) it still provides a perfect space to allow Emma (originally from Australia) to live a big life in Japan.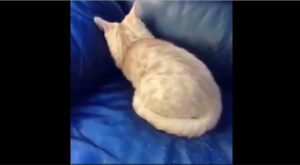 There's something hiding in this photo. Can you find it?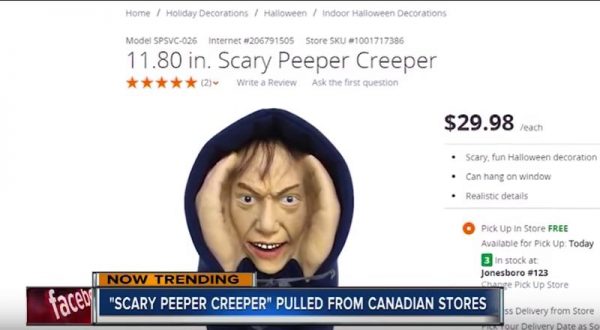 Are these the most shocking Halloween decorations ever? Watch this compilation of news reports on these crazy Halloween decoration displays to find out.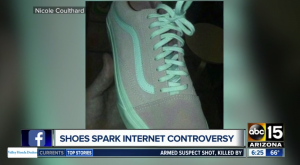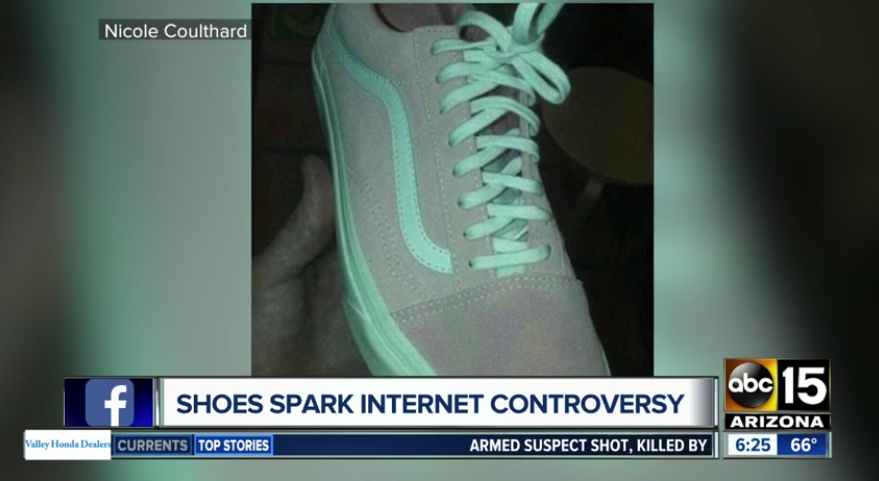 The great dress debate is back…with a pink and white shoe! …Or is it blue and grey? These shoes spark internet controversy…