It's funny because it's true!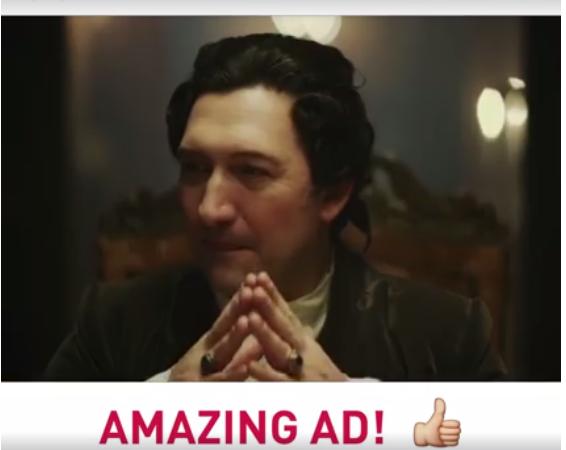 Watch this great Ikea ad.
Related topics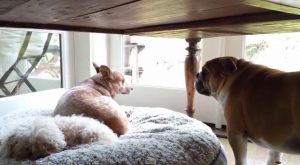 Watch as he throws a bit of a fit when he realizes his bed is being "occupied" by another dog. Hey buddy, sharing is caring!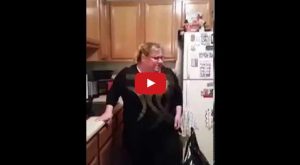 Spiders really are the worst!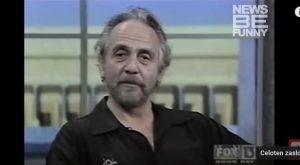 Bloopers are funny. Highest news bloopers are the funniest. Watch this funny all time best news blooper highest compilation.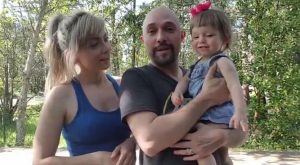 Reunited after 14 months, Grandma gives the most amazing reaction ever!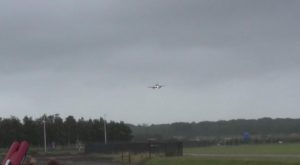 A KLM pilot pulls off an incredibly terrifying landing while touching down at Schiphol Airport in Amsterdam, during an intense storm.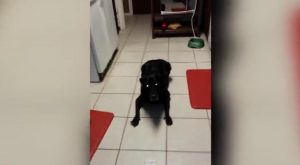 It's a dangerous thing to keep cookies in this house! Especially when there are three very hungry Labradors hanging around the kitchen.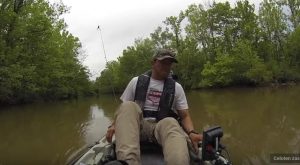 That Is NOT a Catfish on the End of the Line…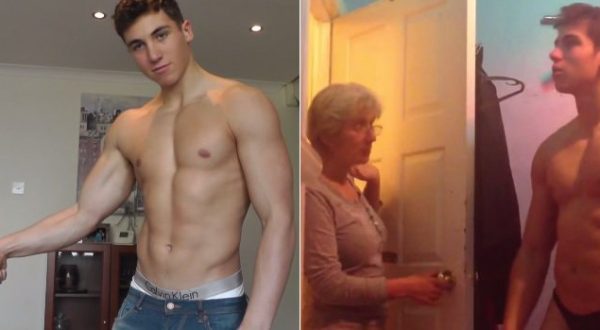 What happens when you make too much noise moving your bed just to get some good light…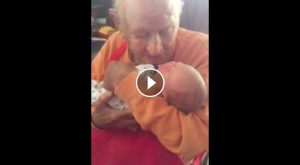 Easton, at 5 days old, meets his 105 year old great grandfather.