Homemade vanilla Ice Cream in 10 minutes (video)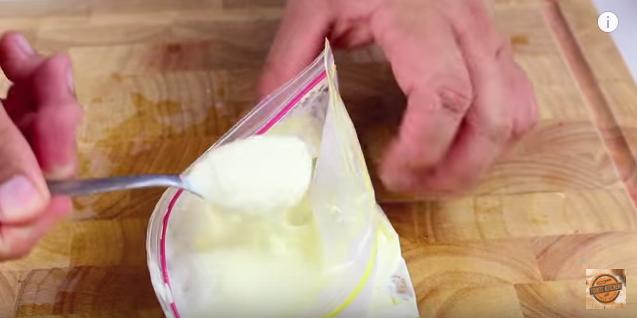 How to make Ice Cream in a Bag…
Related topics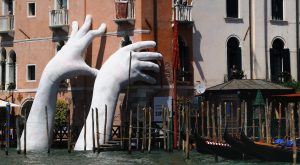 The monumental work – an installation between 8 and 9 meters high called "Support" – represents two hands symbolizing the Ca 'Sagredo building in Venice. The giant hands were made by Lorenzo Quinn, son of the well-known actor Anthony.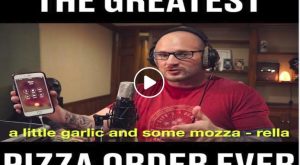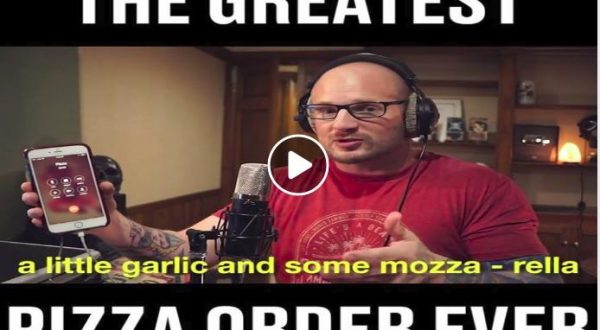 This pizza order is just insane, but the pizza guy's reaction at the end beats all!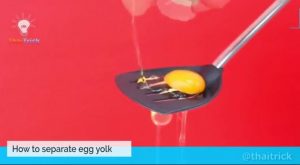 A Thai vlogger shared some great, handy tricks to make our lives easier in the kitchen. Take a look!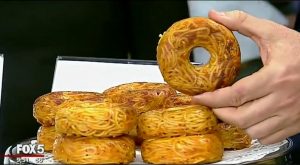 The spaghetti doughnut sold at Smorgasburg in Brooklyn is a spaghetti pie combined with a doughnut.
This is definitely the most disturbing video of butt implants gone wrong – check out the video to see how this woman can flip the implants inside her behind!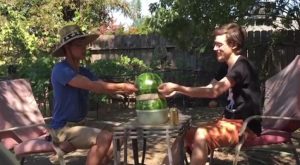 What does it take to make some fruits go boom? Apparently just a bag full of rubber bands and a whole lot of patience! That's all it took for these kids to have some summer fun with exploding fruits!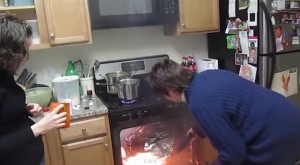 9 People Who Don't Belong In The Kitchen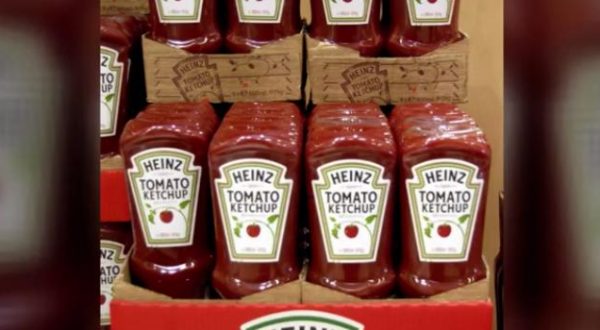 Heinz Wants Disgusting Video From Inside Factory Deleted. See It Before It's Taken Down
The first sip of Coke blew her mind – let's just hope she doesn't get too addicted to that stuff!