Don't ever try this at home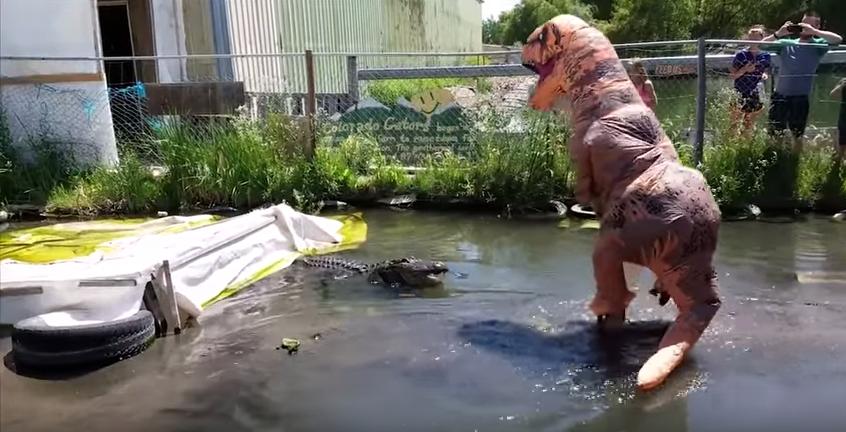 Moron Decides To Tease Enormous Alligator While Dressed As A T Rex.
Related topics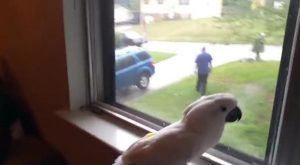 Watch at the way he greats his owner!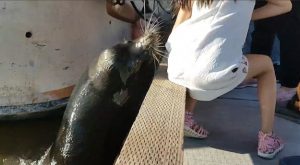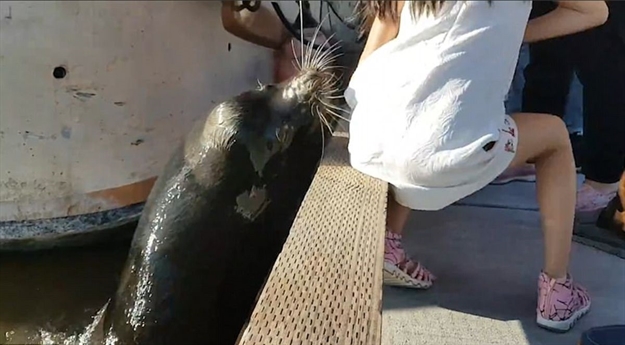 Watch as a sea lion drags a young girl into the waters at the Steveston Fisherman's Wharf, Richmond B.C. Canada.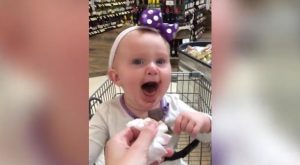 Baby's First Taste Of Chocolate…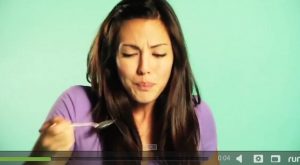 Nobody ever takes burned tongues seriously, but that doesn't mean they don't seriously hurt! Since none of the usual burn remedies work when it comes to healing something in our mouths, we always thought that there wasn't much we could do.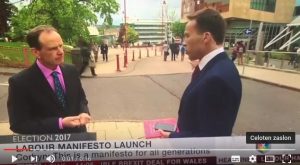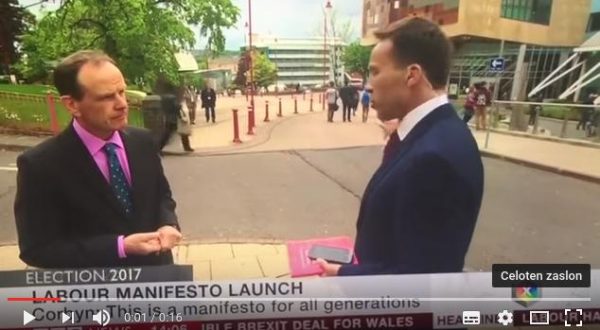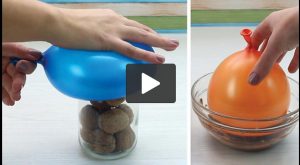 Use balloons! These common toys work perfectly in many situations that you probably didn't think of, so always make sure to have one package on hand even when there are no birthdays coming!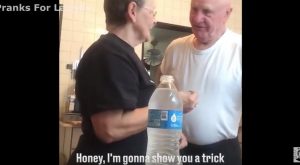 This video features Grandma Performing The Water Bottle Coin Prank On Her Husband!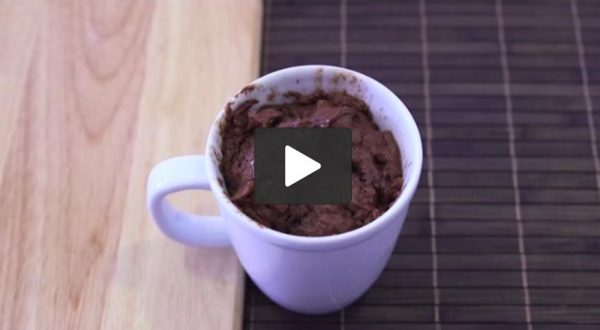 Learn how to make delicious chocolate muffins.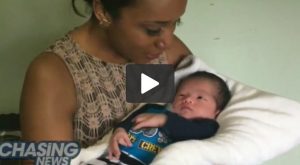 An 18-day-old New Jersey baby has already learned to hold a bottle.