Cameraman Turns Ghetto (video)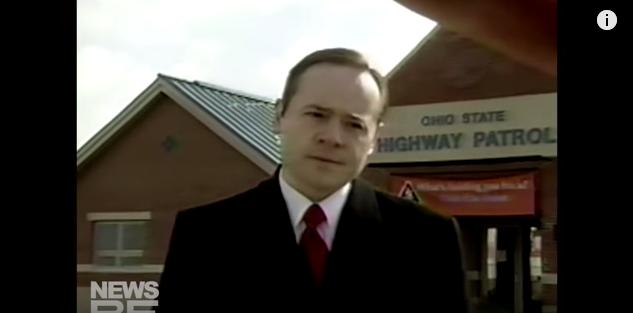 Cameraman goes ghetto on reporter in 3 seconds.
Related topics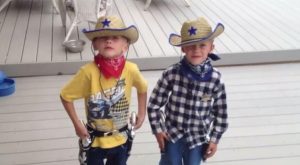 10 Reasons Why Twins Have The Most Fun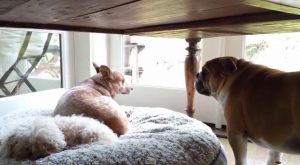 Watch as he throws a bit of a fit when he realizes his bed is being "occupied" by another dog. Hey buddy, sharing is caring!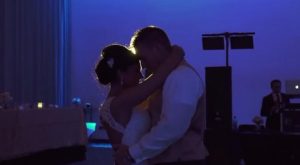 Watch her PRICELESS Reaction!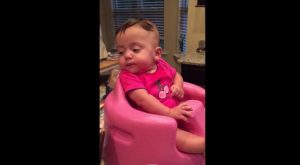 You have got to see the reaction this 5-month-old baby girl has when a cup of water is held out in front of her.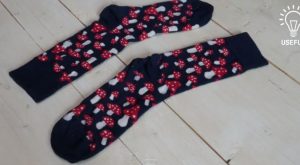 You may need to practice a few times before perfecting this process, but once you do, you will be delighted with the amount of space that opens up in your dresser!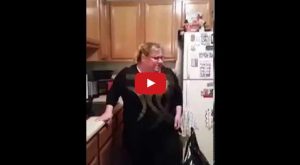 Spiders really are the worst!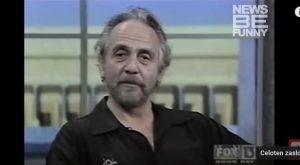 Bloopers are funny. Highest news bloopers are the funniest. Watch this funny all time best news blooper highest compilation.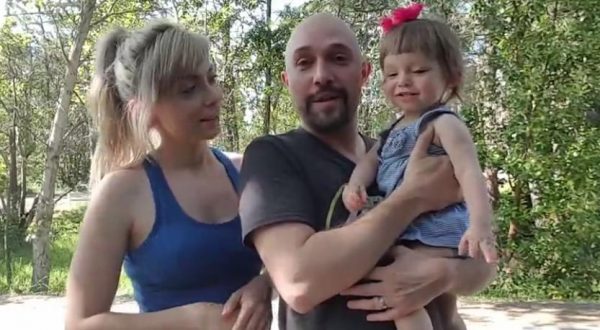 Reunited after 14 months, Grandma gives the most amazing reaction ever!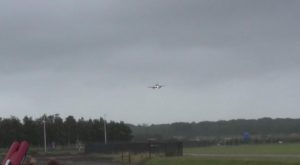 A KLM pilot pulls off an incredibly terrifying landing while touching down at Schiphol Airport in Amsterdam, during an intense storm.