Some of the best cake videos ever!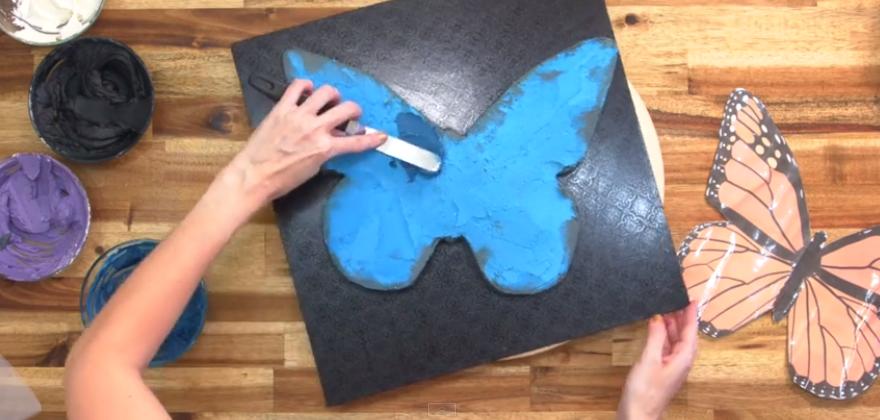 This is The Most Satisfying Cake Compilation.
Related topics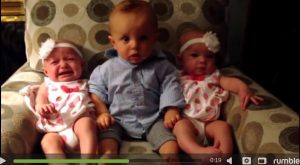 This toddler named Landon is adorably confused after meeting baby twins for the very first time. His reaction during the encounter is priceless!
This is definitely the most disturbing video of butt implants gone wrong – check out the video to see how this woman can flip the implants inside her behind!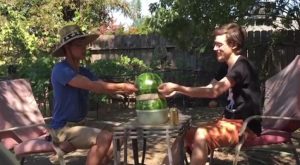 What does it take to make some fruits go boom? Apparently just a bag full of rubber bands and a whole lot of patience! That's all it took for these kids to have some summer fun with exploding fruits!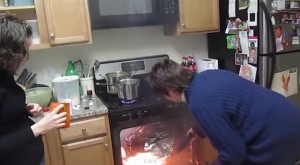 9 People Who Don't Belong In The Kitchen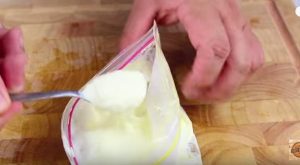 How to make Ice Cream in a Bag…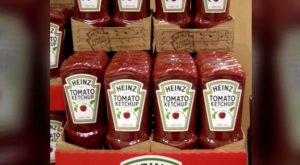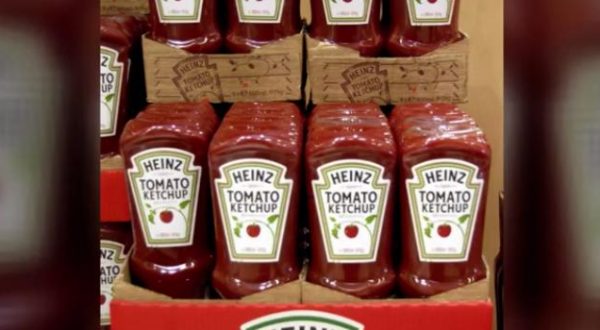 Heinz Wants Disgusting Video From Inside Factory Deleted. See It Before It's Taken Down
The first sip of Coke blew her mind – let's just hope she doesn't get too addicted to that stuff!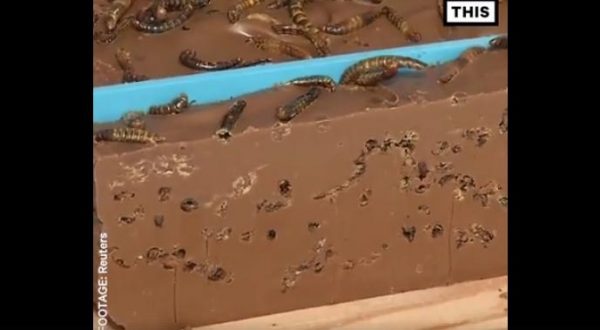 Would you eat a chocolate bar with worms in it?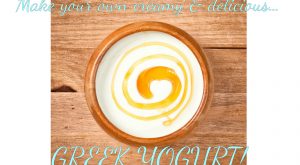 Why buy it when you can prepare it at home for much less money