Angelina is stunning in this new Ad!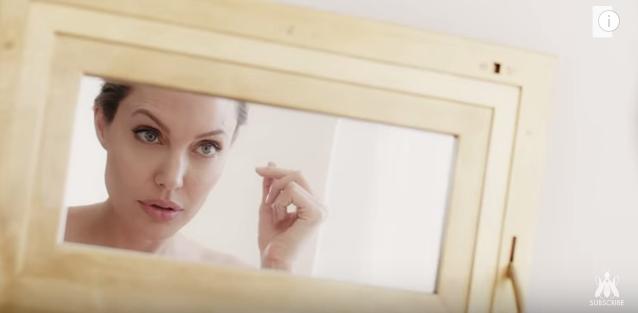 Mon Guerlain – Angelina Jolie in 'Notes of a Woman'
Related topics
Both human as well as machine learning generate knowledge – but there's a big difference between the two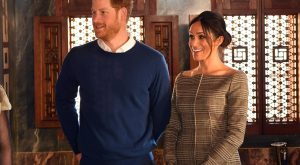 Meghan Markle was hailed the new "Princess of Wales" today as she visited the Welsh capital of Cardiff with Prince Harry.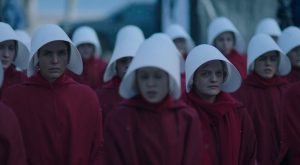 Hulu has finally announced the premiere date for the second season of The Handmaid's Tale, starring Elisabeth Moss as the show's fearless protagonist Offred.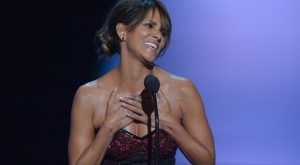 Halle Berry Wears the Most Risky Dress Ever at the 49th NAACP Image Awards, held at the Pasadena Convention Center in Pasadena, California.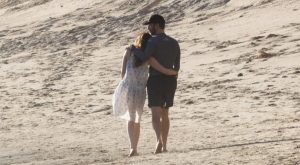 Chris Martin and Dakota Johnson take their romance to the beach in Malibu.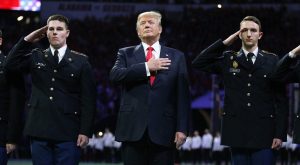 Sung like only a very stable genius could have sung it, am I right?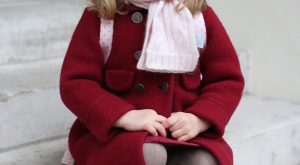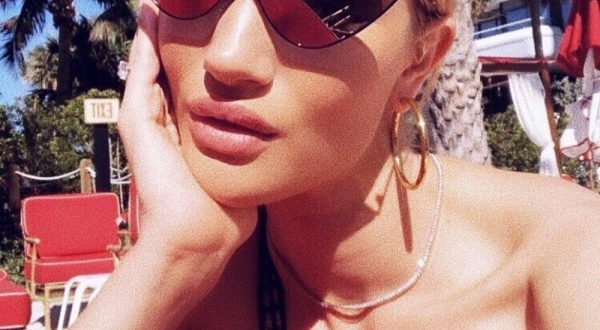 Rosie Huntington-Whiteley is back at her lingerie-model best.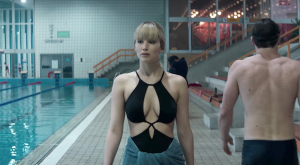 What a great swimsuit performance…