6 helpful hacks to peel food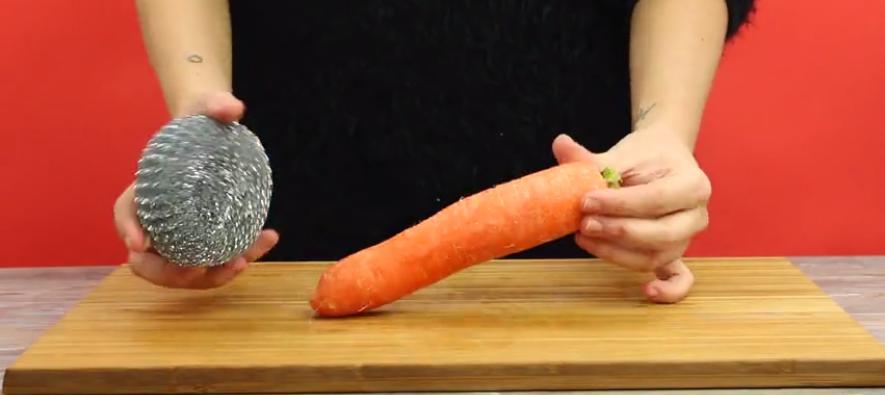 From carrots to pistachio nuts, learn some tricks to make the peeling easier!
Related topics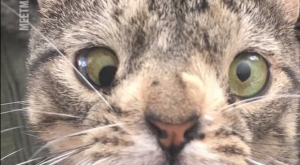 Meet Maya, the cat that was born with a chromosomal abnormality and abandoned because of her unusual look. Nobody wanted to adopt her and the shalter was almost forced to have her put down. But at the end she finally got some loving owners and now she is living the dream.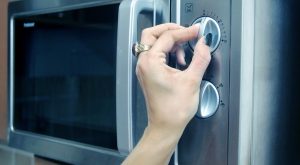 The microwave is a great convenience, but there are a few things you should never cook in one.
Did you know that you eat chrushed bugs on a regular basis?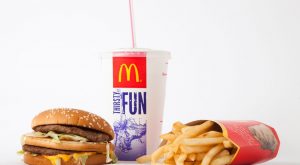 Big Mac Challenge: To eat 4 large Big Mac meals in 6 minutes. Do you dare? This Young Woman did and this was the Result. We think it's kinda diquisting.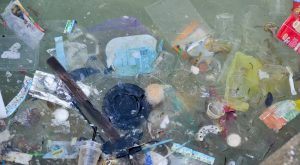 Virtually all the world's tap water is contaminated by microscopic plastic fibers, a new study claims, raising fresh concerns about the implications of rampant plastic pollution on human and planetary health.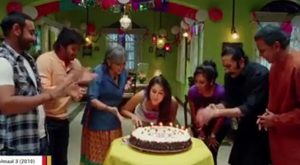 Blowing out candles on a cake is a popular tradition and a fascinating study by Clemson University researchers looked into the bacteria transfer that takes place in the process.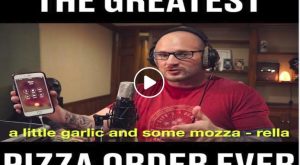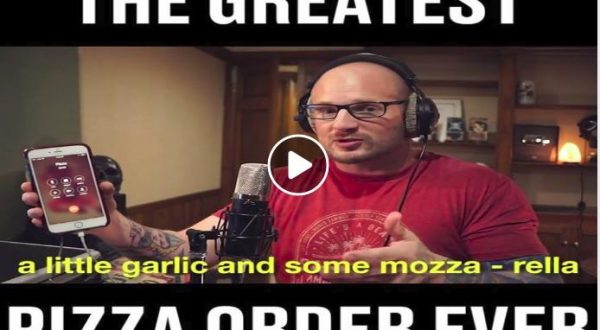 This pizza order is just insane, but the pizza guy's reaction at the end beats all!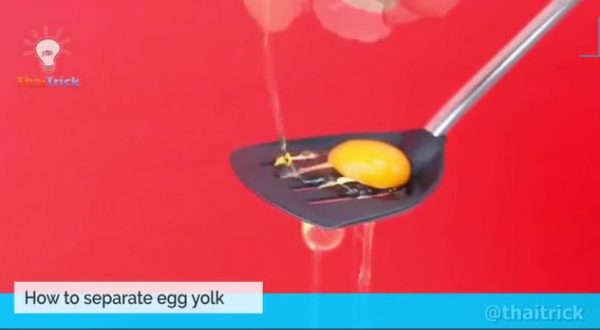 A Thai vlogger shared some great, handy tricks to make our lives easier in the kitchen. Take a look!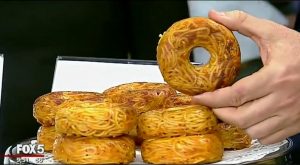 The spaghetti doughnut sold at Smorgasburg in Brooklyn is a spaghetti pie combined with a doughnut.